AUTEL Manufacturing Company
EV Charging Stations Producers Category in the EV database
---
Share the AUTEL Company page in Social media: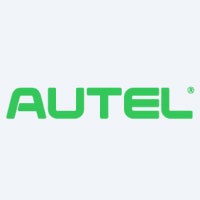 About AUTEL Company
⚡ EV Charging Stations Manufacturing Company.
AUTEL: Advancing Intelligent Automotive Diagnostic Solutions
Founded in 2004, AUTEL specializes in the development and sale of automotive intelligent diagnostic, inspection, and analysis products and solutions. With a global presence spanning over 70 countries and regions, including the United States, Germany, Britain, and Australia, AUTEL has established itself as a trusted name in the automotive industry. In addition to diagnostic solutions, AUTEL also develops and sells automotive electronic accessories.
Comprehensive Product Portfolio
AUTEL offers a comprehensive range of automotive diagnostic, inspection, and analysis products designed to meet the needs of automotive professionals and enthusiasts. Let's explore some of the notable products produced by AUTEL:
Intelligent Diagnostic Tools: AUTEL's intelligent diagnostic tools provide advanced capabilities for vehicle diagnostics, enabling professionals to efficiently diagnose and analyze complex automotive systems. These tools are equipped with cutting-edge technology and user-friendly interfaces, offering comprehensive solutions for automotive maintenance and repair.

Inspection Cameras: AUTEL's inspection cameras provide visual access to hard-to-reach areas of vehicles, allowing professionals to conduct detailed inspections and identify potential issues. With high-resolution imaging and flexible designs, these cameras enhance diagnostic accuracy and efficiency.

Automotive Electronic Accessories: AUTEL develops and sells a range of automotive electronic accessories, including connectors, adapters, and cables, to support the diagnostic and testing process. These accessories ensure compatibility and reliable connectivity with various vehicle models.
Focus on Research and Development
AUTEL places a strong emphasis on research and development, continuously investing in the advancement of automotive diagnostic solutions. With a comprehensive R&D team and quality control system, AUTEL has built a solid foundation for innovation and technological excellence. R&D investment accounts for more than 15% of revenue, demonstrating AUTEL's commitment to pushing the boundaries of automotive diagnostics. Their dedicated R&D employees make up more than 60% of the company's workforce, further highlighting their focus on technological advancements.
Customer-Centric Approach
AUTEL is dedicated to providing exceptional products and solutions that meet the evolving needs of automotive professionals and enthusiasts. By combining software, hardware, design, and testing expertise, AUTEL delivers comprehensive systems that address the complexities of automotive diagnostics. Their commitment to customer satisfaction is evident in their continuous efforts to improve product performance, user experience, and compatibility with a wide range of vehicle models.
Conclusion
AUTEL, an industry-leading company in intelligent automotive diagnostics, continues to drive innovation and deliver cutting-edge solutions to the automotive industry. With a comprehensive product portfolio, a focus on research and development, and a customer-centric approach, AUTEL empowers automotive professionals with advanced diagnostic capabilities. Experience the precision and efficiency of AUTEL's automotive diagnostic tools and contribute to the future of intelligent automotive maintenance and repair.
View all Products Produced by "AUTEL"
(where we publish the EV description and EV specs for each model)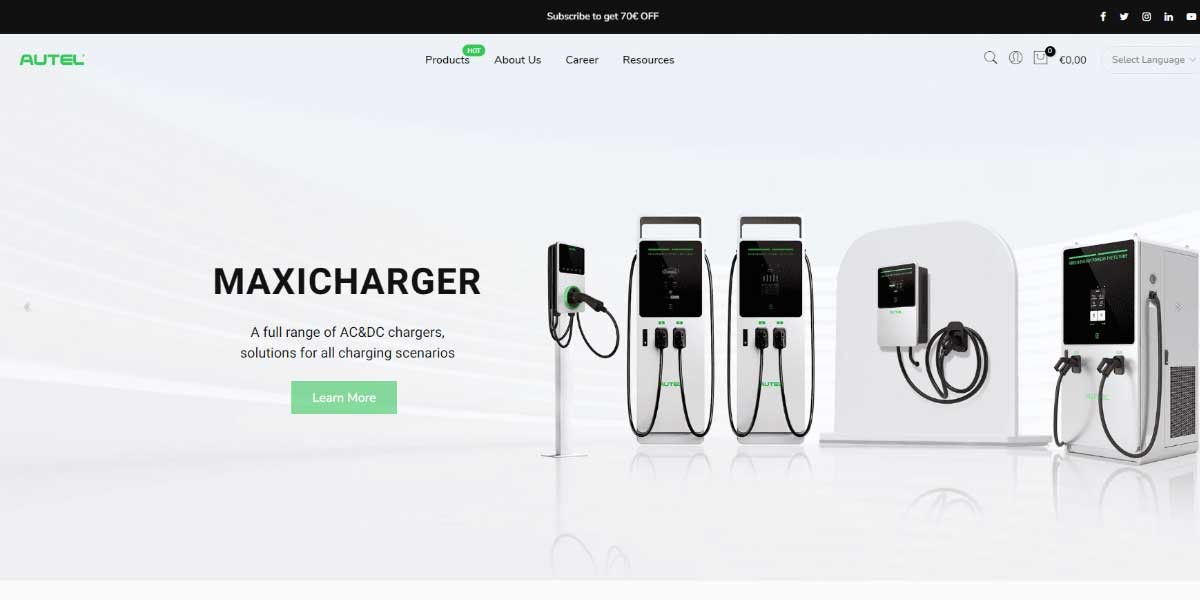 ---
---
New Manufacturing Companies in the MOTORWATT EV Database:
More EV Producers in the Database: