Baojun Manufacturing Company
Electric Cars Producers Category in the EV database
---
Share the Baojun Company page in Social media: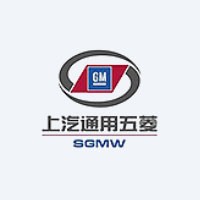 About Baojun Company
⚡ Electric Cars Manufacturing Company.
Baojun: Revolutionizing the Electric Car Market
Introduction
Baojun, a prominent electric car manufacturing company, emerged in 2010 as an affordable alternative to existing GM brands like Chevrolet and Buick, which are also available in the Chinese market. Baojun's lineup competes with domestic Chinese manufacturers such as Chery, Geely, Changan, Haval, and Trumpchi. Since its inception, Baojun has made remarkable strides in the industry, offering a range of high-quality vehicles at accessible price points.
The Baojun Legacy
Baojun introduced its first vehicle, the Baojun 630, in November 2010. This four-door sedan quickly gained traction in the market, and sales commenced through a dedicated dealer network in late 2011. Additionally, Baojun collaborated with the joint venture to create a localized version of the Daewoo Matiz/Chevrolet Spark, known as the Baojun Lechi. The brand expanded its product portfolio in 2014 with the introduction of the Baojun 610 at Auto China. A year later, at Auto Shanghai 2015, Baojun unveiled the Baojun 560 SUV. In July 2014, SAIC-GM-Wuling launched the Baojun 730, a spacious seven-seater MPV.
Baojun's Rising Success
In its early years, Baojun experienced tremendous growth in sales. The brand's models gained significant popularity, with unit sales reaching 688,390 in 2016 and soaring to 996,629 in 2017. The remarkable success of Baojun vehicles in the Chinese market is a testament to their affordability, reliability, and impressive features.
Exploring Baojun's Electric Offerings
Baojun has embraced the future of electric mobility with its range of electric vehicles. Let's delve into some of the notable electric models produced by Baojun:
Baojun E100: The Baojun E100 is a compact electric vehicle measuring just 2.49 meters in length. Initially available in Guangxi from August 2017, it quickly gained attention for its efficient electric powertrain. Since June 2018, the Baojun E100 has been made available throughout China, offering increased range and enhanced features. This compact electric car provides a sustainable and practical solution for urban commuting.

Baojun E200: The Baojun E200 is another impressive addition to Baojun's electric vehicle lineup. With its compact size and modern design, this electric car is perfect for navigating city streets with ease. The Baojun E200 offers a comfortable and efficient driving experience, making it an ideal choice for eco-conscious individuals seeking practical and reliable electric transportation.

Baojun E300: The Baojun E300 presents a larger and more spacious option within Baojun's electric range. This compact electric car provides ample seating and cargo space, making it suitable for families and urban dwellers alike. With its advanced electric technology and thoughtful design, the Baojun E300 combines efficiency, comfort, and versatility.
Discover Baojun's Complete Product Lineup
Baojun offers a comprehensive range of vehicles designed to cater to diverse needs and preferences. Whether you're seeking an affordable sedan, a practical electric car, or a spacious MPV, Baojun has a solution for you. Explore the complete range of products produced by Baojun and experience the brand's commitment to innovation, quality, and affordability.
Conclusion
Baojun has made a significant impact in the electric car market, providing Chinese consumers with accessible and reliable vehicles. With a strong focus on affordability and quality, Baojun has successfully established itself as a key player in the industry. Through its innovative electric models like the Baojun E100, E200, and E300, the brand contributes to a sustainable future of mobility. As Baojun continues to expand its product lineup, the company remains dedicated to providing high-quality vehicles that meet the evolving needs of consumers.
View all Products Produced by "Baojun"
(where we publish the EV description and EV specs for each model)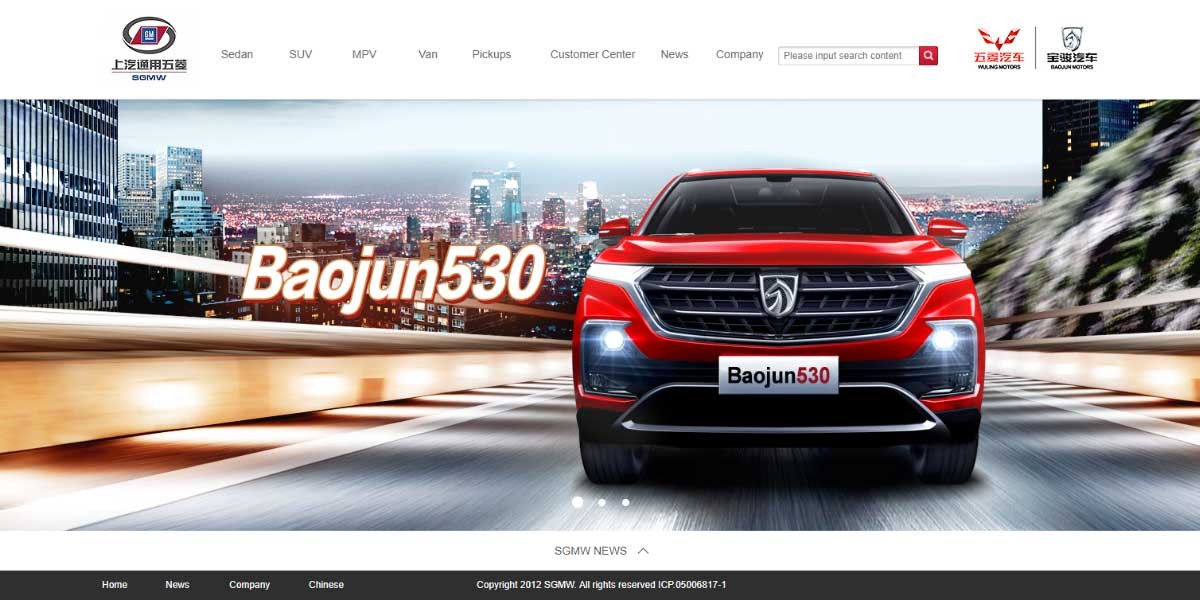 ---
---
New Manufacturing Companies in the MOTORWATT EV Database:
More EV Producers in the Database: