BeyonCa Manufacturing Company
Electric Cars Producers Category in the EV database
---
Share the BeyonCa Company page in Social media: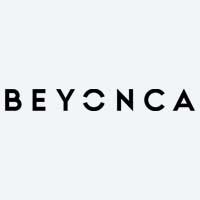 About BeyonCa Company
⚡ Electric Cars Manufacturing Company.
BeyonCa: Redefining Luxury Electric Vehicles in China
In an exciting development, China welcomes the emergence of another automotive brand onto its thriving scene. Enter BeyonCa, a name that's bound to make waves in the luxury electric vehicle market. Founded by none other than Su Weiming, a former executive vice president of the renowned Volkswagen Group, BeyonCa has set its sights on reshaping the landscape of electric luxury vehicles. With its debut model, the GT Opus 1, scheduled to grace the market in 2024, priced at a notable 1 million RMB, it's time to acquaint ourselves with this compelling newcomer.
A Visionary at the Helm: Su Weiming's Journey
Steering the ship at BeyonCa is none other than Su Weiming, a distinguished name with a background deeply rooted in the automotive industry. As a former executive vice president of the esteemed Volkswagen Group, Su Weiming brings a wealth of experience and a visionary outlook to his new venture, BeyonCa. With a focus on luxury electric vehicles, BeyonCa aims to carve a niche for itself in a dynamic and rapidly evolving market.
The Debut: Unveiling the GT Opus 1
Anticipation runs high as BeyonCa prepares to make its grand entrance with the GT Opus 1, the brand's inaugural model. Set to grace the market in 2024, this vehicle is not merely an addition; it's a statement. With a price tag of 1 million RMB, the GT Opus 1 signifies BeyonCa's commitment to delivering a truly opulent electric driving experience. This debutante promises to blend cutting-edge technology, luxurious design, and unparalleled performance.
Masters of Craftsmanship: The Driving Forces Behind BeyonCa
A brand's essence is often shaped by the hands that craft its creations. At BeyonCa, this holds true as the reins of research and development are held by none other than Hans-Joachim Rothenpieler. A veteran with a remarkable portfolio, Hans-Joachim Rothenpieler has steered the ship for the creation of over 20 iconic vehicles, including illustrious names like Bugatti Chiron, Lamborghini Urus, and Porsche 911. This wealth of experience bodes well for BeyonCa's pursuit of engineering excellence.
Designing Dreams: The Creative Genius of BeyonCa
Behind every remarkable vehicle lies the creative genius who shapes its aesthetics. At BeyonCa, that visionary is Dirk van Braeckel. Recognized for his design prowess, Dirk van Braeckel has etched his name in the annals of automotive history through his contributions to renowned brands like Audi, Skoda, and Bentley. His touch promises to infuse BeyonCa vehicles with a blend of sophistication, elegance, and an unmistakable identity.
Beyond the Wheel: BeyonCa's Diverse Reach
BeyonCa's reach extends beyond the confines of the automotive world. With a registered capital of 200 million USD, the brand's business scope encompasses more than just new energy vehicle (NEV) manufacturing and auto parts production. An intriguing addition is its foray into the food business, adding a unique dimension to its portfolio. This diversification hints at a brand that's eager to explore and innovate beyond the expected boundaries.
A Year in the Making: BeyonCa's Grand Unveiling
For almost a year, BeyonCa remained a well-guarded secret, hidden from the prying eyes of the public. However, the wait is over, and today marks the official launch of BeyonCa in China. The anticipation that has been building over the past year culminates in this grand unveiling, offering a glimpse into the brand's aspirations, vision, and what lies ahead in the realm of luxury electric vehicles.
As BeyonCa takes its first steps into the spotlight, the automotive landscape in China is poised for a transformation. With a seasoned visionary, a remarkable debut model, and a team of brilliant minds, BeyonCa's journey is one that promises innovation, luxury, and a captivating driving experience that will undoubtedly capture the imagination of automotive enthusiasts and connoisseurs alike.
View all Products Produced by "BeyonCa"
(where we publish the EV description and EV specs for each model)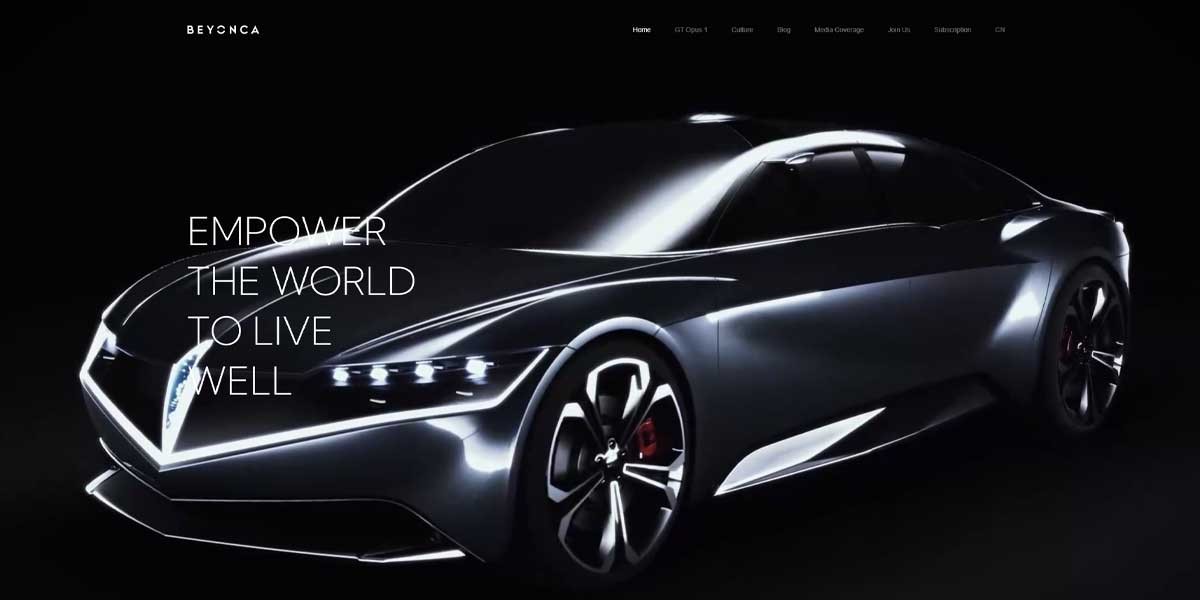 ---
---
New Manufacturing Companies in the MOTORWATT EV Database:
More EV Producers in the Database: