Cairn Manufacturing Company
Electric Bicycles & Scooters Producers Category in the EV database
---
Share the Cairn Company page in Social media: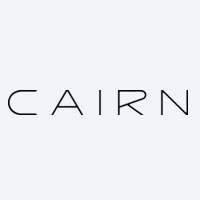 About Cairn Company
⚡ Electric Bicycles & Scooters Manufacturing Company.
Cairn Cycles: Embrace Adventure with Electric Bicycles
Introduction
Cairn Cycles, a renowned Adventure E-Bike brand, is based in West Sussex, United Kingdom. As part of The Rider Firm, Cairn Cycles is committed to providing thrilling and innovative electric bicycles for adventure enthusiasts. With the Cairn E-Adventure 1.0, they aim to enhance your riding experience and encourage exploration of uncharted territories. By embracing e-assist technology, Cairn Cycles empowers riders to choose bikes over cars and embark on exciting adventures.
Unleash Your Adventurous Spirit with Cairn Cycles
Cairn Cycles understands the desires and aspirations of passionate riders like you. Their focus is on enabling you to fully embrace this exhilarating new way of riding. By incorporating e-assist capabilities into their bikes, Cairn Cycles opens up a world of possibilities, allowing riders to venture off the beaten path and explore unexplored trails. Their commitment to adventure is a testament to their dedication to providing the ultimate riding experience.
Choose Sustainable Transportation with Cairn Cycles
Cairn Cycles recognizes the importance of sustainable transportation and its positive impact on the environment. By encouraging people to choose bikes over cars, they contribute to reducing carbon emissions and promoting eco-friendly commuting. With an electric bicycle from Cairn Cycles, you can effortlessly navigate both urban and off-road terrains, making sustainable transportation a convenient and enjoyable choice.
Designed for Adventure
Cairn Cycles prides itself on crafting bikes that are specifically designed for adventure. The Cairn E-Adventure 1.0 is a testament to their commitment to quality and innovation. Each bike is meticulously engineered to deliver optimal performance, durability, and comfort. With Cairn Cycles, you can trust that every component is thoughtfully designed to enhance your riding experience and withstand the demands of adventurous journeys.
Embrace the Cairn Experience
Cairn Cycles offers a range of electric bicycles that cater to various riding preferences and terrains. Whether you're seeking an adrenaline-pumping off-road adventure or a smooth urban commute, Cairn Cycles has the perfect bike for you. Experience the thrill of riding with the Cairn E-Adventure 1.0 and unlock new levels of exploration and freedom.
Conclusion
Cairn Cycles is at the forefront of Adventure E-Bike manufacturing, providing riders with the opportunity to embark on thrilling and sustainable adventures. With their commitment to innovation, quality, and rider satisfaction, Cairn Cycles continues to redefine the boundaries of electric bicycles. Choose Cairn Cycles to embrace your adventurous spirit, explore uncharted territories, and make a positive impact on the environment. Let Cairn Cycles be your trusted companion on your journey to exciting and eco-friendly rides.
View all Products Produced by "Cairn"
(where we publish the EV description and EV specs for each model)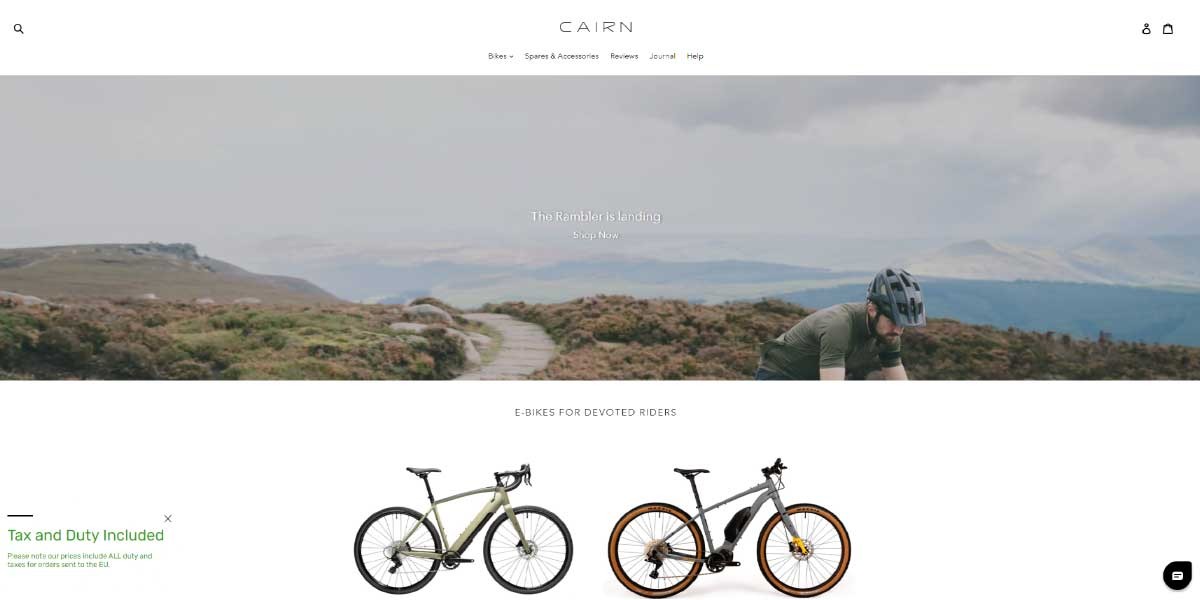 ---
---
New Manufacturing Companies in the MOTORWATT EV Database:
More EV Producers in the Database: