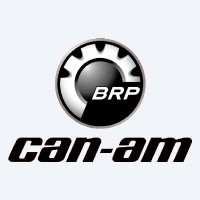 Can-Am Motorcycles Manufacturing Company
About Can-Am Motorcycles Company
⚡ Electric Motorcycles Manufacturing Company.
Can-Am Motorcycles: Embrace the Thrill of Three-Wheeled Adventure
Introduction
Can-Am Motorcycles invites you to go further with their innovative and exhilarating line of three-wheeled motorcycles. Designed to push the boundaries of exploration, Can-Am On-Road vehicles offer a unique riding experience that combines the thrill of the open road with unmatched maneuverability. Whether you're seeking to conquer winding roads or uncover hidden gems off the beaten path, Can-Am Motorcycles provides the ultimate adventure on wheels. Let's dive into the 2023 lineup and discover the thrills, performance, and style that await.
Unleash the Adventure with Can-Am On-Road
Can-Am On-Road vehicles are designed to captivate riders of all backgrounds, offering a range of options to suit your individual preferences and desires. Let's explore the exceptional models that make up the 2023 Can-Am On-Road lineup:
1. Spyder F3
The Spyder F3 is the embodiment of power, performance, and style. With its sleek design and advanced engineering, the Spyder F3 delivers a thrilling riding experience like no other. Whether you're cruising along the open highway or navigating tight corners, the Spyder F3 promises an unforgettable adventure on three wheels.
2. Spyder RT
The Spyder RT is the ultimate touring machine, designed for those seeking long-distance comfort and versatility. With its spacious seating, advanced features, and ample storage, the Spyder RT allows you to embark on epic journeys with ease. Enjoy the freedom of the open road and experience the thrill of exploration in unparalleled comfort.
3. Ryker
The Ryker is a bold and dynamic option for riders who crave agility and excitement. Its sporty design and nimble handling make it perfect for navigating urban streets and exploring winding roads. The Ryker is all about embracing the joy of riding, with customizable features that allow you to make it uniquely yours.
Conclusion
Can-Am Motorcycles offers an exhilarating range of three-wheeled motorcycles that redefine adventure on the road. With their 2023 lineup, Can-Am Motorcycles delivers an unrivaled combination of thrills, performance, and style. Whether you choose the Spyder F3, Spyder RT, or Ryker, you're in for an unforgettable riding experience that will turn heads wherever you go. Get ready to explore the open road, conquer every twist and turn, and create memories that will last a lifetime. Embrace the thrill of Can-Am Motorcycles and embark on your next adventure today!
View all Products Produced by "Can-Am Motorcycles"
(where we publish the EV description and EV specs for each model)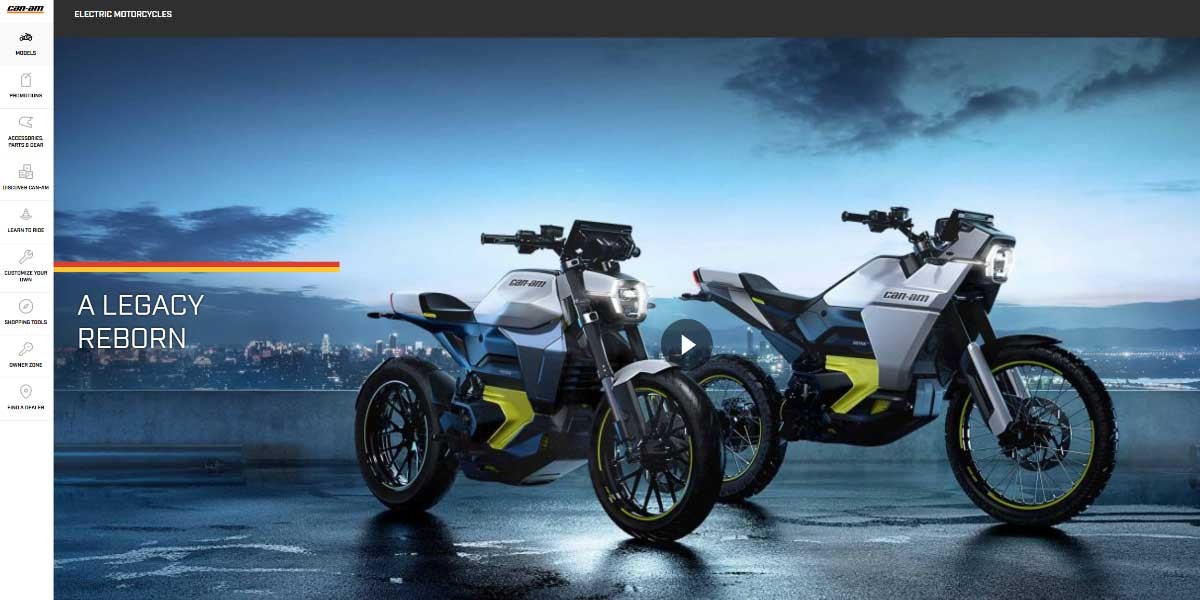 ---