Cenntro Manufacturing Company
Electric Trucks Producers Category in the EV database
---
Share the Cenntro Company page in Social media: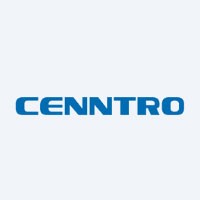 About Cenntro Company
⚡ Electric Trucks Manufacturing Company.
Cenntro: Pioneering Electric Trucks Manufacturing
Cenntro is a prominent electric truck manufacturing company that is at the forefront of revolutionizing the transportation industry. With a strong emphasis on sustainability and innovation, Cenntro has established itself as a leader in the production of electric commercial vehicles. Based in Herne, North Rhine-Westphalia, Germany, Cenntro Automotive Europe (formerly known as TROPOS MOTORS EUROPE GmbH until March 2022) is the result of a collaboration between the Cenntro Electric Group and the MOSOLF Group.
Setting New Standards in Electric Commercial Vehicles
Cenntro Automotive Europe specializes in manufacturing electric commercial vehicles across various classes and for a wide range of applications. Their commitment to delivering high-quality and environmentally-friendly transportation solutions has made them a trusted choice in the markets of Europe, Africa, and the Middle East (EMEA). By focusing on electric trucks, Cenntro plays a crucial role in reducing carbon emissions and promoting sustainable mobility.
Collaboration for Success
The collaboration between the Cenntro Electric Group and the MOSOLF Group has been instrumental in Cenntro's success. By combining their expertise and resources, both companies have created a strong foundation for manufacturing electric commercial vehicles. This partnership has allowed Cenntro to leverage the MOSOLF Group's extensive market knowledge and experience in the automotive industry.
Expanding Product Line
Cenntro offers a diverse range of electric commercial vehicles designed to meet the unique requirements of businesses in various industries. Let's take a closer look at some of the notable products produced by Cenntro:
Cenntro METRO: The Cenntro METRO is an innovative electric truck designed for urban logistics and last-mile delivery. With its compact size, maneuverability, and zero-emission operation, the METRO is an ideal solution for efficient and sustainable transportation in crowded city environments.

Cenntro VENTURE: The Cenntro VENTURE is a versatile electric truck that excels in both on-road and off-road applications. With its rugged design, advanced features, and impressive payload capacity, the VENTURE provides a reliable and sustainable solution for various industries, including agriculture, construction, and utility services.

Cenntro CITYPORT: The Cenntro CITYPORT is a compact and agile electric truck specifically tailored for inner-city logistics. With its efficient design and maneuverability, the CITYPORT offers businesses a cost-effective and eco-friendly option for transporting goods in urban areas.
Cenntro continues to innovate and expand its product line to meet the evolving needs of the market. By combining advanced technology, reliable performance, and sustainable features, Cenntro is driving the future of electric commercial vehicles.
Conclusion
Cenntro, the pioneering electric truck manufacturing company, is revolutionizing the transportation industry with its commitment to sustainability and innovation. Through the collaboration between the Cenntro Electric Group and the MOSOLF Group, Cenntro has established itself as a leading provider of electric commercial vehicles in the EMEA markets. With a diverse product line and a focus on reducing carbon emissions, Cenntro is driving the transition towards a greener and more sustainable future.
Explore the impressive range of electric trucks produced by Cenntro and experience the power of sustainable transportation. Embrace a future of efficiency, reliability, and environmental responsibility with Cenntro's cutting-edge electric commercial vehicles.
View all Products Produced by "Cenntro"
(where we publish the EV description and EV specs for each model)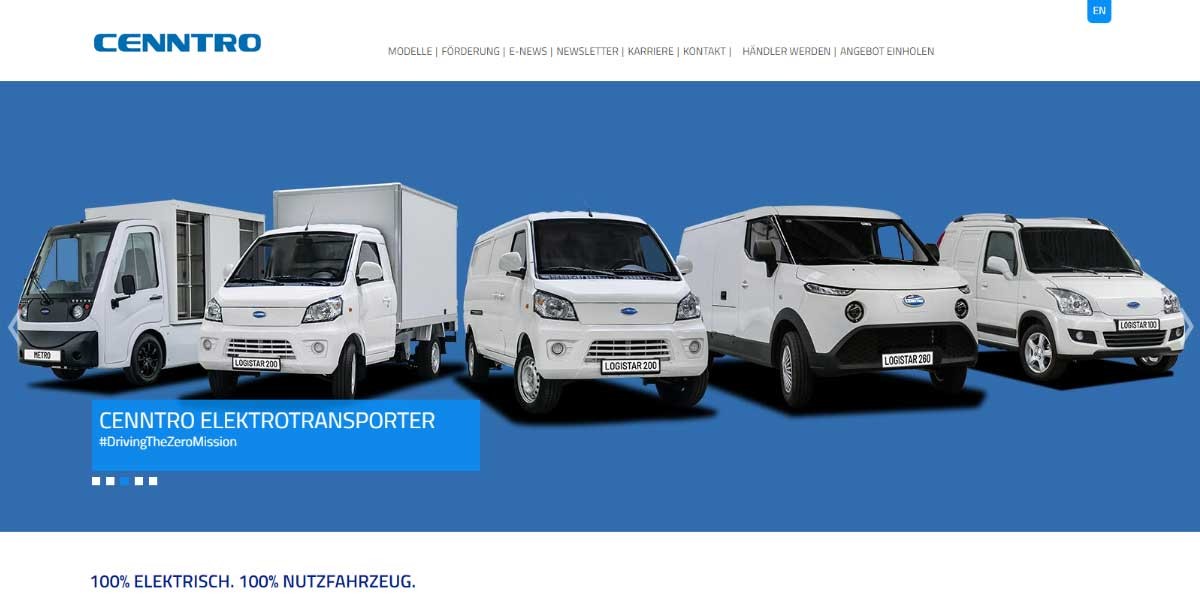 ---
---
New Manufacturing Companies in the MOTORWATT EV Database:
More EV Producers in the Database: