Chargeit Mobility Manufacturing Company
EV Charging Stations Producers Category in the EV database
---
Share the Chargeit Mobility Company page in Social media: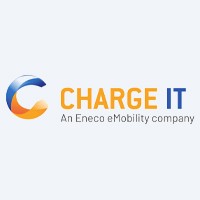 About Chargeit Mobility Company
⚡ EV Charging Stations Manufacturing Company.
Chargeit Mobility is a leading manufacturer of EV charging stations, revolutionizing the way electric vehicles are powered. Since our establishment in 2010, we have successfully installed over 3,000 chargeIT charging points throughout Europe. Our unwavering commitment to the future of electric vehicles has driven us to establish a state-of-the-art technology and testing facility in Kitzingen. It is here that we put our products and innovations to the test under real-life conditions.
Empowering Electric Mobility with Smart ICT Solutions
At Chargeit Mobility, we strive to combine charging and mobility with intelligent information and communication technology (ICT) solutions. Our goal is to create practical and user-friendly charging experiences for electric vehicle owners. As a trusted independent IT provider, we offer a robust platform for connected electromobility, facilitating seamless integration and enhancing the overall charging experience.
Recognitions and Achievements
We take immense pride in the recognition and accolades bestowed upon our innovative products. Chargeit Mobility has been the proud recipient of several prestigious awards, including the esteemed Industry Prize in 2014 and the Inter Solar Award in 2011. These accolades highlight our commitment to excellence and cutting-edge solutions in the field of electric vehicle charging.
Driving Sustainable Research and Development
Chargeit Mobility leads the way in sustainable research and development through active participation in the INTELLAN research project. As the consortium leader, we collaborate with the Federal Ministry for the Environment to drive advancements in electromobility. Our dedication to research and development ensures that we stay at the forefront of technological advancements and continue to shape the future of electric vehicle charging solutions.
Partnered with Eneco eMobility for a Greener Tomorrow
As part of Eneco eMobility, Chargeit Mobility stands on a solid foundation. This partnership enables us to cost-effectively and reliably implement large-scale projects, supporting the widespread adoption of electric vehicles. Together, we actively seek tomorrow's solutions, constantly exploring new possibilities and innovations in the field of electric mobility.
Extensive Range of High-Quality Products
Chargeit Mobility offers a diverse portfolio of cutting-edge products to meet the growing demands of the electric vehicle industry. Our range includes:
ChargeIT Home: A compact and user-friendly charging solution designed for residential use.
ChargeIT Public: Robust charging stations built for public spaces, providing convenient access to charging infrastructure.
ChargeIT Workplace: Tailored charging solutions for businesses and corporate environments, supporting the transition to sustainable transportation.
ChargeIT Fleet: Advanced charging systems designed specifically for fleet management, optimizing charging efficiency and streamlining operations.
Conclusion
With a relentless commitment to innovation and sustainability, Chargeit Mobility is transforming the landscape of electric vehicle charging. Our visionary approach, combined with our cutting-edge technology and smart ICT solutions, ensures a seamless and efficient charging experience for electric vehicle owners. Partnered with Eneco eMobility, we are poised to shape the future of electromobility and lead the way towards a greener and more sustainable tomorrow.
To explore our extensive range of high-quality products, please visit our website and experience the power of Chargeit Mobility firsthand.
View all Products Produced by "Chargeit Mobility"
(where we publish the EV description and EV specs for each model)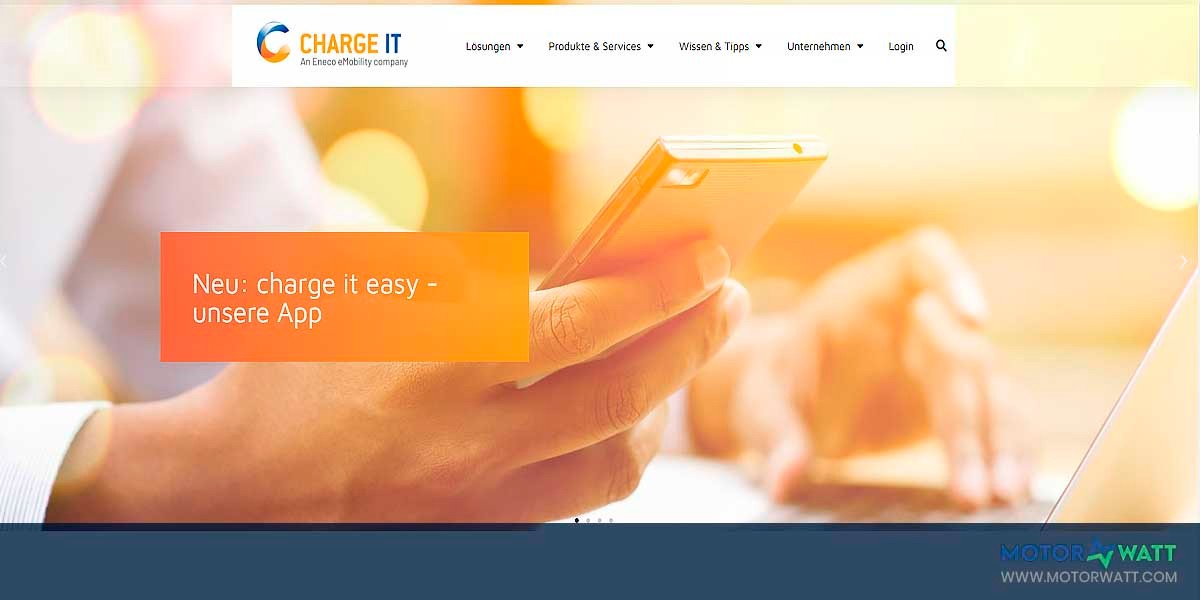 ---
---
New Manufacturing Companies in the MOTORWATT EV Database:
More EV Producers in the Database: