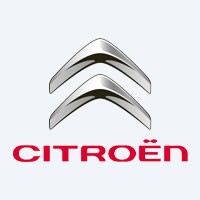 Citroën Manufacturing Company
Electric Cars Producers Category in the EV database.
---
About Citroën Company
⚡ Electric Cars Manufacturing Company.
Citroën, a French carmaker founded in 1919 by André Citroën and now part of Groupe PSA, has been a prominent figure in the automotive market. Known for its popular models like the Traction Avant, 2CV, Méhari, and Berlingo, Citroën has consistently captured the essence of people and their lifestyles. Guided by the principle of being "Inspired by You," Citroën creates cars with unique styling and benchmark comfort. Setting itself apart from mainstream carmakers, Citroën provides customers with a singular experience through initiatives such as Citroën Advisor and "La Maison Citroën."
A Legacy of Innovation
Since its inception, Citroën has been at the forefront of automotive innovation. From the iconic Traction Avant, which revolutionized car design with its front-wheel drive and monocoque construction, to the legendary 2CV that became a symbol of practicality and affordability, Citroën has consistently pushed boundaries and redefined industry standards. With each new model, Citroën combines cutting-edge technology with a deep understanding of customers' needs, delivering cars that exceed expectations.
Electric Cars for a Sustainable Future
Citroën is committed to shaping the future of mobility by embracing electric cars. With a focus on sustainability and reducing environmental impact, Citroën offers a range of electric vehicles that combine zero-emission performance with the brand's distinctive style and comfort. By adopting electric powertrains, Citroën is driving the transition to a cleaner and more sustainable automotive industry.
Unique Styling and Benchmark Comfort
Citroën vehicles are renowned for their unique styling, characterized by bold lines, distinctive design elements, and an unmistakable presence on the road. The brand's commitment to benchmark comfort ensures that every journey is a delight, with carefully crafted interiors, ergonomic seating, and advanced technologies that enhance the driving experience. Citroën creates cars that not only perform exceptionally but also envelop occupants in a haven of comfort and relaxation.
A Singular Customer Experience
Citroën goes beyond traditional car ownership by providing a singular customer experience. Through initiatives like Citroën Advisor, customers have the opportunity to share their feedback and experiences, fostering a community of passionate Citroën enthusiasts. "La Maison Citroën" takes the dealership experience to new heights, offering a welcoming and interactive environment where customers can explore and engage with the brand's latest innovations.
Explore the Citroën Electric Car Range
Citroën offers an exciting range of electric cars that embody the brand's commitment to innovation, style, and sustainability. Visit our website to explore our lineup of electric vehicles and discover the perfect car that aligns with your unique lifestyle. From compact models to spacious family cars, Citroën electric vehicles deliver impressive performance, efficiency, and a greener way to travel.
Conclusion
Citroën, with its rich heritage and commitment to customer-inspired innovation, is driving the future of electric mobility. With a focus on unique styling, benchmark comfort, and a singular customer experience, Citroën continues to captivate drivers around the world. Embrace the sustainable future of transportation and experience the joy of driving an electric car that is both stylish and environmentally friendly.
To learn more about Citroën and explore our range of electric cars, visit our website and discover how we're redefining mobility with a touch of French elegance.
View all Products Produced by "Citroën"
(where we publish the EV description and EV specs for each model)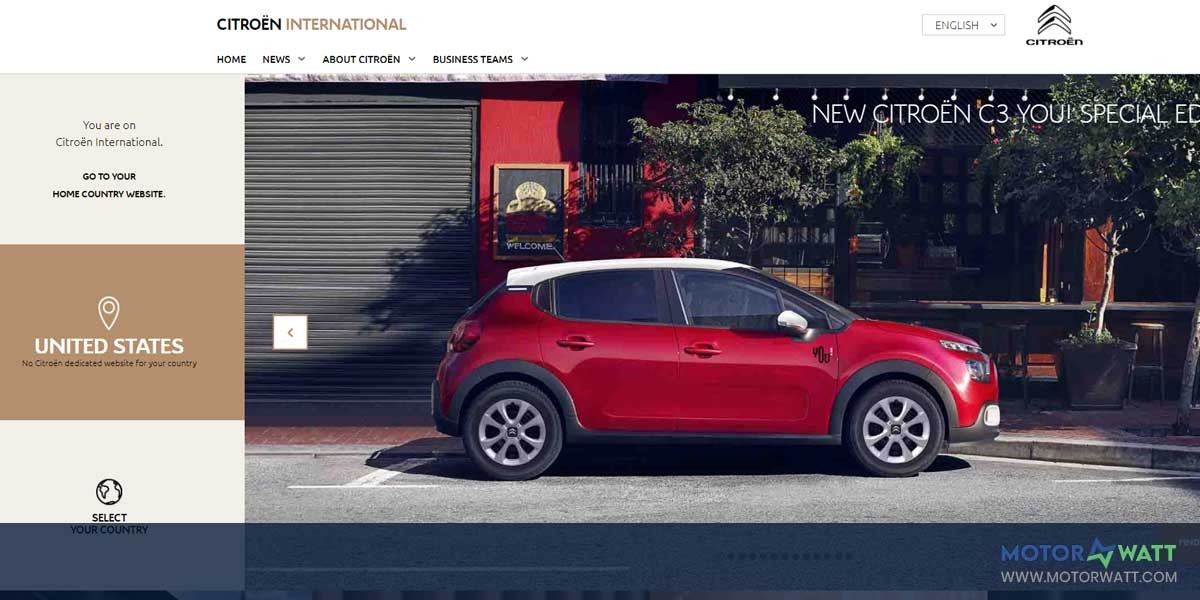 ---
Share the Citroën Company page in Social media:
Producer Categories
Choose Manufacturer
New Manufacturing Companies in the MOTORWATT EV Database:
More EV Producers in the Database: