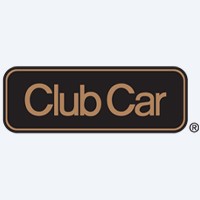 Club Car Manufacturing Company
Electric Golfcarts Producers Category in the EV database.
---
About Club Car Company
⚡ Electric Golfcarts Manufacturing Company.
From humble beginnings to becoming a world-renowned manufacturer, Club Car has graced the industry with over six decades of advanced design and innovation. Initially, the enterprise's efforts were concentrated on golf carts, but in time, their vision expanded. Today, they are prominent creators of not only golf carts but also commercial trucks and personal vehicles.
Unswerving Commitment to Quality and Performance
Club Car, a name synonymous with uncompromising dedication to quality, lives up to its reputation in every design detail, manufacturing phase, and assembly process. This relentless pursuit of superior performance has become an integral part of the brand's DNA, making it a leading light in the production of high-quality vehicles.
The manufacturing team at Club Car views their responsibility with utmost seriousness, ensuring they deliver nothing but the best to their global customer base. This dedication and commitment to quality have deservedly earned them the title of being one of the safest Environment, Health, and Safety (EHS) companies in America today.
Embracing Home and Beyond
Club Car finds its roots in the charming city of Augusta, Georgia. They not only take immense pride in being part of this community but also value the vital relationship they have established with their customers and authorized dealers.
Worldwide Distribution Network
Club Car boasts a distribution network that spans the globe, with over 350 dedicated distributors and dealerships. This vast network mirrors the company's commitment to providing exceptional services and products to their clientele, wherever they may be located.
The Power of Long-Term Relationships
Their steadfast dedication has fostered enduring relationships with customers across various industries. Whether it's a commercial entity seeking robust trucks or a golfer looking for a reliable golf cart, Club Car has become a trusted partner that delivers day after day, year after year.
Explore Club Car's Electric Vehicle Range
Discover the world of electric vehicles as envisioned by Club Car. A leader in the electric golf cart manufacturing industry, they offer an impressive range of vehicles tailored to the unique needs of their customers. Be it personal use, commercial utility, or golfing needs, Club Car is ready to redefine your vehicle experience with their pioneering electric solutions.
View all Products Produced by "Club Car"
(where we publish the EV description and EV specs for each model)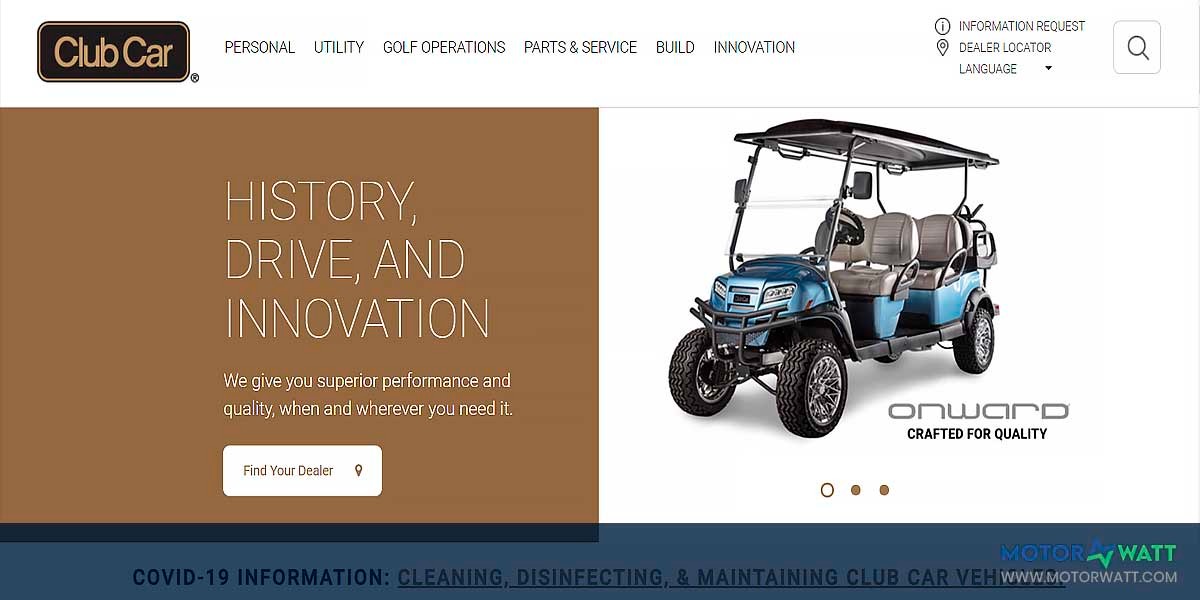 ---
Share the Club Car Company page in Social media:
Producer Categories
Choose Manufacturer
New Manufacturing Companies in the MOTORWATT EV Database:
More EV Producers in the Database: