COBUS Industries Manufacturing Company
Electric Buses Producers Category in the EV database
---
Share the COBUS Industries Company page in Social media: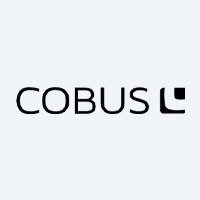 About COBUS Industries Company
⚡ Electric Buses Manufacturing Company.
COBUS Industries: Leading the Charge in Electric Bus Manufacturing
Embracing the COBUS Industries Ethos
COBUS Industries is not just a company; it's a synergy of dedication, competence, and innovation, creating a leading premium brand in electric bus manufacturing. Our core focus is centered around product-related processes, customer-oriented structures, and most importantly, the motivation and expertise of our employees, the driving force behind our remarkable business culture.
Mastering the Art of Apron Bus Manufacturing
COBUS Industries stands at the forefront of apron bus design, manufacturing, and supply. We are proud to provide comprehensive services and solutions that cater to the needs of customers worldwide. Our bus models are not just vehicles; they are a culmination of advanced technology, practical design, and unwavering commitment to excellence.
COBUS Industries: A Global Footprint
In testament to our industry-leading innovation and reliability, over 4,000 COBUS airport buses are in operation today across 350 airports in 100 countries. Our international presence illustrates our ability to satisfy a diverse range of requirements while maintaining the highest standards of quality and efficiency.
A Culture Built on Integrity and Respect
At COBUS Industries, we believe that success is measured not just in sales and production figures but also in the way we conduct our business. We are committed to maintaining a culture of transparency, respect, and ambition, guided by our customers' needs and global regulations. Our relationships with employees, partners, and suppliers are underpinned by a mutual understanding of fairness and responsibility.
Our Global and Compulsory Code of Conduct
In order to cement an ethical and lawful mindset within our organization, we have instituted a compulsory global code of conduct. This serves as a clear blueprint for our actions, ensuring that we operate with integrity, respect for the law, and a deep-seated commitment to our company's ethos and values.
Discover the Products of COBUS Industries
We invite you to explore the innovative collection of COBUS Industries' electric buses. With each product, you'll uncover the reflection of our commitment to revolutionize the electric bus industry. View all products produced by COBUS Industries and join us on our journey towards a sustainable, electrified future.
View all Products Produced by "COBUS Industries"
(where we publish the EV description and EV specs for each model)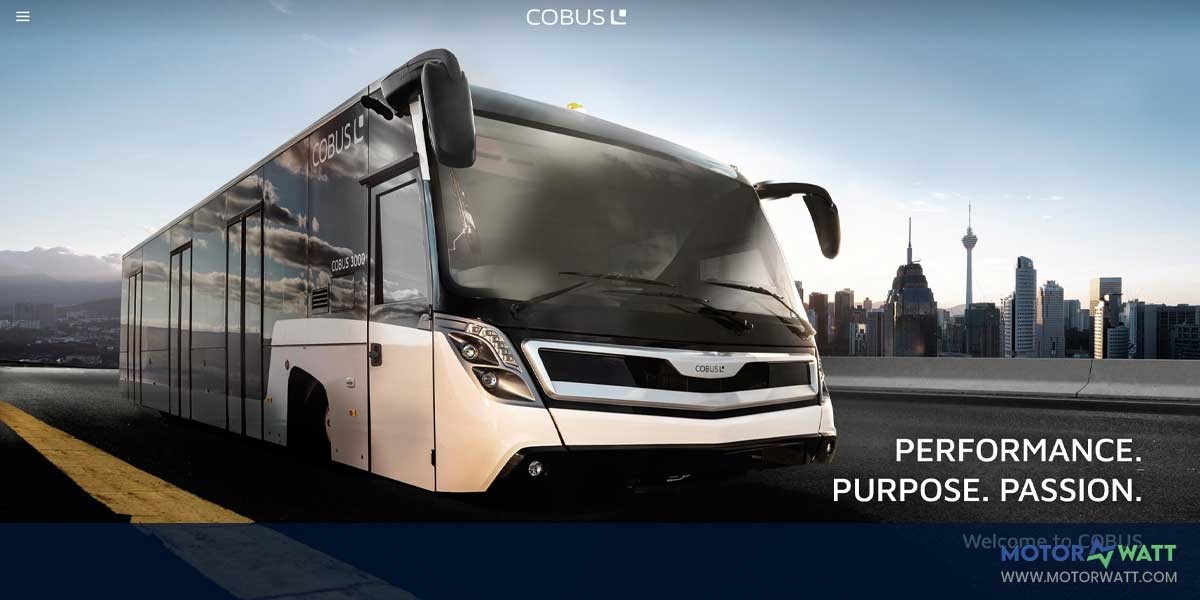 ---
---
New Manufacturing Companies in the MOTORWATT EV Database:
More EV Producers in the Database: