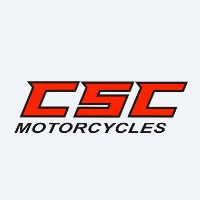 CSC Manufacturing Company
Electric Bicycles & Scooters Producers Category in the EV database.
---
About CSC Company
⚡ Electric Bicycles & Scooters Manufacturing Company.
CSC Motorcycles: Beyond Biking, It's a Community
At CSC Motorcycles, our ethos runs deeper than being mere purveyors of motorcycles; we are about building a communion of passionate riders. Our devotion to excellence and innovation reverberates not just in our high-caliber motorcycles but in the ethos of our brand.
Our Commitments:
Quality & Innovation: Our journey is ongoing, constantly advancing our motorcycle and accessory lines. We pledge to consistently offer top-notch products and remain at the forefront of innovation.

Nationwide Community: Our vision is to foster a widespread community of CSC Motorcycle enthusiasts. We don't just sell; we ride alongside our community, sharing adventures across the U.S. and even internationally, exploring terrains in Baja, Mexico, Columbia, and China.

Empowerment & Knowledge: True to our unconventional spirit, we empower riders. Our vast online library is a trove of comprehensive maintenance tutorials, freely accessible to all. And in line with this transparency, every CSC Motorcycle comes with a complimentary online owner's manual.

Direct & Affordable: Experience direct-to-customer pricing, whether you're visiting our Azusa, California showroom or placing orders online or over the phone. We've streamlined our process to ensure maximum savings are passed onto our cherished customers.

Reliable Post-Purchase Support: Each CSC Motorcycle comes with a full warranty. We pride ourselves on stocking EVERY part for every model. Should you need assistance, our service department is ever-ready. Additionally, with our CSC Authorized Service Centers, you're ensured top-tier servicing. And for areas without one? Owners can nominate their trusted local shops to join our esteemed network.
Inviting You for the CSC Experience:
Our dedication at CSC Motorcycles is not just about delivering bikes but experiences. Every department, be it sales, financing, service, or parts, is geared to serve with knowledge and warmth. We cherish the bond formed with each customer, aiming for a long-lasting relationship. Our ambition? Not just to meet but to surpass your anticipations.
Choose CSC. Choose unparalleled motorcycling passion.
View all Products Produced by "CSC"
(where we publish the EV description and EV specs for each model)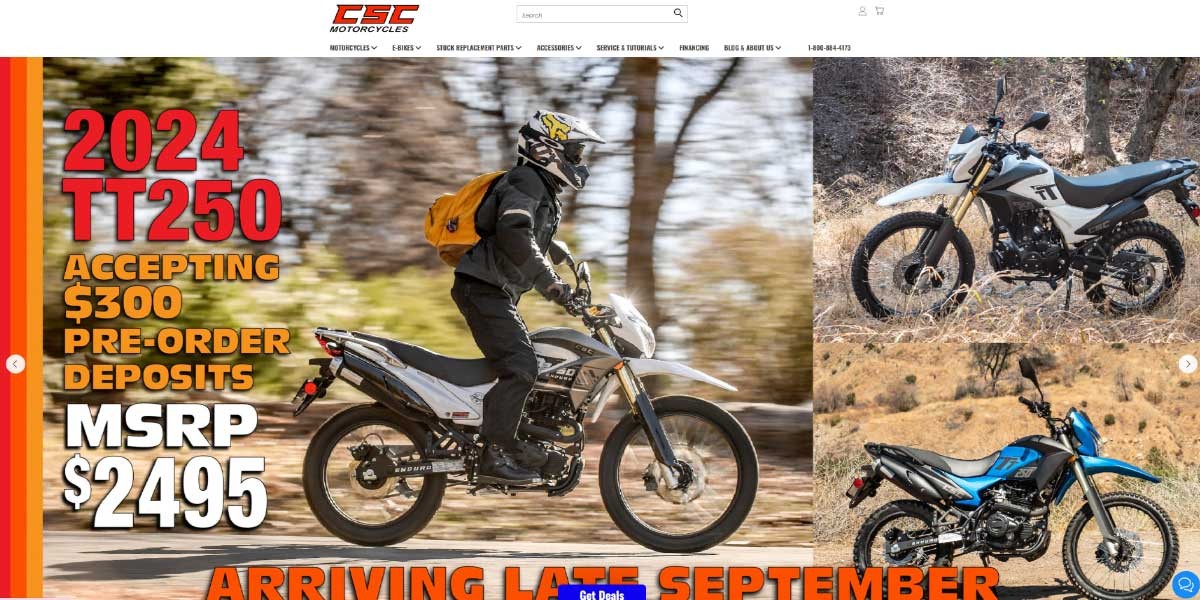 ---
Share the CSC Company page in Social media:
Producer Categories
Choose Manufacturer
New Manufacturing Companies in the MOTORWATT EV Database:
More EV Producers in the Database: