DS Automobiles Manufacturing Company
Electric Cars Producers Category in the EV database
---
Share the DS Automobiles Company page in Social media: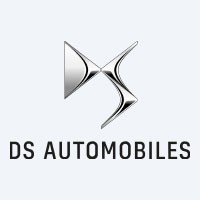 About DS Automobiles Company
⚡ Electric Cars Manufacturing Company.
DS Automobiles is a renowned French luxury vehicle marque that has made its mark in the automotive industry. Initially introduced as a sub-marque of Citroën in 2009, DS Automobiles emerged as a standalone brand in 2015 (2012 in China). With a strong commitment to innovation and elegance, DS Automobiles has become synonymous with luxurious driving experiences. Embracing the shift towards sustainability, DS announced in May 2018 its ambitious plan to exclusively launch electric four-wheel drive and hybrid vehicles from 2025 onwards.
A Brand with a Different Spirit
The name "DS" holds multiple meanings for the brand. It can be seen as an abbreviation for "Different Spirit," representing DS Automobiles' unique approach to luxury and design. Additionally, it can also stand for "Distinctive Series," emphasizing the brand's commitment to crafting vehicles that stand out from the crowd. Furthermore, the name "DS" cleverly plays with words, as its pronunciation in French resembles "déesse," meaning "goddess." This linguistic connection adds an extra layer of elegance and allure to the brand's identity.
Pioneering Electric Cars
DS Automobiles is at the forefront of the electric vehicle revolution, setting ambitious goals for a sustainable future. By 2025, the brand will exclusively focus on manufacturing electric four-wheel drive and hybrid vehicles, demonstrating its commitment to eco-friendly transportation solutions. Embracing electric mobility allows DS Automobiles to combine luxury, performance, and environmental responsibility in their cutting-edge vehicles.
Luxurious Electric Car Lineup
DS Automobiles offers a captivating lineup of electric cars that exemplify elegance, innovation, and advanced technology. Some of the remarkable models in their range include:
DS 3 Crossback E-Tense: This compact SUV combines a stylish design with electric power. With its efficient electric drivetrain, the DS 3 Crossback E-Tense offers a seamless and eco-friendly driving experience, perfect for urban mobility.

DS 7 Crossback E-Tense: Blending luxury and sustainability, the DS 7 Crossback E-Tense is an exceptional plug-in hybrid SUV. It provides the versatility of electric driving with the convenience of a combustion engine, ensuring a smooth and efficient ride.

DS 9 E-Tense: As DS Automobiles' flagship model, the DS 9 E-Tense represents the pinnacle of luxury and electric performance. This elegant sedan combines advanced electric powertrain technology with refined craftsmanship, delivering a superior driving experience.
The DS Experience
DS Automobiles goes beyond manufacturing exceptional electric cars; it aims to provide customers with an extraordinary ownership experience. The brand focuses on attention to detail, luxurious interiors, and cutting-edge features that enhance comfort, convenience, and connectivity. From the moment customers step into a DS vehicle, they are enveloped in a world of sophistication and refinement.
Conclusion
DS Automobiles has redefined luxury in the automotive industry by embracing electric mobility and distinctive design. As a pioneer in electric cars, the brand is committed to delivering elegant and sustainable vehicles that captivate drivers with their performance and eco-consciousness. Explore DS Automobiles' lineup of luxurious electric cars and experience the perfect blend of elegance, innovation, and a greener future.
View all Products Produced by "DS Automobiles"
(where we publish the EV description and EV specs for each model)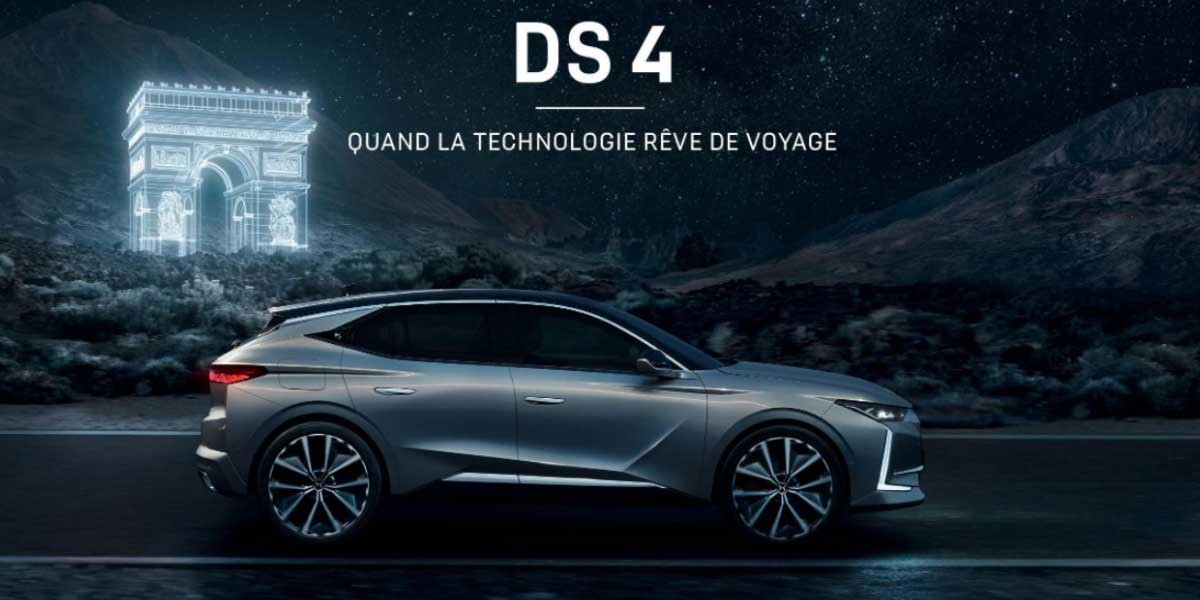 ---
---
New Manufacturing Companies in the MOTORWATT EV Database:
More EV Producers in the Database: