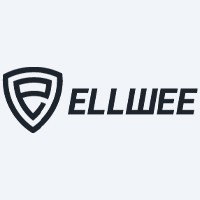 ELLWEE Manufacturing Company
Electric Golfcarts Producers Category in the EV database.
---
About ELLWEE Company
⚡ Electric Golfcarts Manufacturing Company.
Hailing from the innovative heartland of Sweden, ELLWEE stands as a symbol of superior efficiency in the electric golf cart manufacturing sector. Imbued with a spirit of adventure, ELLWEE sets the benchmark for excellence in the electric 4-wheeler class. Their versatility extends beyond performance to offer a wide array of colors, accessories, and configurations, positioning ELLWEE as an unrivalled contender in its category.
Sweden: The Birthplace of ELLWEE and a Haven of Innovation
Sweden's rich heritage in design and technology shines through in the stellar quality of ELLWEE's electric golf carts. Consistently topping the Global Innovation Index, Sweden's commitment to environmental consciousness and sustainability is firmly reflected in the fabric of ELLWEE. The headquarters of this pioneering company are strategically located in Trollhättan, just an hour north of Gothenburg—a bustling hub for high-tech electric car manufacturing and battery development.
The ELLWEE Experience: A Blend of High-Tech and Eco-Conscious Design
ELLWEE's inception was driven by an ambition to play a substantial role in the burgeoning green economy, which is making waves globally. The company is at the forefront of electric vehicle development, with a keen focus on producing vehicles that enhance mobility in urban landscapes and confined communities.
ELLWEE's Commitment to a Green Future
ELLWEE's vision transcends the boundaries of conventional electric vehicle production. The company is not just part of an enormous cluster of Original Equipment Manufacturers (OEM) and their sub-suppliers in the Trollhättan area. It is also a trailblazer for a sustainable future, leveraging Sweden's eco-friendly approach to give the world next-generation electric vehicles that align with a greener, more sustainable future.
The Array of ELLWEE Electric Vehicles
From its base in Sweden to the wider world, ELLWEE's electric vehicles are set to redefine the electric golf cart industry. Meticulously crafted with a blend of superior design, performance, and sustainability, each ELLWEE electric vehicle is a testament to the company's commitment to innovation, quality, and environmental sustainability.
In conclusion, ELLWEE's dedication to creating premium electric vehicles is apparent in their wide-ranging, innovative, and eco-friendly collection. The company's mission, coupled with Sweden's rich innovation heritage and commitment to the green economy, assures that ELLWEE's electric golf carts are a class apart. Discover the complete range of electric vehicles from the groundbreaking company ELLWEE and experience the future of mobility today.
View all Products Produced by "ELLWEE"
(where we publish the EV description and EV specs for each model)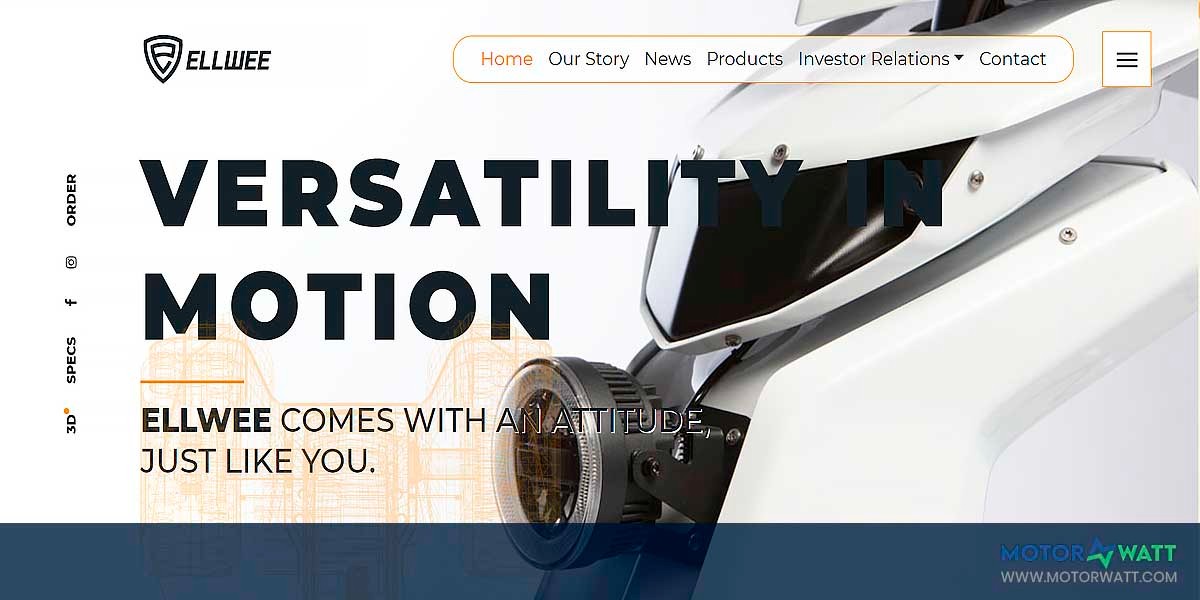 ---
Share the ELLWEE Company page in Social media:
Producer Categories
Choose Manufacturer
New Manufacturing Companies in the MOTORWATT EV Database:
More EV Producers in the Database: