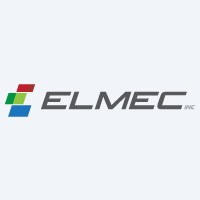 Elmec Manufacturing Company
EV Charging Stations Producers Category in the EV database.
---
About Elmec Company
⚡ EV Charging Stations Manufacturing Company.
Elmec is a renowned manufacturer of EV charging stations, dedicated to meeting the evolving needs of our customers. With a dynamic management team and a group of highly skilled engineers, we are constantly striving to enhance our existing products and develop new solutions. Our vision for the future revolves around the concept of object connectivity, driving us to create efficient, cost-effective, practical, and environmentally friendly technological advancements. By combining innovation with tomorrow's technologies, we aim to provide a charging experience that surpasses your expectations.
Empowering the Future with Technological Solutions
At Elmec, we believe in harnessing the power of technology to shape a brighter future. Our dedicated team works tirelessly to improve our products and introduce cutting-edge solutions that are in line with the latest industry trends. By embracing the principles of connectivity, we are able to create seamless and intelligent charging experiences that enhance convenience and efficiency.
Unleashing Innovation with EVduty Charging Products
Elmec takes immense pride in our flagship brand, EVduty. Under this renowned brand name, we manufacture a wide range of electric vehicle charging products that are synonymous with quality and reliability. Our EVduty products are designed to meet the diverse needs of electric vehicle owners, providing them with a seamless and hassle-free charging experience.
Explore Elmec's Product Portfolio
Elmec offers a comprehensive range of high-quality products to cater to the growing demands of the electric vehicle industry. Our product portfolio includes:
EVduty Home Charging Stations: Designed for residential use, these charging stations provide a convenient and efficient charging solution for electric vehicle owners at home.

EVduty Commercial Charging Stations: Robust and reliable, our commercial charging stations are perfect for public spaces, workplaces, and commercial establishments, ensuring easy access to charging infrastructure.

EVduty Fleet Charging Solutions: Tailored to meet the needs of fleet management, our fleet charging solutions optimize charging efficiency, streamline operations, and support the transition to sustainable transportation.

EVduty Network Charging Solutions: Our network charging solutions enable the creation of charging networks, facilitating the seamless integration of charging infrastructure and enhancing the overall charging experience for electric vehicle owners.
Conclusion
Elmec is at the forefront of EV charging stations manufacturing, driven by a passion for innovation and customer satisfaction. With our dedicated management team and talented engineers, we continuously strive to improve and develop cutting-edge solutions that exceed industry standards. Through our EVduty brand, we deliver reliable, user-friendly, and technologically advanced charging products for residential, commercial, fleet, and network applications.
To explore our full range of products and experience the future of electric vehicle charging, we invite you to visit our website. Discover the power of Elmec's technological advancements and join us on the journey towards a greener and more sustainable tomorrow.
View all Products Produced by "Elmec"
(where we publish the EV description and EV specs for each model)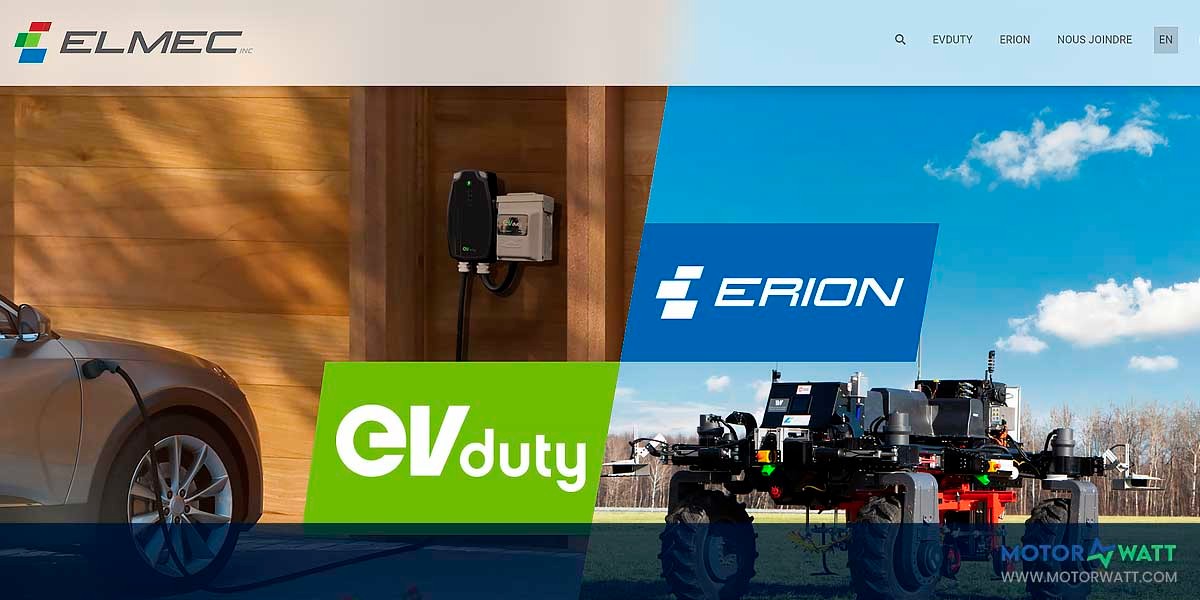 ---
Share the Elmec Company page in Social media:
Producer Categories
Choose Manufacturer
New Manufacturing Companies in the MOTORWATT EV Database:
More EV Producers in the Database: