Emmo Manufacturing Company
Electric Motorcycles Producers Category in the EV database
---
Share the Emmo Company page in Social media: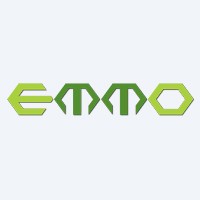 About Emmo Company
⚡ Electric Motorcycles Manufacturing Company.
Emmo Company, a proud Canadian venture, is dedicated to creating a more sustainable future through the production of high-quality electric motorcycles, also known as "E-bikes." With a wide range of E-bikes tailored for urban living, Emmo offers environmentally friendly transportation options that combine style, efficiency, and affordability. Positioned competitively in the market, Emmo E-bikes provide a greener alternative without compromising on quality. With a commitment to customer satisfaction, Emmo Inc. offers on-site and off-site repair services, ensuring reliable support to its valued customers. By providing quality goods, Emmo Company aims to contribute to a greener future for all.
Focus on Sustainability and Style
Greener Urban Living
Emmo Company's primary focus is to promote greener living within urban environments. By offering a diverse range of electric motorcycles, Emmo enables individuals to embrace sustainable transportation options that reduce carbon emissions and contribute to a cleaner environment. The company's commitment to sustainability aligns with the growing demand for eco-conscious mobility solutions.
Stylish Design and Competitive Pricing
Emmo E-bikes not only prioritize sustainability but also offer a touch of style. The company recognizes the importance of aesthetics and understands that style plays a significant role in urban living. Each E-bike is designed with careful attention to detail, ensuring that riders can enjoy a fashionable and modern mode of transportation.
Moreover, Emmo E-bikes are priced competitively, making them an accessible choice for those seeking a greener alternative to traditional motorcycles. By providing affordability without compromising on quality, Emmo Company strives to make sustainable transportation accessible to a broader audience.
Commitment to Customer Satisfaction
On-Site and Off-Site Repair Services
Emmo Inc. goes the extra mile to prioritize customer satisfaction by offering on-site and off-site repair services. This comprehensive support system ensures that customers can rely on prompt and efficient assistance whenever needed. Whether it's routine maintenance or unexpected repairs, Emmo Company is dedicated to keeping its customers on the road with minimal disruption.
Delivering Quality Goods
Emmo Company firmly believes that providing quality goods is essential to achieving a greener future. By manufacturing high-quality electric motorcycles, the company ensures that its customers receive reliable and long-lasting products. This commitment to quality not only enhances the overall ownership experience but also contributes to reducing waste and promoting sustainability.
Explore the Electric Motorcycle Collection
To embrace a greener and stylish mode of transportation, explore the wide range of electric motorcycles offered by Emmo Company. Each E-bike embodies the company's dedication to sustainability, style, and customer satisfaction. From daily commuting to leisurely rides, Emmo E-bikes provide a reliable and environmentally friendly solution for urban living.
Conclusion
Emmo Company stands at the forefront of sustainable transportation with its range of high-quality electric motorcycles. By combining style, affordability, and a commitment to customer satisfaction, Emmo E-bikes offer a greener and more stylish alternative for urban living. With a focus on sustainability and a comprehensive support system, Emmo Company ensures that its customers can embrace a greener future with confidence.
Explore the collection of electric motorcycles from Emmo Company and experience the joy of sustainable and stylish transportation. Join the movement towards a cleaner and more sustainable future with Emmo E-bikes.
View all Products Produced by "Emmo"
(where we publish the EV description and EV specs for each model)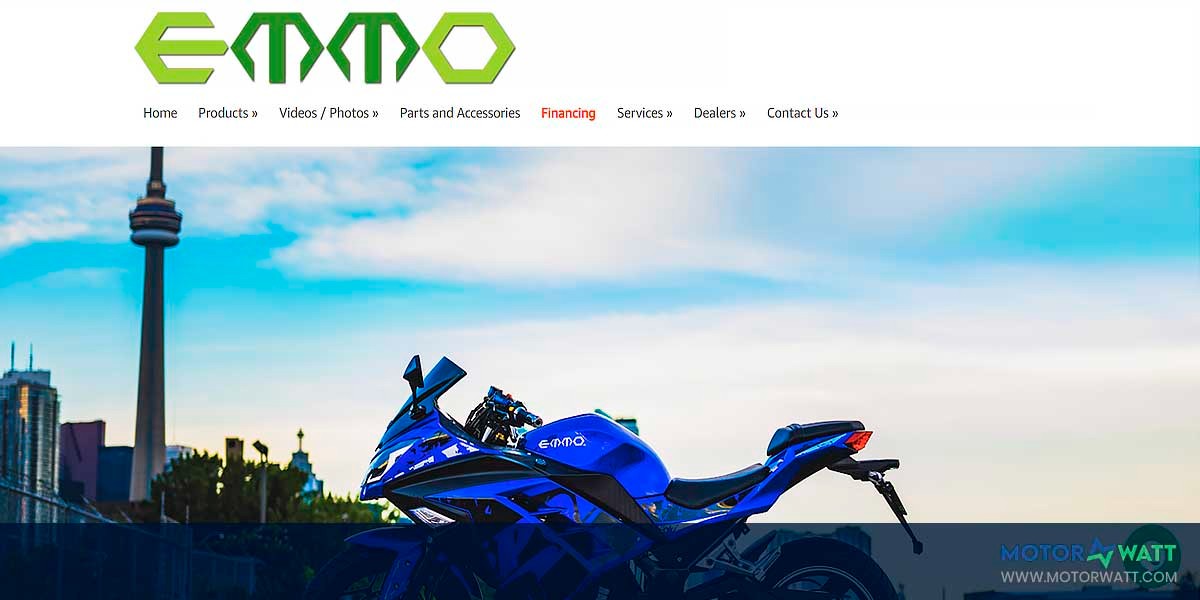 ---
---
New Manufacturing Companies in the MOTORWATT EV Database:
More EV Producers in the Database: