Eunorau Manufacturing Company
Electric Bicycles & Scooters Producers Category in the EV database
---
Share the Eunorau Company page in Social media: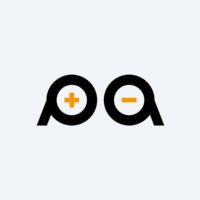 About Eunorau Company
⚡ Electric Bicycles & Scooters Manufacturing Company.
Eunorau Company: Empowering Commuters with Affordable Electric Bicycles and Scooters
Eunorau is a leading electric bicycles and scooters manufacturing company driven by a compassionate mission to help others. The GM, CEO, and Founder of Eunorau recognized the need to provide transportation alternatives for individuals who don't own cars or prefer not to rely solely on automobiles. From its humble beginnings, Eunorau has rapidly evolved into a premium electric bike company, offering a wide range of affordable, well-equipped bikes to cater to diverse riding styles.
Commute with Ease and Convenience
Eunorau electric bikes and scooters are designed to make commuting more accessible, enjoyable, and environmentally friendly. By providing alternative transportation options, Eunorau empowers individuals who are looking for efficient and sustainable ways to get around. Whether it's a short trip to the grocery store or a daily commute to work, Eunorau's electric bicycles and scooters offer a convenient and cost-effective solution.
Affordable Quality and Versatility
Eunorau takes pride in offering affordable electric bikes and scooters without compromising on quality and performance. Each model is meticulously designed and equipped with features that enhance the riding experience. Eunorau's product lineup caters to a wide variety of riding styles, ensuring that riders can find the perfect fit for their preferences and needs. From city commuters to outdoor enthusiasts, Eunorau provides versatile options for all types of riders.
Explore Eunorau's Product Range
Visit Eunorau's website to explore the extensive range of electric bicycles and scooters produced by the company. From stylish and efficient e-bikes for urban commuting to agile and convenient e-scooters for shorter trips, Eunorau offers a diverse selection of well-crafted electric rideables. Experience the freedom, convenience, and eco-friendly nature of Eunorau's electric bikes and scooters, and transform your daily commute into an enjoyable journey.
Making Transportation Accessible to All
Eunorau is committed to making transportation accessible to individuals who are looking for alternatives to car ownership. By providing affordable electric bicycles and scooters, Eunorau addresses the needs of those who seek efficient and sustainable means of transportation. Join Eunorau in their mission to help others and contribute to a greener and more accessible future.
Embrace the Eunorau Experience
Eunorau stands as a trusted provider of affordable and well-equipped electric bicycles and scooters. With their commitment to quality, affordability, and customer satisfaction, Eunorau empowers individuals to embrace electric mobility and enjoy the benefits of convenient and eco-friendly transportation. Choose Eunorau and experience the joy of commuting with their range of electric rideables.
In conclusion, Eunorau is a leading force in the electric bicycles and scooters manufacturing industry, driven by a compassionate mission to provide transportation alternatives to individuals without cars or those seeking more sustainable options. With their affordable and well-equipped electric bikes and scooters, Eunorau empowers commuters and contributes to a greener future. Embrace the convenience and eco-friendliness of Eunorau's electric rideables and transform your daily commute into a rewarding experience.
View all Products Produced by "Eunorau"
(where we publish the EV description and EV specs for each model)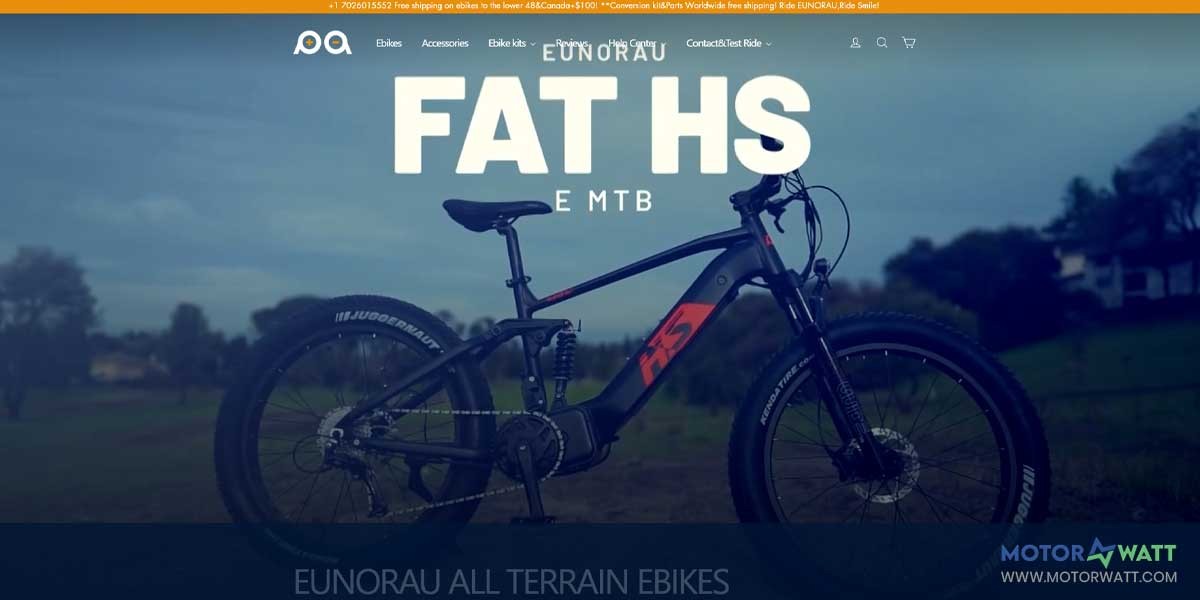 ---
---
New Manufacturing Companies in the MOTORWATT EV Database:
More EV Producers in the Database: