Fisker Manufacturing Company
Electric Cars Producers Category in the EV database
---
Share the Fisker Company page in Social media: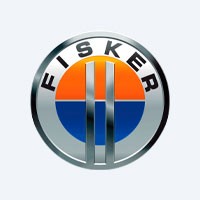 About Fisker Company
⚡ Electric Cars Manufacturing Company.
Fisker Company: Pioneering Electric Cars for a Clean Future
Fisker is an American electric cars manufacturing company dedicated to creating a clean future for all. With a focus on disruptive eMobility technologies, Fisker strives to produce the world's most sustainable vehicles. At the heart of everything they do lies true innovation, driving their passion to make things better in every aspect, from design to features and technologies.
Driver-Centric Electric Cars
Fisker's electric cars are designed to be driver-centric, providing an engaging, connected, and enjoyable driving experience. By incorporating advanced and upgradable technologies, Fisker enhances eco-friendly driving while ensuring a seamless and exciting journey. Their commitment to making electric driving more engaging and connected sets them apart as leaders in the industry.
Accessible and Connected Ownership Experience
Fisker goes beyond revolutionizing zero-emission personal mobility; they make it easier to access. Through their innovative digital-forward ownership experience, Fisker stays connected with customers every step of the way. From the initial purchase to ongoing support, Fisker ensures that their customers are fully engaged and informed, creating a seamless and enjoyable ownership journey.
Explore Fisker's Product Lineup
Visit Fisker's website to explore the range of electric cars produced by the company. From their cutting-edge models to future innovations, Fisker offers a diverse selection of sustainable vehicles. Discover the advanced technologies, striking designs, and exceptional performance that define Fisker's electric cars and drive towards a cleaner and greener future.
Driving Sustainable Mobility
Fisker's commitment to sustainability and innovation sets them apart in the electric cars manufacturing industry. With their relentless pursuit of creating the most sustainable vehicles, Fisker leads the way in driving clean mobility solutions. By choosing Fisker, you become a part of their vision for a cleaner future.
Embrace the Fisker Difference
Fisker stands as a symbol of true innovation and a commitment to a cleaner future. By choosing Fisker, you not only embrace sustainable mobility but also experience the convenience and connectivity of their digital-forward ownership experience. Discover the joy of driving an electric car that combines performance, sustainability, and advanced technologies with Fisker.
In conclusion, Fisker is a leading American electric cars manufacturing company, driven by a passion for innovation and sustainability. With their driver-centric approach, advanced technologies, and commitment to accessible ownership, Fisker is revolutionizing the electric car industry. Embrace the Fisker experience and join them on the journey towards a cleaner and more connected future of mobility.
View all Products Produced by "Fisker"
(where we publish the EV description and EV specs for each model)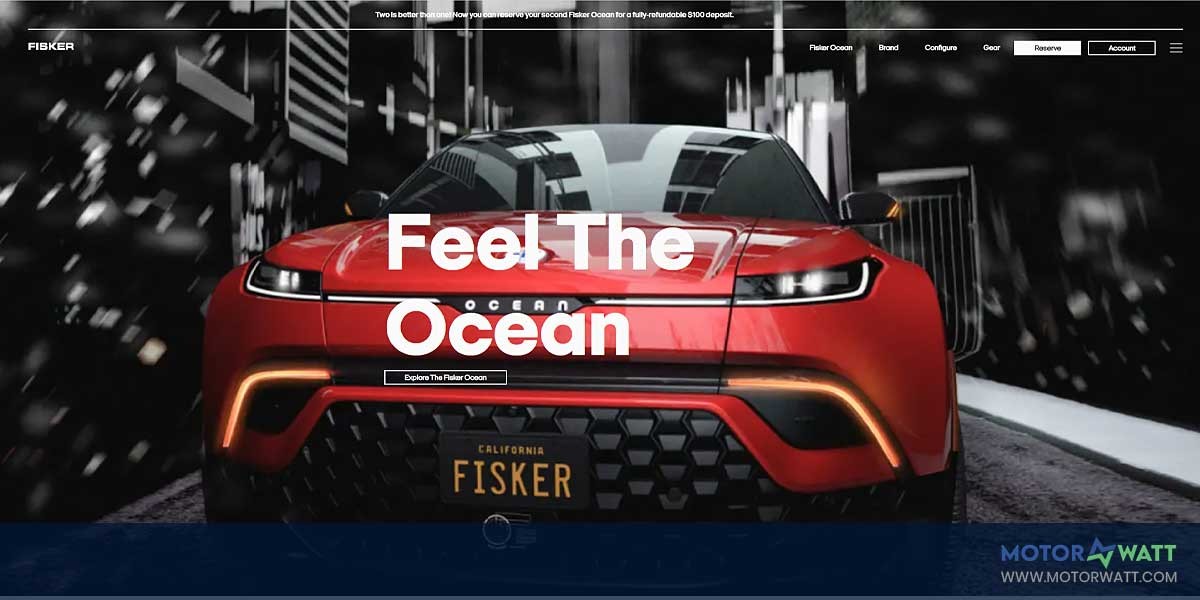 ---
---
New Manufacturing Companies in the MOTORWATT EV Database:
More EV Producers in the Database: