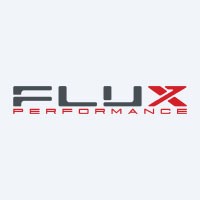 Flux Performance Manufacturing Company
Electric Motorcycles Producers Category in the EV database.
---
About Flux Performance Company
⚡ Electric Motorcycles Manufacturing Company.
Flux Performance: Revolutionizing Electric Motorcycles with Precision & Passion
In the heart of the evolving motorcycle world, Flux Performance stands distinct. Blending the nostalgic essence of traditional motorcycles with the pulse of cutting-edge electric propulsion, we're not just making bikes; we're crafting the future of riding.
A Reverence for Riding
Every detail of a Flux Performance motorcycle exudes respect for the classic motorbike ethos. However, by incorporating the best in electric technology, we expand the boundaries of what's possible in riding. Experience the exhilaration of pure power without the shackles of noise constraints and tedious maintenance. With our commitment to uncompromising quality, riding becomes an impassioned experience, where the electric heart doesn't skip a performance beat.
A Mosaic of Expertise
Our strength lies in our team - a diverse cohort of seasoned professionals. Drawing from a spectrum of industries, we boast expertise in CAD, PCB and battery pack design, software development, mechanical procedures, and even race team dynamics.
Having lent our talents to celebrated NASA and Google aerospace ventures and clinching international motorcycle championship titles, we've converged our collective expertise. Our mission? To propel electric motorcycles into an unparalleled era of innovation.
Harnessing Advanced Technology for Efficiency
Leveraging state-of-the-art CAD software, we've streamlined development costs and durations. The integrated capabilities spanning 3D design, machining, weldment, and plastics ensure swift, seamless project transitions. With the prowess of FEA analysis and topological optimization, our designs transition from the virtual realm to tangible prototypes with unmatched precision.
A Fusion of Aeronautics and Motorcycling Mastery
Our battery and PCB design specialists have a deep-seated experience, armed with the most advanced tools. Drawing insights from aeronautical advancements, we infuse our motorcycles with weight and volume-saving solutions. Marrying this with our software expertise, we deliver a motorcycle package that's the epitome of performance and efficiency.
Strategically Positioned for Success
Nestled in the scenic locales of western Slovenia, Flux Performance enjoys a strategic advantage. Our location acts as a nexus, connecting us to Italy, Austria, and Croatia. With proximity to iconic players in the automotive sector, the famed Italian Motor Valley, and vital ports, we're positioned in the heart of a vibrant motorsport ecosystem.
Conclusion: Charting a New Course in Electric Motorcycling
Flux Performance is more than a brand; it's a revolution. With an unwavering commitment to excellence and an unquenchable thirst for innovation, we're setting new standards in electric motorcycling. As we ride forward, we invite you to join us on this electrifying journey.
View all Products Produced by "Flux Performance"
(where we publish the EV description and EV specs for each model)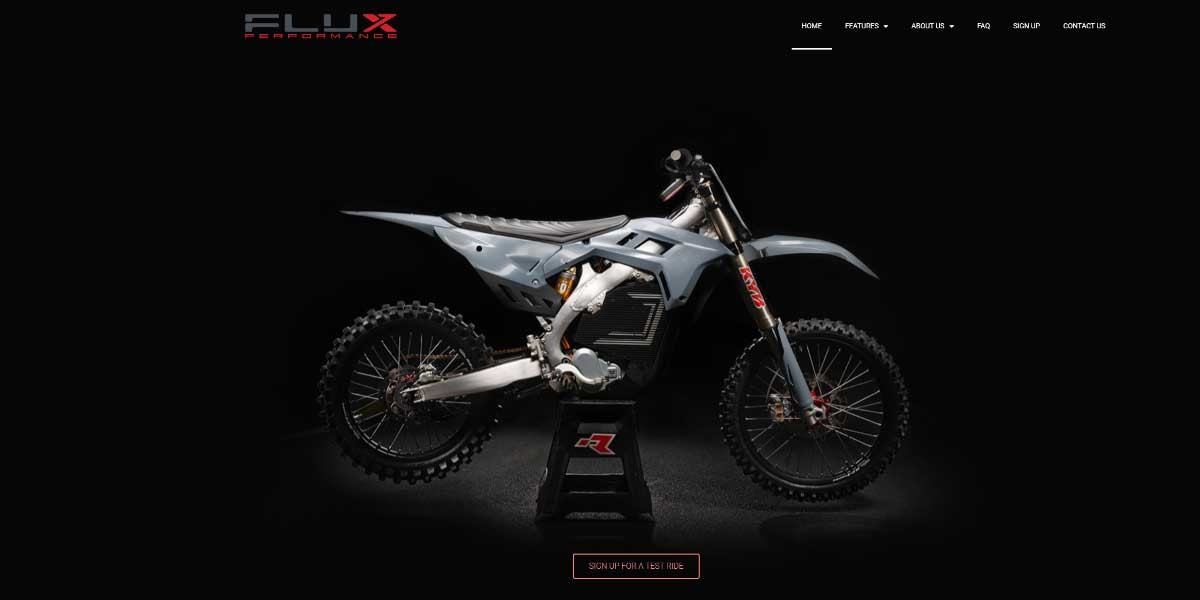 ---
Share the Flux Performance Company page in Social media:
Producer Categories
Choose Manufacturer
New Manufacturing Companies in the MOTORWATT EV Database:
More EV Producers in the Database: