GAZ Manufacturing Company
Electric Trucks Producers Category in the EV database
---
Share the GAZ Company page in Social media: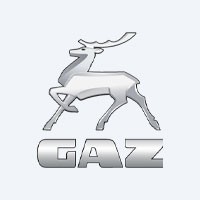 About GAZ Company
⚡ Electric Trucks Manufacturing Company.
Welcome to GAZ, Russia's premier manufacturer of commercial vehicles. With a diverse product portfolio encompassing light and medium-duty commercial vehicles, buses, engines, and over 500 types of special vehicles, GAZ has solidified its position as a leading center of competence in commercial vehicle manufacturing. Our commitment to innovation and the collective intelligence of our group of companies drive us to create modern automobiles and transport solutions. In this article, we will explore GAZ's remarkable contributions to safe mobility, economic development, and the range of exceptional products we offer.
A Legacy of Excellence
GAZ has a rich history as Russia's top producer of commercial vehicles. For years, we have been instrumental in improving the safe mobility of people and cargoes, while contributing to the development of businesses, urban communities, regions, and the overall economy of the country. As a company, we embrace continuous development and prioritize practicable innovative solutions, ensuring uncompromised quality control at every stage of production. This dedication to excellence sets us apart in the industry.
Unveiling the Product Lineup
Let's take a closer look at some of the exceptional products produced by GAZ:
1. GAZ Light Commercial Vehicles
Our lineup of light commercial vehicles offers versatility and efficiency for various business needs. From compact vans to agile trucks, GAZ provides reliable transportation solutions that cater to different industries. With a focus on practicality and performance, our light commercial vehicles are designed to enhance productivity and streamline operations.
2. GAZ Medium-Duty Commercial Vehicles
For more demanding tasks, GAZ's medium-duty commercial vehicles deliver robust performance and durability. These vehicles are built to handle heavier loads and tackle challenging terrains with ease. With advanced features and cutting-edge technology, our medium-duty commercial vehicles provide optimal functionality for businesses in need of reliable transportation solutions.
3. GAZ Buses
GAZ's range of buses combines comfort, safety, and efficiency to cater to both urban and intercity transportation needs. Whether it's public transportation or corporate shuttles, our buses offer a comfortable and reliable travel experience for passengers. With spacious interiors and modern amenities, GAZ buses are designed to meet the evolving demands of the transportation industry.
Shaping the Future of Transportation
At GAZ, we believe in shaping the transportation system of the future. Our employees, alongside reliable partners, actively participate in driving innovation and embracing key values that guide our operations. By continuously developing and implementing practical solutions, we are committed to creating a sustainable and efficient transportation ecosystem.
Explore the GAZ Experience
Discover the full range of exceptional products produced by GAZ by visiting our website. Join us in revolutionizing commercial vehicle manufacturing and shaping the future of transportation with GAZ!
View all Products Produced by "GAZ"
(where we publish the EV description and EV specs for each model)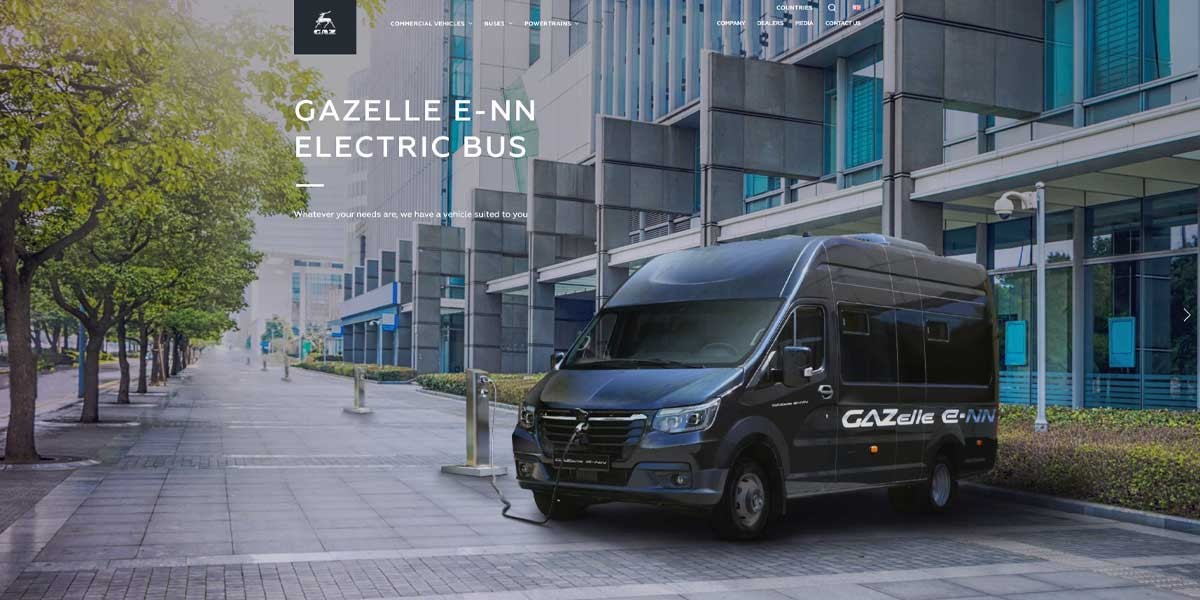 ---
---
New Manufacturing Companies in the MOTORWATT EV Database:
More EV Producers in the Database: