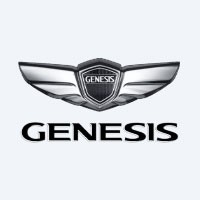 Genesis Manufacturing Company
Electric Cars Producers Category in the EV database.
---
About Genesis Company
⚡ Electric Cars Manufacturing Company.
Genesis: Streamlining the Switch to Electric
At Genesis, we recognize the potential challenges of transitioning to electric vehicles (EVs). We strive to simplify the process with the aid of our dedicated Genesis Personal Assistants. They'll help you choose, customize, and purchase the ideal electric model that suits your specific needs.
Genesis' Electric Vehicles: The Triad of Sustainability, Performance, and Luxury
Genesis' fully electric vehicles represent the perfect union of sustainability, performance, and luxury. However, switching to electric mobility goes beyond just owning an advanced EV. With Genesis, we ensure you're equipped with comprehensive charging information, digital services, and dedicated assistance, facilitating a seamless and stress-free transition to your new electric car.
Genesis' Journey to Electrification: More Than Just E-Mobility
For Genesis, the journey to electrification isn't solely about electric mobility. It's about redefining sustainable luxury with unprecedented service standards, groundbreaking design, and leading-edge technology. Genesis is committed to setting a new standard for what electric mobility means, transforming the industry with a unique blend of service, design, and innovation.
Conclusion: Genesis, The Vision of Sustainable Luxury
Genesis envisions a future where sustainable luxury and cutting-edge technology coexist seamlessly. Committed to offering more than just electric vehicles, Genesis promises an unparalleled service experience, groundbreaking designs, and technological advancements. As we continue to push the boundaries of e-mobility, Genesis is paving the way towards a sustainable, luxurious, and electrified future.
View all Products Produced by "Genesis"
(where we publish the EV description and EV specs for each model)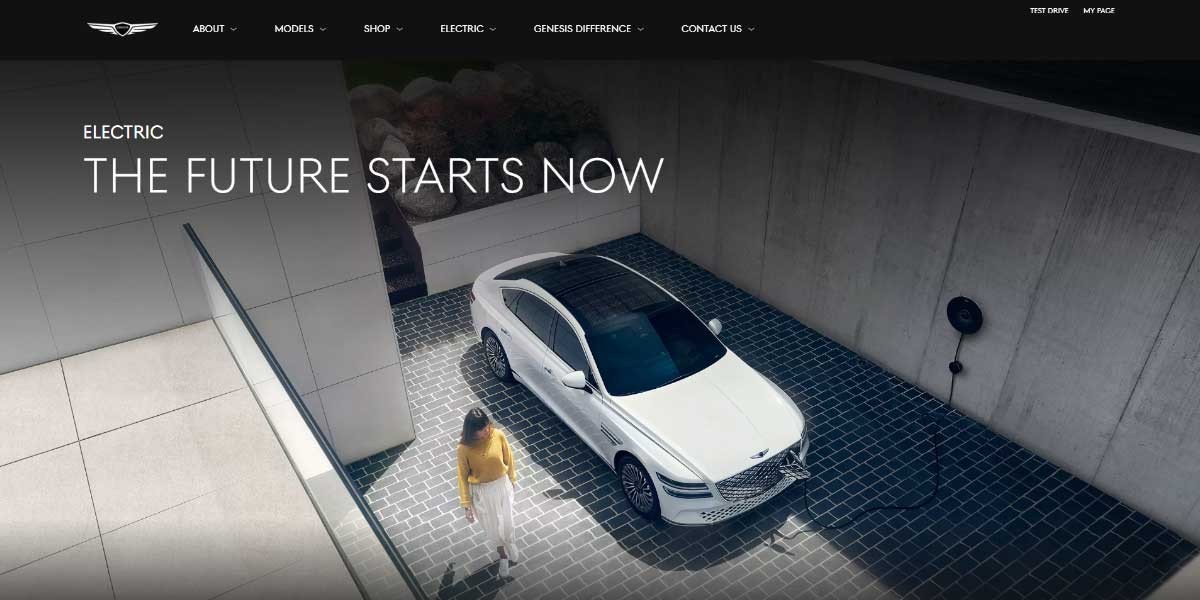 ---
Share the Genesis Company page in Social media:
Producer Categories
Choose Manufacturer
New Manufacturing Companies in the MOTORWATT EV Database:
More EV Producers in the Database: