GMC Manufacturing Company
Electric Cars Producers Category in the EV database
---
Share the GMC Company page in Social media: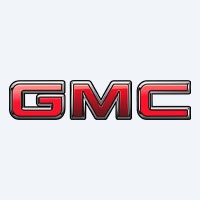 About GMC Company
⚡ Electric Cars Manufacturing Company.
GMC, a prominent name in the automotive sector, is stepping into the future with its venture into Electric Vehicle (EV) manufacturing. This detailed exposition will shed light on GMC's transformation into an EV producer, underlining its past, salient features, manufacturing methodologies, green initiatives, impact on the market, and prospective growth.
GMC's Historical Milestones
Famous as General Motors Company, or GMC, the organization has an illustrious lineage in the automotive business since its foundation in 1908. For decades, GMC has been a trailblazer in creating trucks, SUVs, and commercial transport, earning credibility for crafting reliable, durable, and powerful vehicles satisfying the desires of diverse customer demographics.
Electrifying the Road: The Surge of Electric Vehicles
The escalation of environmental consciousness and the quest to slash carbon emissions have sparked the electric vehicle revolution. EVs present a more eco-friendly substitute to conventional fuel-based vehicles, thereby aiding in creating a healthier globe. The ballooning demand for EVs has urged automakers to modify and innovate to remain pertinent in the fast-evolving market.
GMC's Advent into the Realm of EVs
In response to shifting consumer preferences and alignment with global ecological objectives, GMC has plunged into the EV market with its array of electric automobiles. GMC aspires to bring forth enticing electric vehicles that amalgamate performance, practicality, and panache, leveraging its proficiency in vehicle fabrication and design.
Exceptional Attributes of GMC's Electric Vehicles
GMC's electric vehicles exemplify state-of-the-art technology and innovative facets that revolutionize the driving encounter. These vehicles boast remarkable acceleration, extensive range, and effortless charging possibilities. Furthermore, GMC's EVs highlight safety and connectivity, encompassing progressive driver-assistance systems and flawless amalgamation with digital frameworks.
The Manufacturing Blueprint
The manufacturing procedure followed by GMC for its electric vehicles adheres to rigorous quality benchmarks. This procedure encompasses precision engineering, sophisticated automation, and stringent quality management practices. By assimilating sustainable protocols, GMC aims to curtail waste, lower energy utilization, and advocate efficient production techniques throughout the manufacturing cycle.
Eco-Friendly Endeavors
As an EV producer, GMC is devoted to reducing its environmental footprint. The firm has adopted numerous strategies to bolster sustainability, such as integrating renewable energy in production facilities, encouraging recycling and responsible disposal of batteries, and exploring pioneering materials and production methods to decrease carbon emissions.
Market Influence and Customer Perception
GMC's venture into the EV market has attracted considerable interest and favorable customer response. With its repute for manufacturing robust and capable vehicles, GMC has successfully extrapolated its brand ethos into the electric vehicle segment. The blend of utility, performance, and eco-friendliness that GMC's EVs provide has been welcomed by consumers, establishing them as a favored choice among green-conscious drivers.
GMC's Vision for Electric Vehicles
GMC's future as an EV producer is promising. With continuous progress in battery technology, charging infrastructure, and government incentives for electric vehicles, GMC is optimally placed to broaden its electric vehicle range and grasp a bigger market portion. The firm's dedication to innovation and sustainability will persist in propelling its success in the swiftly transforming electric vehicle sector.
In forthcoming years, GMC intends to roll out new EV models with upgraded features, extended range capabilities, and superior charging infrastructure. Through investing in research and development, GMC aspires to remain at the cutting edge of technological advancements in the EV realm. The company also values the significance of collaboration and partnerships with other industry stakeholders to expedite the acceptance of electric vehicles and forge a sustainable transportation network.
Furthermore, GMC is fervently exploring avenues to broaden its global reach in the EV market. With the rising demand for electric vehicles in various regions, GMC plans to customize its offerings to accommodate the unique needs and tastes of diverse markets. Leveraging its solid brand reputation and proficiency in vehicle manufacturing, GMC endeavors to position itself as a top-tier contender in the worldwide EV arena.
In wrapping up, GMC's foray into the EV production sector signifies a crucial turning point in the company's history. Possessing a strong heritage in fabricating top-tier vehicles, GMC has welcomed the shift towards electric mobility to fulfill the requirements of eco-conscious consumers. Through its unwavering commitment to innovation, sustainability, and customer satisfaction, GMC is ready to make a substantial impact in the EV market. As we transition towards a greener future, GMC's electric vehicles will persist in contributing to a cleaner and more sustainable transportation ecosystem.
View all Products Produced by "GMC"
(where we publish the EV description and EV specs for each model)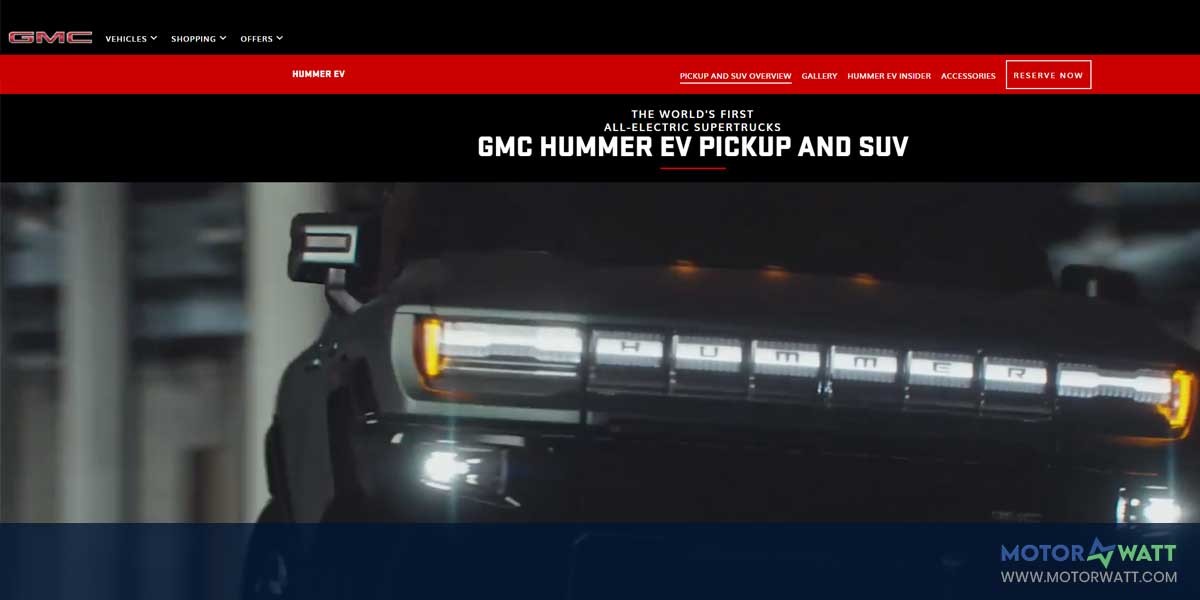 ---
---
New Manufacturing Companies in the MOTORWATT EV Database:
More EV Producers in the Database: