Gogoro Manufacturing Company
Electric Bicycles & Scooters Producers Category in the EV database
---
Share the Gogoro Company page in Social media: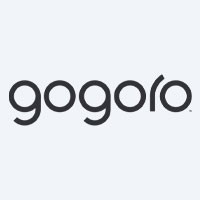 About Gogoro Company
⚡ Electric Bicycles & Scooters Manufacturing Company.
Gogoro is a pioneering manufacturer of electric bicycles and scooters, committed to making smart, portable electric power accessible to urban riders worldwide. Our vision is to revolutionize urban mobility and promote sustainable lifestyles by providing innovative energy solutions that address the pressing challenges faced in cities today.
Empowering Urban Riders with Smart Electric Power
At Gogoro, we are driven by a mission to empower urban riders with smart and efficient electric power. Our approach involves reimagining the way energy is distributed, stored, and utilized. By removing barriers to electric fuel adoption and enhancing the riding experience, we are accelerating the transition to intelligent mobility and sustainable urban living.
The Gogoro Ecosystem: Smart, Efficient, and Scalable
Our comprehensive 360˚ ecosystem is AI-powered and cloud-connected, delivering the most accessible energy solution on an open, turn-key platform. Designed to cater to the unique needs of urban environments, our ecosystem offers unparalleled convenience and efficiency.
Simplifying Adoption and Operation
Gogoro's ecosystem is designed with simplicity in mind. We strive to make the adoption of our electric bicycles and scooters effortless and hassle-free. Our intuitive user interface, seamless connectivity, and user-friendly features ensure a smooth and enjoyable riding experience for every urban rider.
Accelerating the Shift to Smart Mobility
By embracing Gogoro's energy solutions, urban dwellers can actively contribute to the advancement of smart mobility. Our intelligent platform enables efficient energy management, optimizing power consumption and minimizing environmental impact. Together, we can drive the transition to cleaner, smarter, and more sustainable transportation options.
Sustainable Urban Lifestyles
At Gogoro, we envision a future where sustainable urban lifestyles are the norm. By providing accessible and eco-friendly electric bicycles and scooters, we empower individuals to make conscious choices that benefit both themselves and the environment. With Gogoro, you can embrace a greener way of commuting, reducing carbon emissions and creating a cleaner, healthier cityscape.
Explore the Gogoro Product Range
Gogoro takes pride in its diverse lineup of electric bicycles and scooters, catering to a wide range of urban riders. From sleek and stylish models to robust and powerful options, our products exemplify cutting-edge technology and design. Each vehicle is meticulously crafted to deliver an exceptional riding experience and meet the demands of urban mobility.
Join the Electric Revolution with Gogoro
Are you ready to be part of the electric revolution? Discover the extraordinary range of products produced by Gogoro and experience the future of urban transportation. Visit our website to explore the innovative world of electric bicycles and scooters and embrace a smarter, more sustainable way of getting around.
View all the exceptional products produced by Gogoro and join us in shaping the future of urban mobility today.
View all Products Produced by "Gogoro"
(where we publish the EV description and EV specs for each model)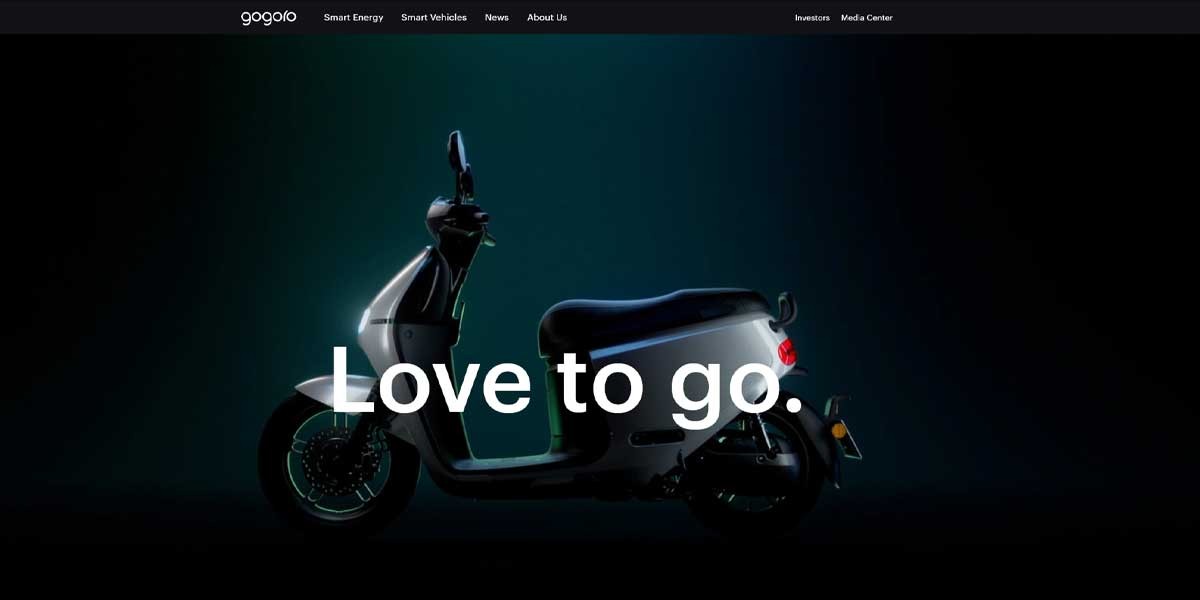 ---
---
New Manufacturing Companies in the MOTORWATT EV Database:
More EV Producers in the Database: