Govecs Group Manufacturing Company
Electric Motorcycles Producers Category in the EV database
---
Share the Govecs Group Company page in Social media: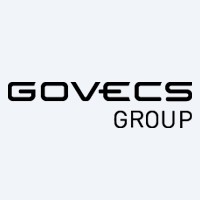 About Govecs Group Company
⚡ Electric Motorcycles Manufacturing Company.
Govecs Group is the leading provider of electric mobility solutions in Europe, specializing in free-floating sharing, rental, and delivery services. With a state-of-the-art research and development center located in Stuttgart, Germany, Govecs Group is dedicated to developing innovative software, mobility concepts, cloud solutions, and fleet management systems for various industries. In addition to serving businesses, Govecs Group also designs iconic e-scooters for private customers. The company's production sites in Poland and Spain ensure the realization of sophisticated technology and the highest quality standards. With Govecs Fleet, their advanced fleet management system, users can easily collect and analyze essential data from their e-scooters, such as battery status, location, and vehicle condition, in real-time.
European Leader in Electric Mobility
Electric Mobility Solutions
Govecs Group has established itself as the European leader in electric mobility solutions. The company provides a comprehensive range of services tailored to free-floating sharing, rental, and delivery services. By offering electric mobility options, Govecs Group enables businesses to embrace sustainable transportation alternatives that reduce carbon emissions and contribute to cleaner cities.
Research and Development Excellence
The company's research and development center in Stuttgart is the driving force behind their technological advancements. Highly skilled teams develop cutting-edge software, mobility concepts, and cloud-based solutions, ensuring that Govecs Group remains at the forefront of electric mobility innovation. Their focus on research and development enables them to continually improve their products and offer state-of-the-art solutions to their customers.
Iconic E-Scooters and Production Excellence
Designing Iconic E-Scooters
Govecs Group is renowned for its design of iconic e-scooters that appeal to private customers. Combining style, functionality, and eco-friendliness, their e-scooters offer an exciting and sustainable mode of transportation for urban dwellers. Govecs Group's commitment to exceptional design showcases their dedication to creating electric vehicles that are not only environmentally friendly but also aesthetically pleasing.
Production Sites and Quality Assurance
To bring their vision to life, Govecs Group operates production sites in Poland and Spain. These facilities adhere to rigorous quality control measures to ensure that every e-scooter manufactured meets the highest standards of excellence. By combining sophisticated technology with skilled craftsmanship, Govecs Group delivers electric scooters that are reliable, efficient, and built to last.
Govecs Fleet: Advanced Fleet Management System
Real-Time Monitoring and Analysis
Govecs Fleet, the company's advanced fleet management system, empowers businesses to monitor and analyze crucial data from their e-scooters. With real-time information on battery status, e-scooter location, and vehicle condition, users gain valuable insights that enable efficient fleet management. This comprehensive solution ensures that businesses can optimize their operations, maximize performance, and provide an exceptional customer experience.
Streamlined Operations and Enhanced Efficiency
Govecs Fleet simplifies fleet management by centralizing data collection and analysis. By having all the necessary information at their fingertips, businesses can make informed decisions, streamline operations, and proactively address any maintenance or service requirements. With Govecs Fleet, businesses can focus on delivering reliable and efficient electric mobility services.
Explore the Electric Vehicle Collection
Discover the remarkable range of electric vehicles offered by Govecs Group. From iconic e-scooters designed for private customers to cutting-edge solutions for free-floating sharing, rental, and delivery services, Govecs Group provides sustainable mobility options that align with the demands of modern cities.
Conclusion
Govecs Group Company leads the way in providing electric mobility solutions in Europe. With their commitment to innovation, research, and development, they continue to drive the transformation of urban transportation. By offering iconic e-scooters, advanced fleet management systems, and production excellence, Govecs Group sets a new standard for electric mobility. Explore their range of electric vehicles and experience the future of sustainable urban transportation with Govecs Group.
View all Products Produced by "Govecs Group"
(where we publish the EV description and EV specs for each model)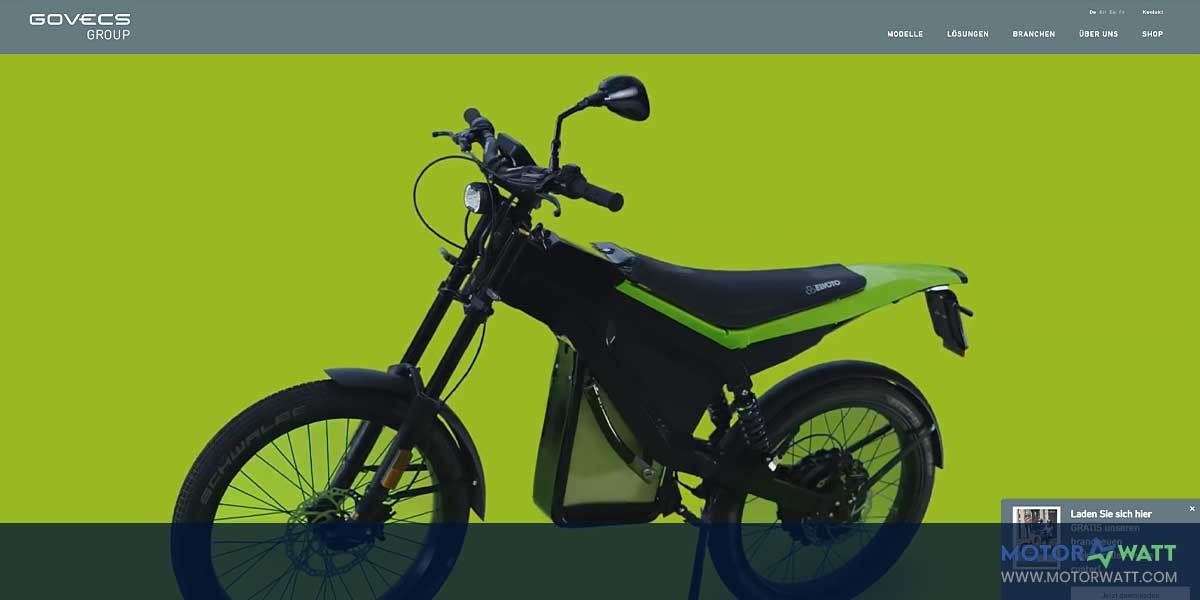 ---
---
New Manufacturing Companies in the MOTORWATT EV Database:
More EV Producers in the Database: