GreenStar Marine Manufacturing Company
EV Batteries & Accessories Producers Category in the EV database
---
Share the GreenStar Marine Company page in Social media: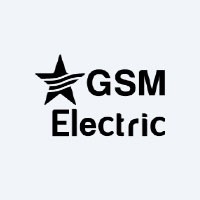 About GreenStar Marine Company
⚡ EV Batteries & Accessories Manufacturing Company.
GreenStar Marine: Spearheading the EV Revolution
Journey into the innovative realm of GreenStar Marine, a dynamic leader in the production of EV batteries and accessories. The genesis of GreenStar can be traced back to the late 1990s when a team of visionary Swedish engineers identified a rising demand for electric powertrain systems in their home market.
This brainchild quickly gained traction when they succeeded in developing a high-efficiency system that did not compromise on comfort and safety. This noteworthy achievement marked the beginning of GreenStar's foray into the world of electric vehicle technology.
Innovative Design and Proprietary Technology
GreenStar Marine is not only celebrated for its innovative solutions but also for its inventive spirit. This spirit is embodied by Stefan Larsson, the owner of the company. Larsson conceived and patented a system for propeller charging that featured a folding propeller design. This groundbreaking invention revolutionized the electric powertrain landscape and remains in use today, enabling entirely self-sufficient systems.
Discover the GreenStar Marine Product Range
Dive into the world of GreenStar Marine and discover our extensive range of products. Each product is a testament to our commitment to quality, innovation, and sustainability.
With GreenStar Marine, you're not just choosing an EV battery or an accessory; you're choosing a technology that drives the future. It's time to step up to the new age of transportation and experience the superior performance and efficiency that GreenStar Marine offers.
Embrace the electric revolution with GreenStar Marine. Navigate the future with us and experience the difference of our EV batteries and accessories. Let us propel you into a world where efficiency, comfort, and safety are paramount. With GreenStar Marine, you're always at the forefront of technology.
View all Products Produced by "GreenStar Marine"
(where we publish the EV description and EV specs for each model)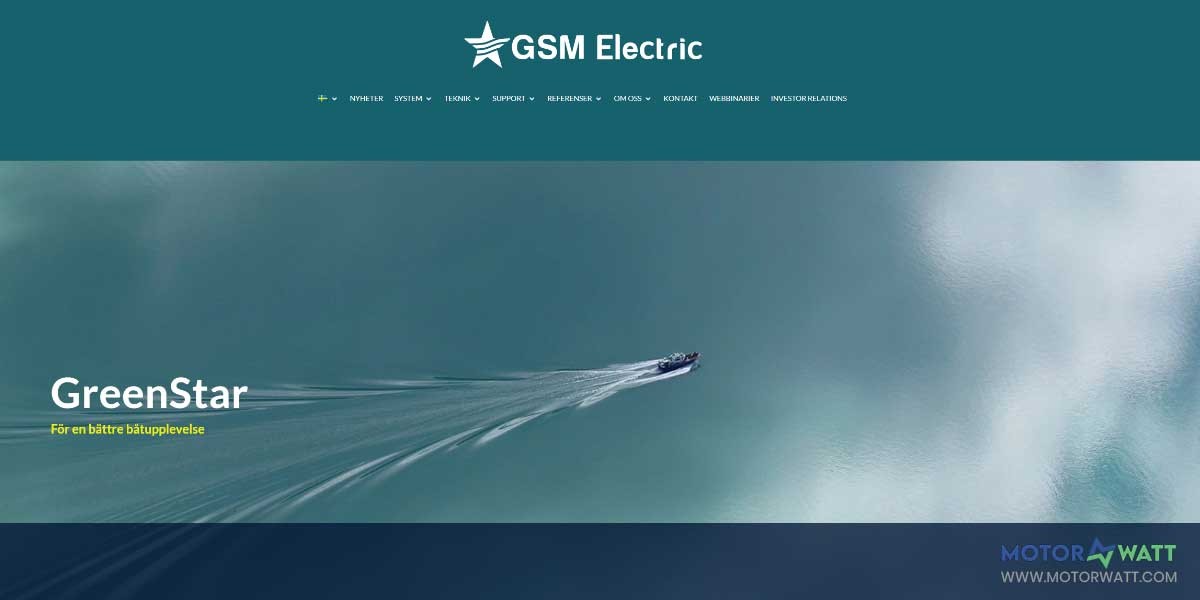 ---
---
New Manufacturing Companies in the MOTORWATT EV Database:
More EV Producers in the Database: