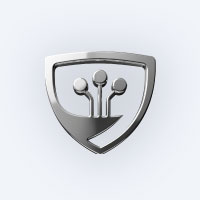 GÜNSEL Manufacturing Company
Electric Cars Producers Category in the EV database.
---
About GÜNSEL Company
⚡ Electric Cars Manufacturing Company.
GÜNSEL, established in 2016 after a decade of development at the Near East University, stands as a notable entity in the automotive industry. This company, emerging from the academic environment, has positioned itself in the vanguard of the electric vehicle (EV) sector.
Focus on Electric Vehicles
GÜNSEL's core mission revolves around the design and manufacture of electric cars. Central to their ethos is the production of zero-emission vehicles, reflecting a deep commitment to environmental responsibility and sustainability. Their approach resonates with the growing global demand for cleaner, greener transportation solutions.
Incorporation of Advanced Technologies
In the realm of EV manufacturing, GÜNSEL employs the latest technological advancements. This dedication to innovation not only enhances the efficiency and performance of their vehicles but also positions GÜNSEL as a competitive player in the rapidly evolving EV market.
Solar Energy Utilization
A distinctive feature of GÜNSEL's manufacturing process is the integration of solar energy. This strategy underscores their commitment to sustainable practices, reducing the carbon footprint of their production processes and contributing to the broader goal of a sustainable future in transportation.
In summary, GÜNSEL stands out for its focus on electric vehicles, commitment to sustainability, and innovative use of technology. As the EV market continues to expand, GÜNSEL's approach to vehicle manufacturing positions it as a significant and progressive player in the automotive industry.
View all Products Produced by "GÜNSEL"
(where we publish the EV description and EV specs for each model)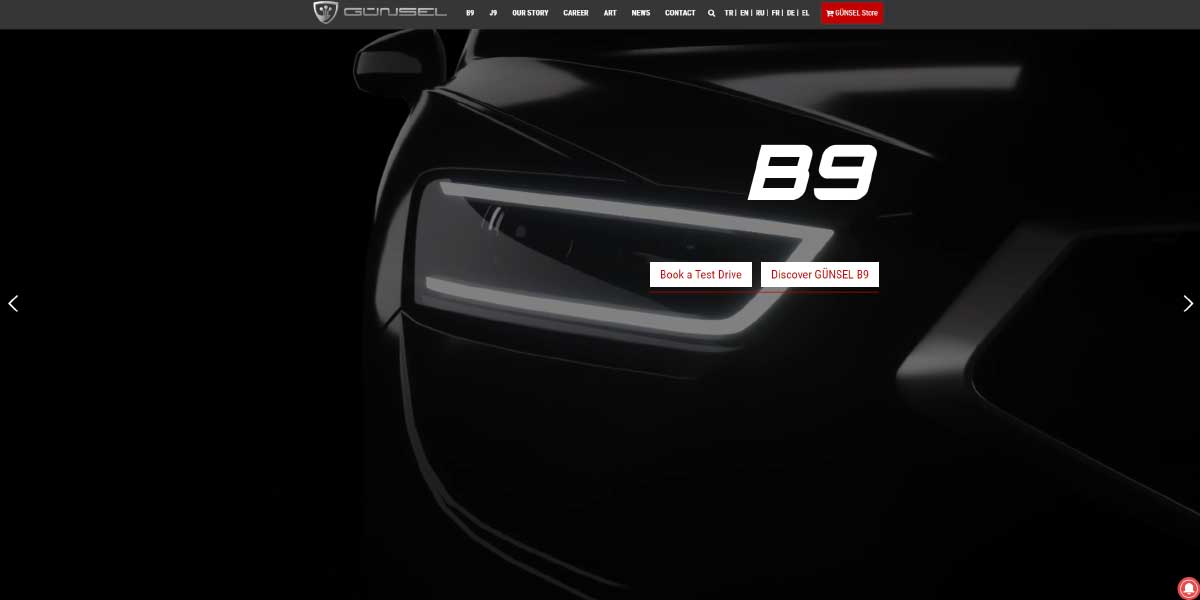 ---
Share the GÜNSEL Company page in Social media:
Producer Categories
Choose Manufacturer
New Manufacturing Companies in the MOTORWATT EV Database:
More EV Producers in the Database: