GWM ORA UK Manufacturing Company
Electric Cars Producers Category in the EV database
---
Share the GWM ORA UK Company page in Social media: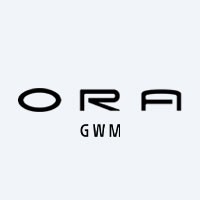 About GWM ORA UK Company
⚡ Electric Cars Manufacturing Company.
GWM ORA UK is a leading manufacturer of electric cars, dedicated to providing innovative and sustainable mobility solutions. Our commitment to excellence and cutting-edge technology sets us apart in the industry.
Introducing the ORA Cat: Retro Charm Meets Futuristic Vision
Get ready to embrace a whole new way of life with the ORA Cat, a remarkable electric car designed for the young and young at heart. Combining retro charm with a fresh and futuristic outlook, this vehicle offers an unparalleled driving experience.
Unleash Your Boundless Exploration
With a remarkable 260-mile range, the ORA Cat allows you to explore the world with freedom and confidence. Say goodbye to range anxiety as you embark on thrilling journeys, knowing that the possibilities are limitless. Experience the joy of emission-free driving and contribute to a cleaner, greener future.
Captivating Character and Cutting-Edge Technology
Step inside the ORA Cat, and you'll be greeted by an interior full of character and charm. The intuitive and user-friendly tech seamlessly integrates with your lifestyle, keeping you connected on the go. Stay in touch with the world, access essential information, and enjoy a connected driving experience like never before.
100% Original, 100% Electric
At GWM ORA UK, we take pride in our commitment to originality and sustainability. The ORA Cat epitomizes our dedication to producing 100% electric vehicles that surpass expectations. We believe in pushing boundaries and setting new standards for the automotive industry.
Arriving in the UK in 2022
The ORA Cat is set to make its debut in the United Kingdom in 2022, marking a significant milestone for electric mobility enthusiasts. Be prepared to witness the fusion of style, innovation, and eco-consciousness as GWM ORA UK introduces this remarkable vehicle to the British market.
Explore the Range of GWM ORA UK Products
GWM ORA UK offers an impressive lineup of electric cars, each embodying the brand's core values of sustainability, performance, and style. From compact and efficient models to spacious and luxurious options, our vehicles cater to diverse needs and preferences.
Join the Electric Revolution
Embrace the future of transportation with GWM ORA UK. Discover the exceptional range of products produced by our company and experience the thrill of electric mobility. Visit our website to explore the captivating world of 100% electric cars and join us in shaping a greener and more sustainable tomorrow.
View all the extraordinary products produced by GWM ORA UK and start your electric journey today.
View all Products Produced by "GWM ORA UK"
(where we publish the EV description and EV specs for each model)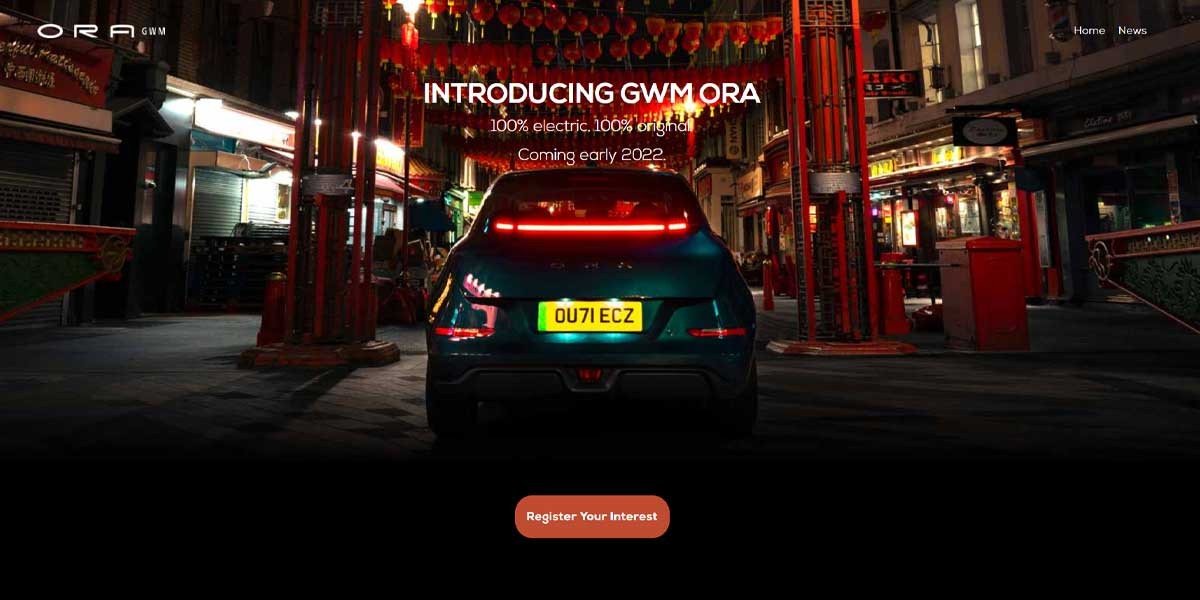 ---
---
New Manufacturing Companies in the MOTORWATT EV Database:
More EV Producers in the Database: