Hechuang Automobile Manufacturing Company
Electric Cars Producers Category in the EV database
---
Share the Hechuang Automobile Company page in Social media: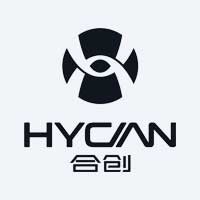 About Hechuang Automobile Company
⚡ Electric Cars Manufacturing Company.
Hechuang Automobile, a joint venture between Zhujiang Investment Management Group and GAC Group, has positioned itself as a high-end brand in the ever-evolving electric vehicle industry. The brand's corporate philosophy encompasses the creation and distribution of a smart, electrified lifestyle.
Our Drive Towards the Future: Hechuang's Mission
Hechuang Automobile strives to fashion a comprehensive, cutting-edge smart mobility hub that's more than just a transportation tool. It represents the heart of a brand ecosystem rooted in solid technological prowess, diverse business collaborations, and an innovative approach to smart, trendsetting mobility.
As a forward-thinking entity, we place significant emphasis on the development, sales, and service of new energy vehicles. Our ultimate aim is to offer users an innovative "Third Space" - a captivating smart mobility experience that's as joyful as it is sustainable.
Hechuang's Vision: The Harmonious Intersection of Technology and Mobility
We're deeply invested in a future-oriented mobility ecosystem. This involves a relentless focus on research and development, along with the sales and service of new energy vehicles. We aim to furnish our users with a distinctive "Third Space" - a unique digital realm where smart travel is a source of delight and exhilaration.
Harnessing Intelligent Manufacturing: Hechuang's World-Class Smart Factory
Our world-class smart factory is a testament to our commitment to staying at the forefront of the automotive industry. It's designed around four core pillars: production automation, information digitization, management intelligence, and intelligent manufacturing ecology.
This setup enables us to achieve flexible in-line production and establish leading product quality, courtesy of our state-of-the-art intelligent manufacturing technology. The result? Exceptional electric vehicles that redefine the notion of smart mobility.
Explore Hechuang's Electric Vehicle Range
Ready to explore what Hechuang Automobile has to offer? Dive into our exciting range of electric vehicles, each model carefully crafted to blend innovation, technology, and design into an exhilarating, eco-friendly driving experience. Welcome to the future of mobility, as imagined by Hechuang Automobile.
View all Products Produced by "Hechuang Automobile"
(where we publish the EV description and EV specs for each model)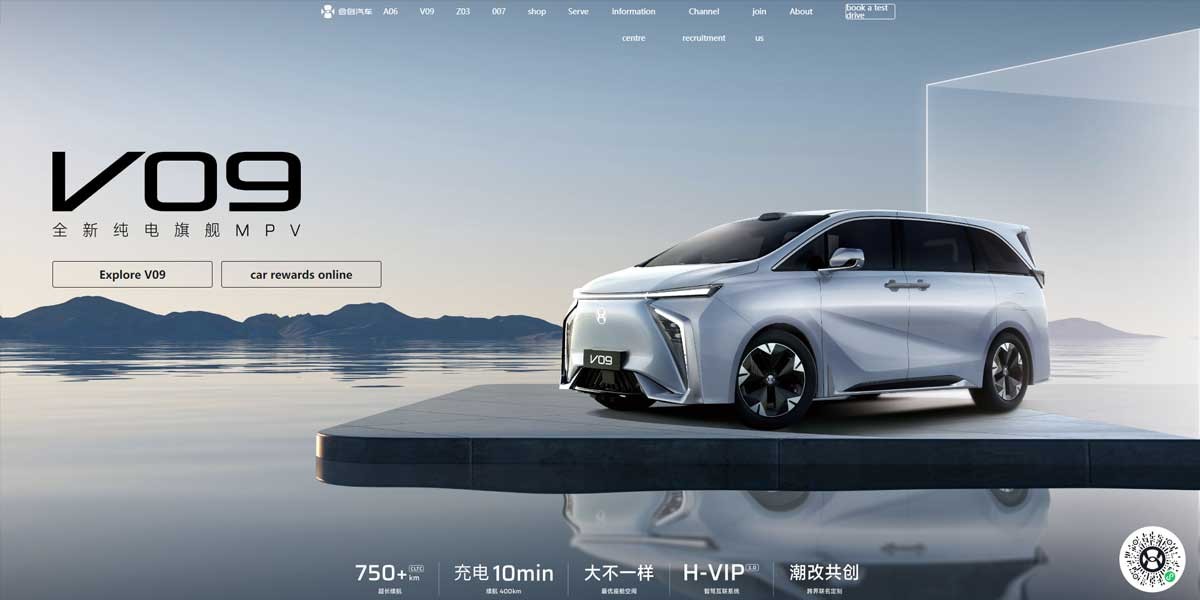 ---
---
New Manufacturing Companies in the MOTORWATT EV Database:
More EV Producers in the Database: