HENGYI Manufacturing Company
EV Charging Stations Producers Category in the EV database
---
Share the HENGYI Company page in Social media: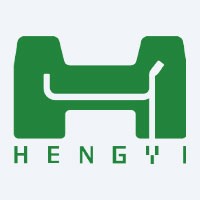 About HENGYI Company
⚡ EV Charging Stations Manufacturing Company.
HENGYI: Advancing Electric Vehicle Charging Solutions
Established in 2011, Heng Yi Mechanical & Electrical Engineering Co., Ltd. is a professional enterprise dedicated to the research and development of electric vehicle charging products. With a strong R&D team, HENGYI focuses on the development, conversion, marketing, and maintenance of intelligent AC/DC charging equipment. They provide comprehensive customer charging solutions and are committed to delivering better products and customized services to each customer. HENGYI strives to be the most professional and efficient manufacturer in the field of electric vehicle charging, continually updating their product line to provide safe and efficient EV charging solutions.
Comprehensive Product Line
HENGYI offers a comprehensive range of products to meet the charging needs of electric vehicle owners and charging infrastructure providers. Let's explore some of the notable products produced by HENGYI:
EV Plugs, Sockets, and Connectors: HENGYI provides safe and reliable EV plugs, sockets, and connectors that are compatible with the majority of vehicle models worldwide. These products are certified by CE, UL, TUV, and CB, ensuring their quality and compliance with international standards.

Chargers: HENGYI develops intelligent AC/DC charging equipment that offers efficient and reliable charging for electric vehicles. Their chargers are designed to provide a seamless charging experience while prioritizing safety and efficiency.

High Power DC Charging Stations: HENGYI's high power DC charging stations are designed for rapid charging of electric vehicles. These stations are equipped with advanced technology and robust construction, enabling fast and convenient charging in commercial and public settings.
Commitment to Safety and Reliability
HENGYI places a strong emphasis on safety and reliability in their charging products. By adhering to international certifications and standards, such as CE, UL, TUV, and CB, HENGYI ensures that their products meet the highest quality and safety requirements. Their commitment to providing safe and efficient EV charging solutions contributes to the widespread adoption of electric vehicles globally.
Global Presence and Customer Satisfaction
HENGYI's products are well-received in Europe, the USA, and other developed countries. With their commitment to delivering high-quality products and exceptional customer service, HENGYI has established a strong presence in the international market. They strive to meet customer expectations and provide reliable and intelligent EV charging solutions that enhance the overall electric vehicle ownership experience.
Conclusion
HENGYI, an established EV charging stations manufacturing company, is dedicated to advancing electric vehicle charging solutions with a comprehensive product line and a commitment to safety and reliability. With their expertise in AC/DC charging equipment and a focus on customer satisfaction, HENGYI continues to provide customized and efficient charging solutions for electric vehicle owners and charging infrastructure providers worldwide. Experience the convenience and reliability of HENGYI's EV charging products and contribute to the sustainable future of transportation.
View all Products Produced by "HENGYI"
(where we publish the EV description and EV specs for each model)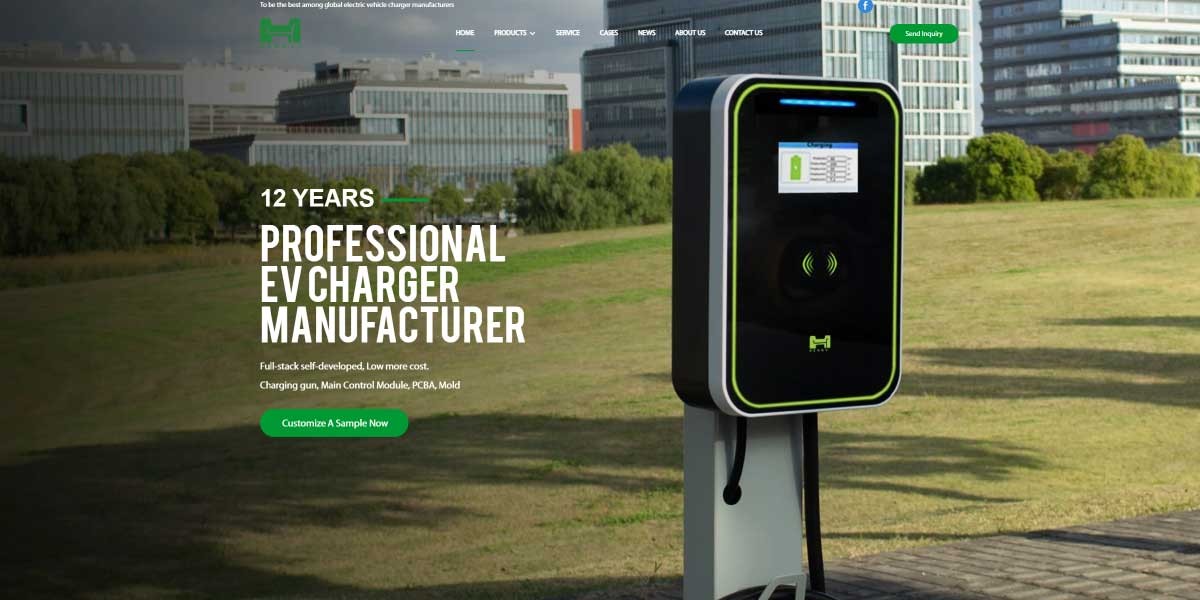 ---
---
New Manufacturing Companies in the MOTORWATT EV Database:
More EV Producers in the Database: