Heuliez BUS Manufacturing Company
Electric Buses Producers Category in the EV database
---
Share the Heuliez BUS Company page in Social media: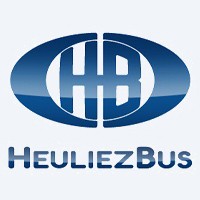 About Heuliez BUS Company
⚡ Electric Buses Manufacturing Company.
When it comes to the electric bus industry, Heuliez BUS stands out as a formidable player. Established in June 1980 at Rortais, France, this pioneering brand has roots that stretch far back into the early 20th century, reflecting an enduring commitment to innovation and quality in passenger transportation.
History: Embracing Legacy, Cultivating Innovation
The story of Heuliez BUS began in 1932 with the creation of the first Heuliez tourist bus body, a testament to the vision of Louis Eulier. A skilled wheel-builder hailing from Cerise, France, Eulier initially delved into bus manufacturing before expanding into city buses during the 1970s. This evolution was driven by a strategic alliance with major European manufacturers in passenger transport, resulting in the innovative, versatile vehicles that Heuliez BUS is now renowned for.
A Brand within an International Powerhouse
In today's competitive market, Heuliez BUS operates under the banner of the global conglomerate CNH INDUSTRIAL, benefiting from the reach and resources of this international group. This collaboration signifies a commitment to continuous growth and technological advancement.
A Comprehensive Workforce
At the heart of Heuliez BUS lies a dedicated team of 450 employees, each contributing their unique skills and expertise to various facets of the business. This includes sales, marketing, procurement, customer service, customer education, spare parts, finance, IT, HR, design, manufacturing, prototyping, quality control, and logistics.
State-of-the-art Production Facilities
The production arm of Heuliez BUS is an impressive site spanning 23 hectares, housing 25,300 m2 of workshops. These advanced facilities are strategically designed to accommodate swift modifications in production rates across different models, exemplifying the brand's agility and adaptability in a rapidly changing industry.
The manufacturing process of Heuliez BUS takes cues from world-class manufacturing programs, incorporating continuous optimization measures to minimize waste and inefficiency. This commitment to lean manufacturing principles showcases the brand's dedication to sustainable, eco-friendly practices.
Explore the Electric Future with Heuliez BUS
Heuliez BUS invites you to discover their extensive range of electric vehicles, each one crafted with precision, practicality, and passion for creating a greener future. Each vehicle reflects the brand's commitment to sustainable transportation, offering a glimpse into the future of eco-conscious commuting. Experience the journey with Heuliez BUS - where the road to a cleaner, greener future starts.
View all Products Produced by "Heuliez BUS"
(where we publish the EV description and EV specs for each model)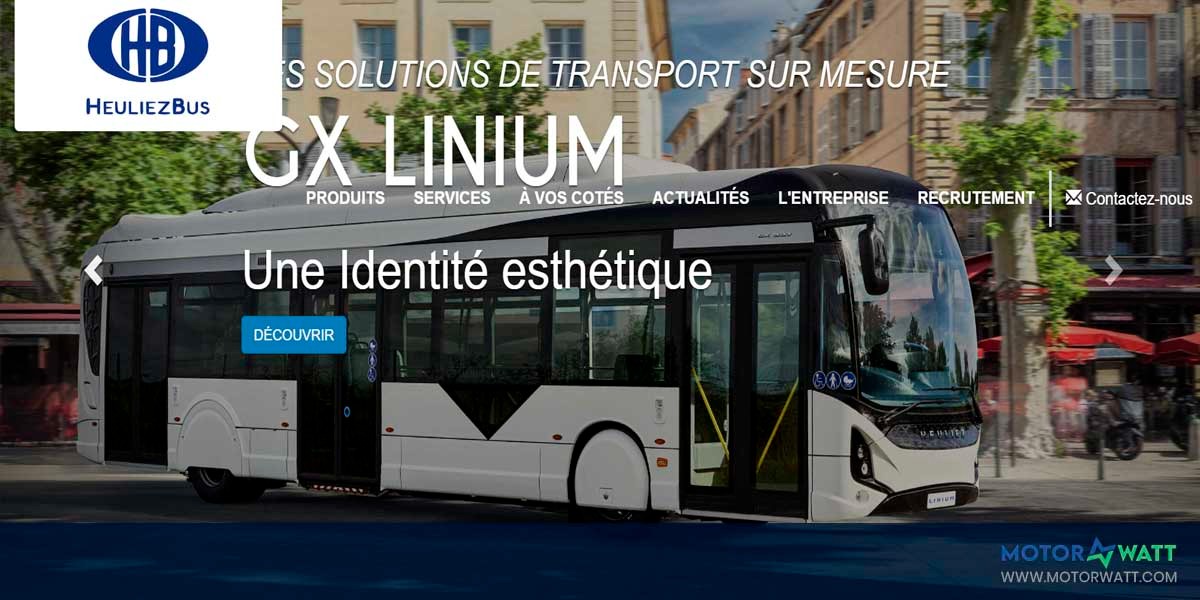 ---
---
New Manufacturing Companies in the MOTORWATT EV Database:
More EV Producers in the Database: