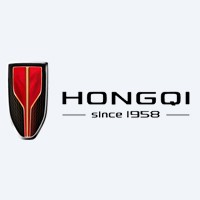 HongQi Manufacturing Company
Electric Cars Producers Category in the EV database.
---
About HongQi Company
⚡ Electric Cars Manufacturing Company.
HongQi Company signifies an alluring blend of "contemporary aristocracy", "refined elegance", and "revolutionary experiences", uniquely fusing the essence of Eastern traditional culture with the dynamic trends of international culture, avant-garde technology, and enriched emotional experiences. This confluence births top-notch products and services. This characteristic of HongQi exemplifies and vividly brings to life the design philosophy of "modernity meets sophistication". This unified design language is set to be the core language for the HongQi family's future projects.
HongQi H: The Beacon of Intelligent Manufacturing
At the heart of HongQi's innovative endeavors is the HongQi H Smart Factory, a testament to world-class manufacturing. This facility boasts leading-edge intelligent, flexible, and digital production lines, ensuring unrivaled quality that matches global standards. The futuristic intelligent manufacturing capabilities found here are a testament to HongQi's dedication to maintaining the highest quality standards.
HongQi L: Master Craftsmanship and Personalization
A step into the HongQi L Customization Center reveals the epitome of personalization and craftsmanship. The center is equipped with unparalleled island-style manufacturing technology, accompanied by the expertise of master craftsmen in stitching, carving, and mirror craftsmanship. This hub is dedicated to constructing the world's foremost private customized exclusive products and offering distinguished VIP services.
HongQi's Track Record: Best Factory Award
In recognition of its relentless pursuit of excellence, HongQi Factory was lauded with the Best Factory Award in China for two successive years, 2018 and 2019. This acknowledgment is a testament to HongQi's enduring commitment to outstanding quality, operational efficiency, and cutting-edge manufacturing practices.
The Future of Electric Vehicles with HongQi
HongQi's distinctive approach to electric vehicle manufacturing sets the brand apart as a vanguard in the industry. Through an unwavering commitment to innovative design, superior quality, and customer-centric services, HongQi is carving a path for the future of the electric vehicle industry.
To further explore the electric vehicle models designed by HongQi and the future they hold, we invite you to peruse our extensive catalog of HongQi's electric vehicles. The future of sustainable and high-quality transportation is here, embodied in the elegance and sophistication of HongQi's electric vehicles. Experience the future with HongQi.
View all Products Produced by "HongQi"
(where we publish the EV description and EV specs for each model)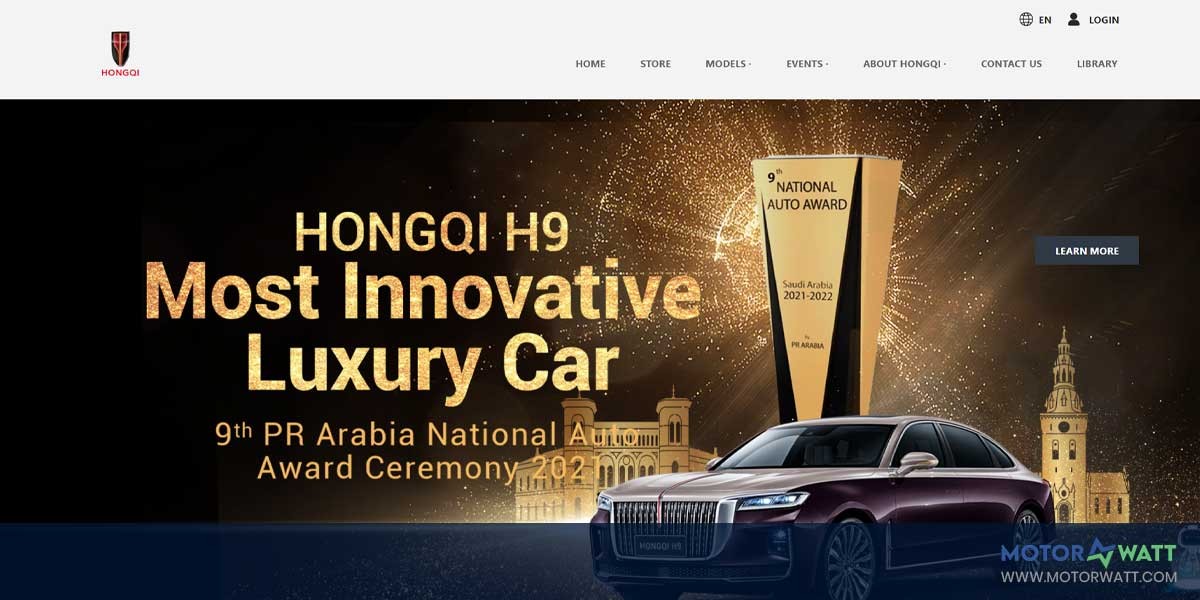 ---
Share the HongQi Company page in Social media:
Producer Categories
Choose Manufacturer
New Manufacturing Companies in the MOTORWATT EV Database:
More EV Producers in the Database: