Hozon Auto Manufacturing Company
Electric Cars Producers Category in the EV database
---
Share the Hozon Auto Company page in Social media: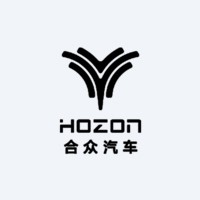 About Hozon Auto Company
⚡ Electric Cars Manufacturing Company.
Pioneering the electric vehicle industry, Hozon Auto emerges as an innovative technology powerhouse, masterfully unifying hardware and software services through ground-breaking technological research and development. The company combines smart manufacturing techniques and robust multi-channel sales services, aiming to bring the future of transportation to today's roads.
Crafting Cost-Effective Intelligent Electric Vehicles
Hozon Auto's vision centers around the integration of electricity, artificial intelligence, and connectivity. Its main pursuit is the development and delivery of cost-effective, high-quality electric vehicles. They envision a world where environmentally-friendly transportation does not compromise on quality or accessibility, pushing the envelope with their intelligent electric vehicles.
Hozon Auto's Brand Mission: Redefining Rules with Innovative Technology
Embodying the audacious spirit of Hozon, this electric vehicle manufacturer dares to lead the pack, setting trends, riding the waves of innovation, and shaping the future of the auto industry. Hozon Auto's overarching goal is to simplify the travel experience, making it more intuitive and comfortable for all users.
Their disruptive approach to technology in the auto industry redefines the way we perceive travel, bringing a heightened sense of comfort and convenience. Their commitment to innovation is the driving force behind their mission to break the norm and revolutionize the automotive world.
Hozon Auto's State-of-the-Art Fleet of Electric Vehicles
Hozon Auto has an impressive array of electric vehicles, each designed to cater to the evolving demands of the contemporary traveler. The brand infuses each model with cutting-edge technology, ensuring a seamless and enjoyable driving experience. Hozon Auto's electric vehicles echo the company's steadfast commitment to the environment and sustainable travel.
Hozon Auto is not just a brand; it is a bold, forward-thinking entity striving to leave a positive, indelible imprint on the future of travel. They dare to lead, to innovate, and to provide a greener, smarter solution for the world's transportation needs. Take a closer look at their innovative electric vehicle lineup and experience first-hand the unrivaled combination of elegance, efficiency, and environmentally friendly technology that Hozon Auto brings to the automotive industry.
View all Products Produced by "Hozon Auto"
(where we publish the EV description and EV specs for each model)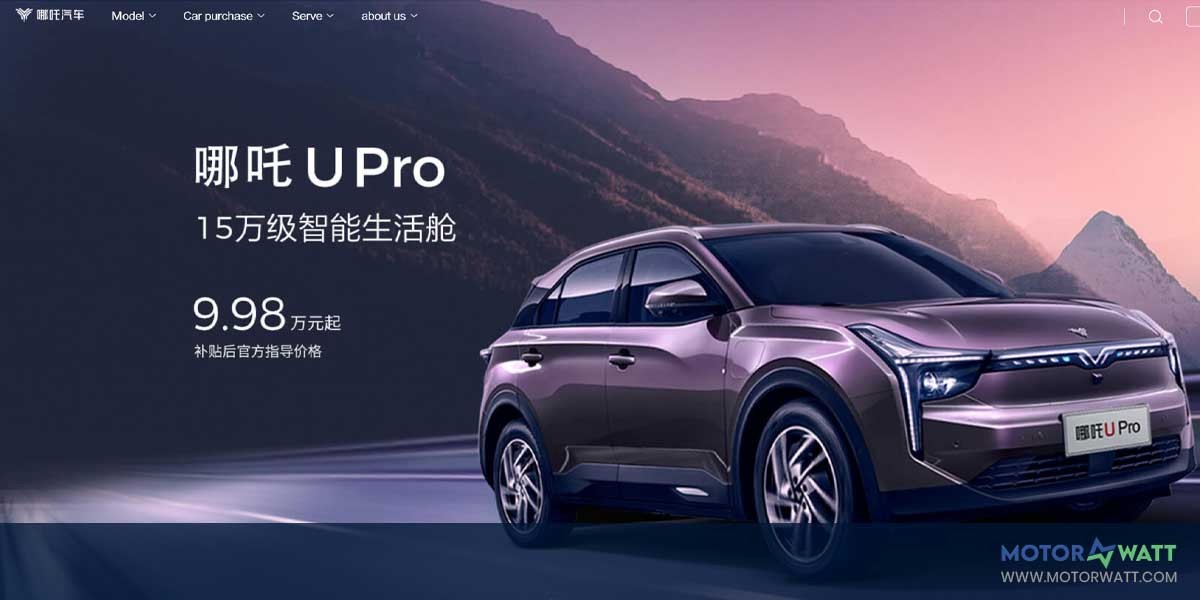 ---
---
New Manufacturing Companies in the MOTORWATT EV Database:
More EV Producers in the Database: