iEV Motors Manufacturing Company
Electric Cars Producers Category in the EV database
---
Share the iEV Motors Company page in Social media: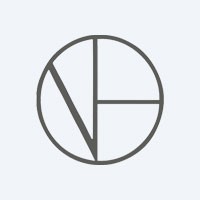 About iEV Motors Company
⚡ Electric Cars Manufacturing Company.
iEV Motors: Pioneering Sustainable Electric Car Manufacturing
Introduction
Welcome to iEV Motors, a groundbreaking electric car manufacturer. With a dedicated focus on urban transportation and sustainability, iEV Motors has spent 18 years researching and developing the most ideal and sustainable solution for urban mobility. Our mission was to create a vehicle that integrates seamlessly into a sustainable lifestyle while prioritizing environmental conservation, space optimization, comfort, and safety. In this article, we will explore iEV Motors' innovative approach, the unique features of our 100% electric vehicles, and how we cater to diverse needs and visions of future transportation.
A Vision for Sustainable Urban Transportation
iEV Motors embarked on a journey to revolutionize urban transportation by creating a vehicle that embodies a sustainable integrated system and lifestyle. Our team was committed to developing a solution that not only benefits the environment but also optimizes space utilization and ensures comfort and safety for passengers. Through extensive research and development, we have achieved these goals and more.
The iEV: Intelligent Electric Vehicle
The iEV is our flagship product—a 100% electric vehicle designed to adapt to your needs while providing a secure and comfortable experience. It is equipped with innovative features that make it a standout choice in urban settings. Let's explore some of the key attributes that set the iEV apart:
1. Adaptive Size
The iEV changes size based on your requirements, offering versatility and flexibility in different scenarios. Whether you need a compact vehicle for easy parking or extra space for your family and belongings, the iEV can adapt accordingly. This adaptability ensures convenience and efficient use of urban space.
2. Enhanced Safety
Safety is of utmost importance to us. The iEV is built with a robust chassis, body, dashboard, and seat design to protect occupants in various driving conditions. We prioritize passenger well-being by incorporating advanced safety features to minimize risks and ensure peace of mind on every journey.
3. Customized for Urban Lifestyles
To develop the iEV, we conducted surveys among friends, families, and the public to understand their needs and aspirations for urban transportation. The feedback was diverse and inspired us to create a vehicle that caters to various lifestyles. Families desired spacious interiors for their children, easy parking, and environmental friendliness. Teens sought an affordable electric vehicle that didn't require a driving license and provided protection from the rain. Young couples yearned for a fun and exciting vehicle for their city adventures. By taking all these aspirations into account, we developed the iEV as a versatile solution that meets the unique requirements of different urban dwellers.
Embrace the Future of Transportation with iEV Motors
At iEV Motors, we are dedicated to driving sustainable and intelligent transportation solutions forward. By combining futuristic technological developments, a minimalistic design approach, and a strong focus on sustainability, we have created the iEV—an intelligent electric vehicle that redefines urban mobility.
To explore the full range of innovative products produced by iEV Motors, visit our website. Join us in shaping a greener and more efficient future of transportation with iEV Motors!
View all Products Produced by "iEV Motors"
(where we publish the EV description and EV specs for each model)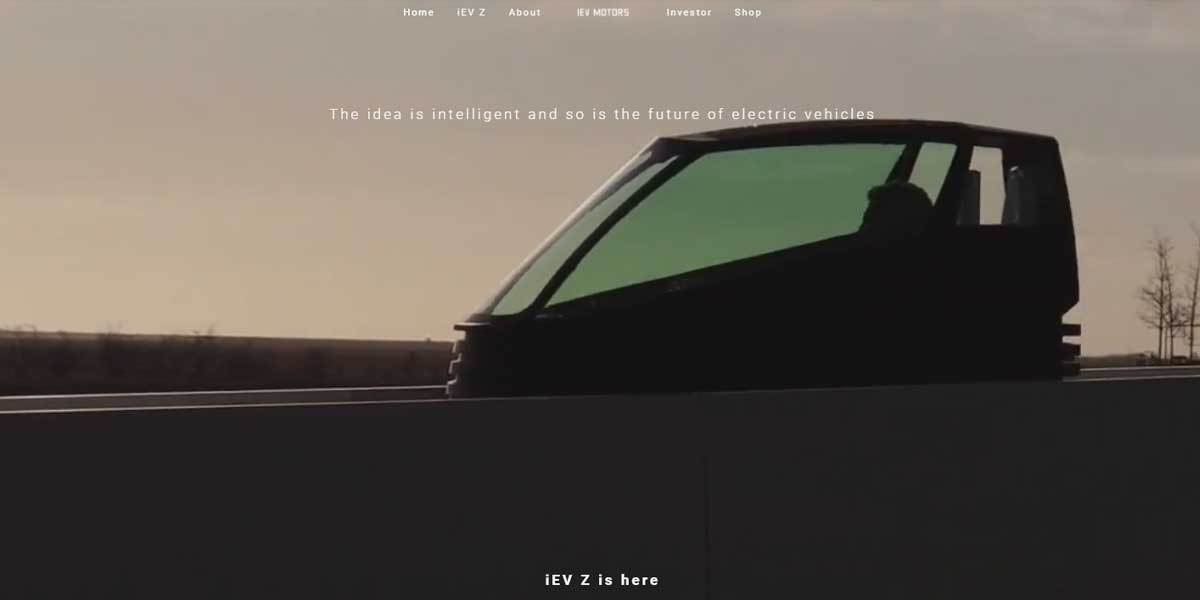 ---
---
New Manufacturing Companies in the MOTORWATT EV Database:
More EV Producers in the Database: