IM Motors Manufacturing Company
Electric Cars Producers Category in the EV database
---
Share the IM Motors Company page in Social media: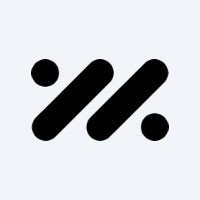 About IM Motors Company
⚡ Electric Cars Manufacturing Company.
IM Motors: Revolutionizing the Electric Car Industry
Introduction
IM Motors, a trailblazing electric car manufacturing company, has emerged as a leading player in the industry. Established in December 2020, IM Motors is a joint venture between SAIC, Alibaba, and Zhangjiang Hi-Tech. With its English brand name "IM" standing for "Intelligence in Motion" and its Chinese name being Zhiji Motors, the company embodies a perfect blend of innovation, technology, and vision. Led by the dynamic "Zhiji Youth Commune," a team of young individuals, IM Zhiji drives the future of mobility with passion and creativity.
Unleashing the Power of IM Motors
Pioneering the Future of Electric Cars
IM Motors is at the forefront of revolutionizing the electric car industry. With a strong commitment to innovation and development, the company aims to redefine the driving experience and shape a sustainable future. By leveraging cutting-edge technologies, IM Motors is engineering intelligent electric vehicles that combine performance, efficiency, and style.
The Zhiji Youth Commune: Igniting Passion and Creativity
At the heart of IM Motors lies the "Zhiji Youth Commune," a core team comprising young and passionate individuals. This vibrant community drives the brand's conception, product realization, and attitude expression. IM Motors welcomes every young enthusiast who shares their love for cars and possesses a creative spark. Joining the "Zhiji Youth Commune" offers an opportunity to learn from Zhiji people, explore the latest industry trends, and be part of an exciting journey towards building smart cars.
Discovering IM Motors' Cutting-Edge Products
IM Motors takes pride in its diverse range of innovative electric cars. Designed to cater to varying needs and preferences, the company's product lineup showcases the perfect fusion of advanced technology, comfort, and sustainability. Let's take a look at some of the remarkable vehicles produced by IM Motors:
IM Zhiji Model X: The epitome of luxury and performance, the IM Zhiji Model X captivates car enthusiasts with its sleek design and exceptional features. Equipped with intelligent driving capabilities and state-of-the-art safety systems, this electric SUV sets new standards for the industry.

IM Zhiji Model S: Combining elegance with groundbreaking technology, the IM Zhiji Model S redefines the concept of electric sedans. With its striking aesthetics and powerful electric drivetrain, this vehicle offers a thrilling driving experience while minimizing environmental impact.

IM Zhiji Model 3: Designed for urban mobility, the IM Zhiji Model 3 represents a new era of compact electric cars. With its compact size, agile handling, and impressive range, this vehicle is perfect for navigating city streets and contributing to a greener future.

IM Zhiji Model Y: The IM Zhiji Model Y is an all-electric crossover that combines versatility, style, and efficiency. Boasting ample cargo space and advanced connectivity features, this vehicle adapts seamlessly to the diverse needs of modern lifestyles.
Join IM Motors in Building a Sustainable Future
IM Motors invites passionate individuals to join their mission of building smart cars and shaping the future of transportation. The company offers exciting career opportunities and the chance to be part of a dynamic and innovative team. Stay updated with the latest job openings and developments by following the IM Zhiji Auto recruitment account. Together, we can drive positive change and create a world where intelligent mobility is accessible to all.
Conclusion
As IM Motors continues to push the boundaries of electric car manufacturing, their commitment to innovation and sustainability remains unwavering. With a dedicated team of young visionaries leading the way, IM Motors is revolutionizing the industry, one electric vehicle at a time. By combining cutting-edge technology, passion for cars, and a drive for a sustainable future, IM Motors is poised to shape the automotive landscape for generations to come.
View all Products Produced by "IM Motors"
(where we publish the EV description and EV specs for each model)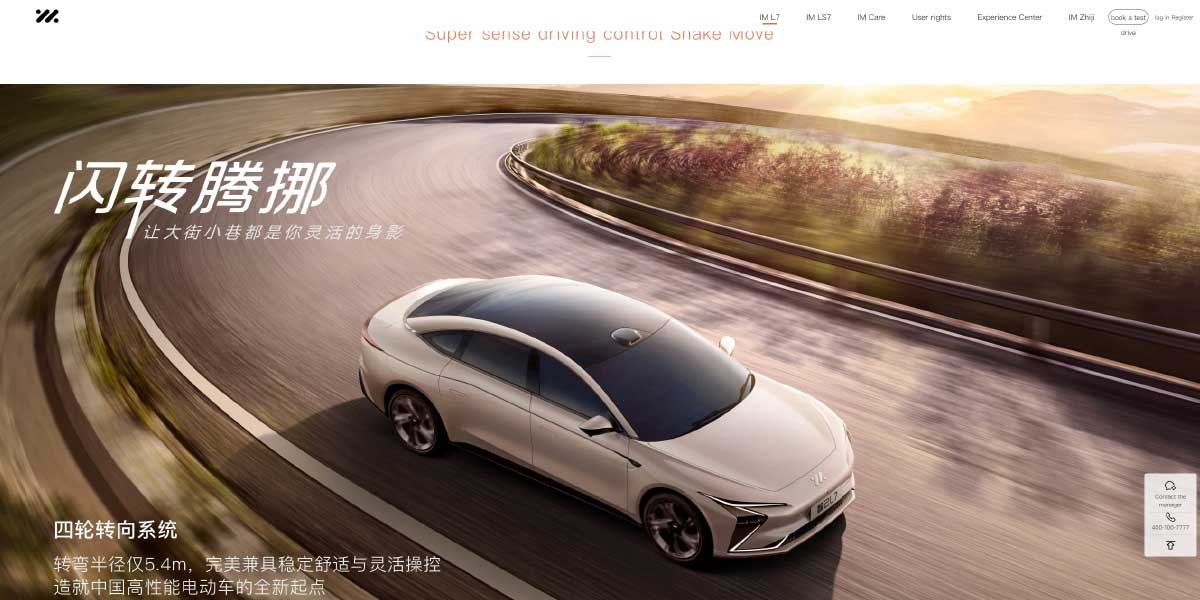 ---
---
New Manufacturing Companies in the MOTORWATT EV Database:
More EV Producers in the Database: