Iveco Bus Manufacturing Company
Electric Buses Producers Category in the EV database
---
Share the Iveco Bus Company page in Social media: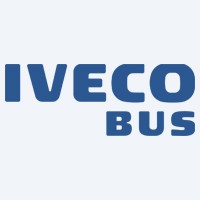 About Iveco Bus Company
⚡ Electric Buses Manufacturing Company.
Iveco Bus stands as a towering testament to the evolution of public transportation, tracing its lineage back to the pivotal moment when horsepower gave way to the might of the electric motor. This corporation cherishes the legacy of leadership and pathbreaking vigor that legendary entities have instilled in the realm of bus and coach creation. Among these industry titans, we see renowned names such as Fiat, OM, and Orlandi from Italy; Berliet, Renault, Chausson, and Saviem from France; the Czech Republic's Karosa; Germany's Magirus-Deutz; and Spain's Pegaso.
Innovation as the Heartbeat of Iveco Bus
Nourished by this vast reservoir of imaginative concepts and progressive expertise, Iveco Bus steers confidently and resolutely towards the future. The corporation's focus remains steadfast: to conceptualize, design, and deliver passenger vehicles capable of accommodating present and future commuting requirements.
Commitment to Safe and Efficient Transportation
At Iveco Bus, the commitment extends beyond merely fulfilling transportation needs; it encompasses the objective of ensuring safety, optimizing efficiency, enhancing comfort, and promoting environmental sustainability. Each bus rolling off the Iveco production line is a testament to this enduring pledge.
Iveco Bus: Marching Towards Greener Horizons
Progress isn't just a buzzword for Iveco Bus; it's the nucleus of their operational ethos. The company is consistently advancing in the arena of novel vehicle designs, alternate fuel and propulsion technologies, and conceptual vehicles. Their collective aim? To cut down on fuel consumption, curtail CO2 emissions, and stay one step ahead of their customer's needs.
Explore Iveco Bus's Electric Vehicle Fleet
Take a tour of the extensive range of electric vehicles that Iveco Bus proudly offers. Every model serves as a shining example of the company's commitment to eco-friendly, efficient, and future-forward public transport solutions. With Iveco Bus, the future of sustainable mobility isn't just a concept – it's a reality that's already on the road.
View all Products Produced by "Iveco Bus"
(where we publish the EV description and EV specs for each model)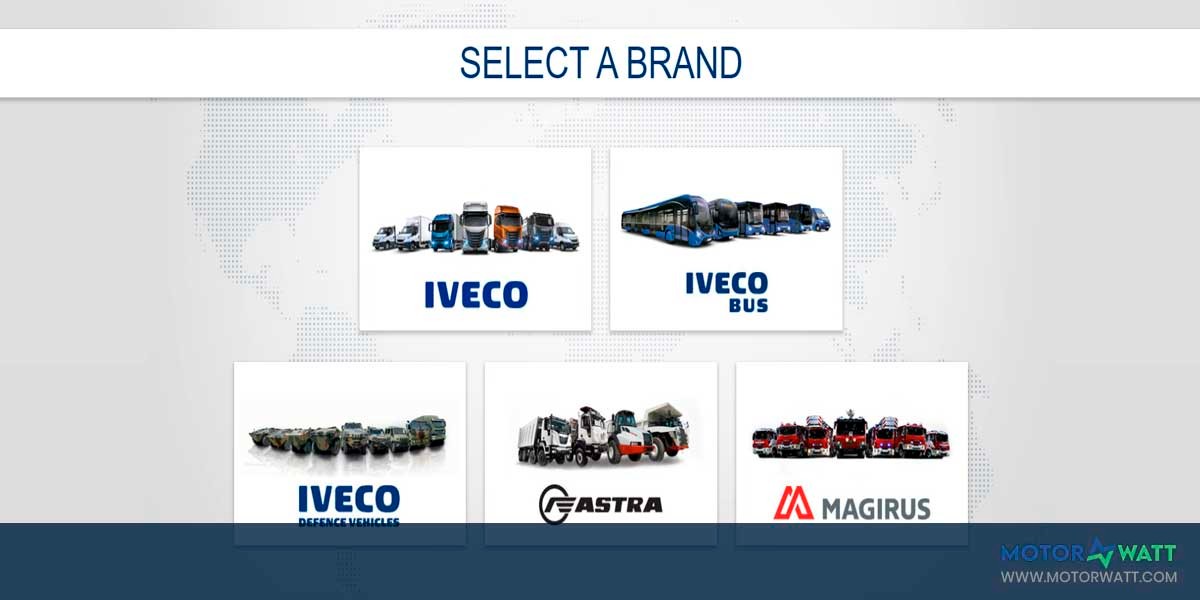 ---
---
New Manufacturing Companies in the MOTORWATT EV Database:
More EV Producers in the Database: