LAND MOTO Manufacturing Company
Electric Motorcycles Producers Category in the EV database
---
Share the LAND MOTO Company page in Social media: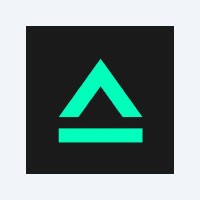 About LAND MOTO Company
⚡ Electric Motorcycles Manufacturing Company.
Land Moto: Revolutionizing Electric Motorcycles with Unmatched Quality
Introduction
Land Moto, the leading electric motorcycles manufacturing company, is redefining the future of transportation. With a rich history and a commitment to innovation, Land Moto has emerged as a pioneer in the EV industry. In this article, we will delve into the exceptional offerings and groundbreaking achievements of Land Moto.
About Land Moto Company
Land Moto: Powering the Journey to Progress and Simplicity
Land Moto is an industry-leading electric motorcycles manufacturing company with a passion for creating high-quality products. With over 50 years of combined experience, our team of dedicated professionals designs, engineers, and hand-builds cutting-edge electric motorcycles. We are headquartered in Cleveland, where our state-of-the-art facility enables us to innovate and deliver unrivaled performance.
The Land Moto Difference
At Land Moto, we believe in empowering free spirits who seek adventure and embrace simplicity. Our commitment to excellence drives us to continuously push the boundaries of electric motorcycle technology. By integrating our advanced features seamlessly into everyday life, we provide riders with a transformative experience.
Unmatched Quality and Craftsmanship
One of the key pillars of Land Moto is our unwavering commitment to quality. We take immense pride in hand-building each motorcycle with meticulous attention to detail. From the initial design phase to the final assembly, our team of skilled craftsmen ensures that every Land Moto motorcycle is a masterpiece.
Cutting-Edge Technology
Land Moto's electric motorcycles are at the forefront of innovation. We combine state-of-the-art technology with elegant design to create an unparalleled riding experience. Our commitment to research and development allows us to stay ahead of the curve and incorporate the latest advancements in electric vehicle technology.
Embracing Sustainable Mobility
Land Moto is dedicated to promoting sustainable transportation solutions. By producing electric motorcycles, we contribute to reducing carbon emissions and minimizing our environmental impact. We are proud to be part of the electric vehicle revolution and believe in the power of green mobility to create a better future for generations to come.
Social Media Sharing: Join the Land Moto Community
Be part of the Land Moto community and share the excitement of electric motorcycles with your friends and family. Connect with us on social media platforms to stay up to date with the latest news, product launches, and events. Together, we can inspire a new wave of sustainable transportation.
Conclusion
In the realm of electric motorcycles, Land Moto stands tall as an industry leader. Our unwavering commitment to quality, innovation, and sustainability has earned us a reputation that is second to none. Join us on this transformative journey as we redefine the way we travel. Experience the thrill of riding an electric motorcycle that effortlessly combines progress and simplicity. Choose Land Moto and be a part of the future of transportation.
View all Products Produced by "LAND MOTO"
(where we publish the EV description and EV specs for each model)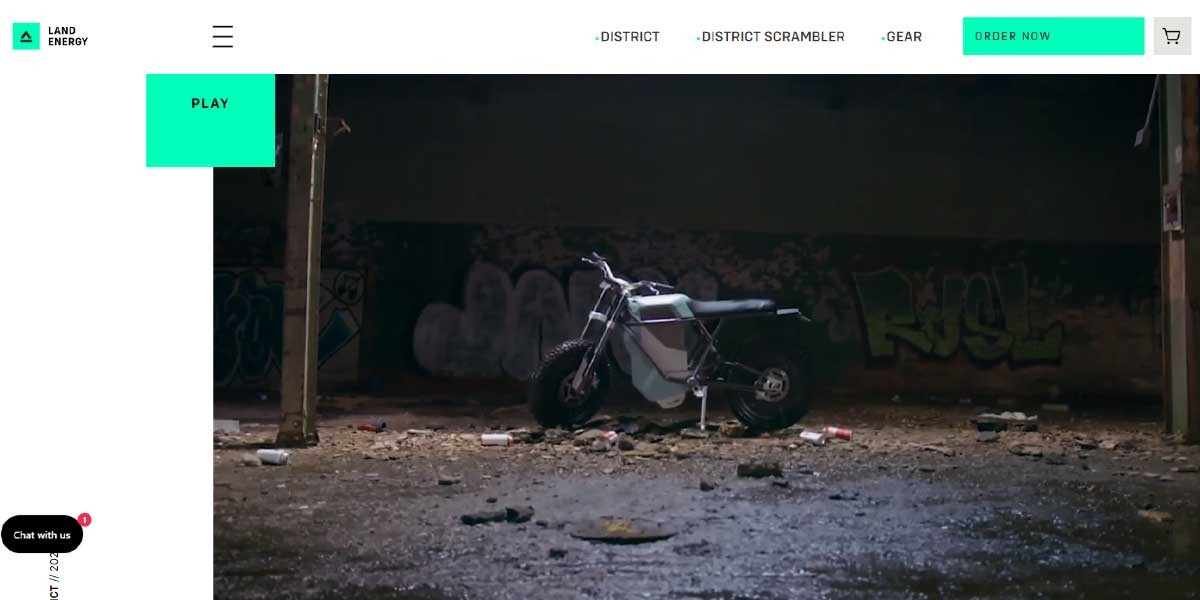 ---
---
New Manufacturing Companies in the MOTORWATT EV Database:
More EV Producers in the Database: