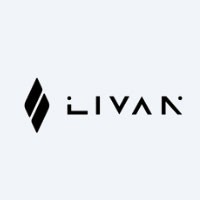 Livan Manufacturing Company
Electric Cars Producers Category in the EV database.
---
About Livan Company
⚡ Electric Cars Manufacturing Company.
Livan Automotive: A Merger of Innovation in Battery-Swapping EVs
Introduction
Livan Automotive emerges as a pivotal joint venture between the Geely and Lifan Group, poised to redefine the landscape of battery-swapping electric vehicles (EVs). Anchored on Geely's robust platforms, Livan manufactures electric vehicles under both the Livan and Maple brands.
Foundation
The brand witnessed its inception on January 24, 2022, as a result of the merger between Maple and Lifan Technology. This monumental merger materialized after Geely Holding Group acquired Lifan Group in 2022. As a strategic move, Geely merged its pre-existing subsidiary, the Maple brand, into the Livan brand, signaling the cessation of Maple as an independent brand and its evolution into a model name under Livan.
Historical Roots
Dating back to its origins, Shanghai Maple, popularly known as SMA (Shanghai Maple Automobiles), was founded in 2000. The brand introduced its maiden Huapu (Maple) branded vehicles during this period. In 2003, Shanghai Maple unveiled its debut vehicle, drawing inspiration from the 1990s Citroën ZX. The year 2002 saw Geely making a strategic acquisition in Shanghai Maple, and by 2008, the brand was seamlessly integrated into Geely, serving as their budget-centric brand. However, this alignment was short-lived, as Shanghai Maple was phased out in 2010, making way for the Englon budget brand.
March 2013 heralded a significant collaboration between Geely and Kandi Technologies, resulting in a 50:50 joint venture named Zhejiang Kandi Electric Vehicles Investment. This partnership was dedicated to research, development, production, and marketing of EVs in mainland China. This collaboration breathed new life into the Maple brand in 2020. Capitalizing on Geely's existing petrol cars, the resurrected Maple brand began its journey with the Maple 30X, drawing its design from the Geely Vision X3.
March 2021 marked another significant transition with Kandi Technologies divesting its stake, transferring its 22 percent equity interest back to Geely. Fast forward to 2022, Geely unveiled its joint venture between Lifan and Maple, christened Livan (Ruilan, 睿蓝). This venture saw the launch of the Maple Leaf 60S, Geely's pioneer battery swap vehicle under the Livan brand, crafted in collaboration with Lifan and modeled on the Geely Emgrand GL.
Conclusion
Livan Automotive stands as a testament to the innovative spirit of both Geely and Lifan Group. With its focus on battery-swapping technology, the brand aims to carve a niche for itself in the EV market, bringing together the legacy of the Maple brand and the pioneering vision of Lifan. The journey of Livan Automotive, from its historical roots to its current avatar, is a tale of mergers, collaborations, and relentless innovation.
View all Products Produced by "Livan"
(where we publish the EV description and EV specs for each model)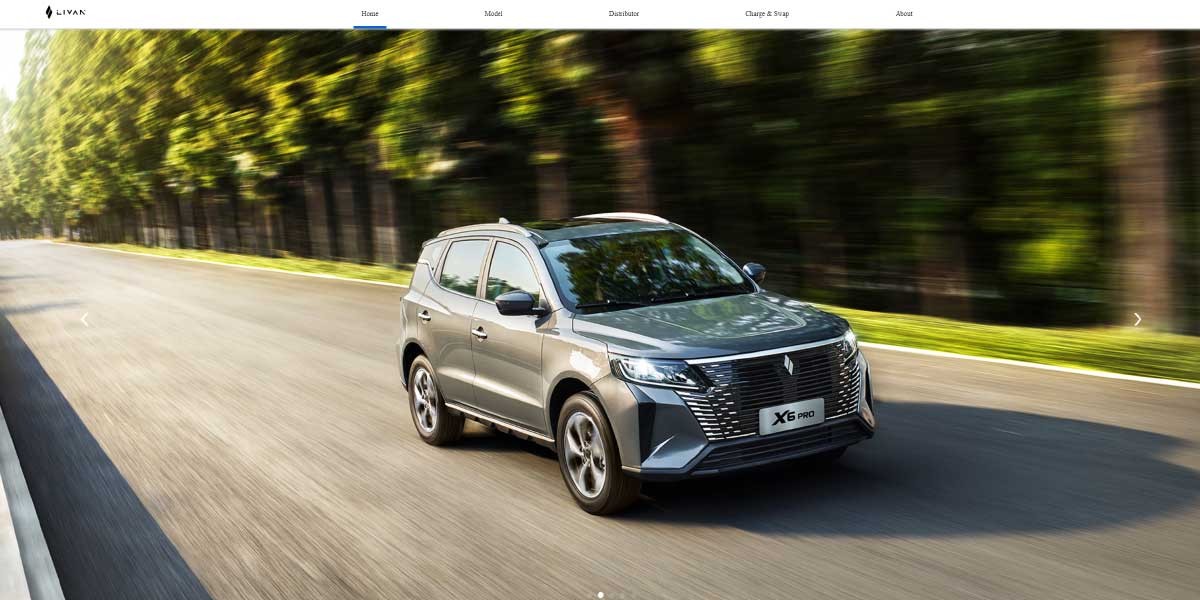 ---
Share the Livan Company page in Social media:
Producer Categories
Choose Manufacturer
New Manufacturing Companies in the MOTORWATT EV Database:
More EV Producers in the Database: