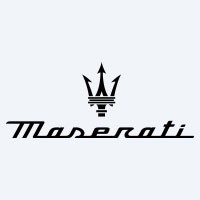 Maserati Manufacturing Company
About Maserati Company
⚡ Electric Cars Manufacturing Company.
Maserati, renowned for its luxury and performance, is embracing the future of electric cars with the introduction of the new Maserati GranTurismo. As the brand's first-ever electric car, the new GranTurismo represents Maserati's commitment to sustainable mobility and innovation. Recently, the prototype of the new GranTurismo made its debut, driven out of the Maserati Innovation Lab and photographed on the streets of Modena, Italy.
Shaping the Electric Era
The new Maserati GranTurismo signifies a significant shift for the brand as it adopts a 100% electric solution. Maserati is dedicated to leading the way in the electric car revolution, combining their expertise in luxury and performance with sustainable technology. By embracing electric powertrains, Maserati aims to provide a thrilling and eco-conscious driving experience that aligns with the evolving needs of customers.
Rigorous Testing for Exceptional Performance
In preparation for the launch of the new GranTurismo, Maserati is conducting intensive road and circuit testing of prototype cars. These tests are vital in gathering essential data and insights to fine-tune the final setup of the vehicle. By subjecting the prototypes to various conditions, Maserati ensures that the new GranTurismo delivers exceptional performance, handling, and reliability.
Maserati's Legacy of Luxury and Performance
Maserati has long been synonymous with luxurious grand touring and exhilarating performance. With their transition to electric cars, Maserati remains committed to delivering the same level of opulence, craftsmanship, and driving pleasure that enthusiasts have come to expect from the brand. The new GranTurismo embodies Maserati's unwavering dedication to pushing the boundaries of automotive excellence.
A Promising Future
The introduction of the new Maserati GranTurismo marks an exciting chapter in the brand's history. As Maserati ventures into the realm of electric cars, they demonstrate their commitment to a sustainable future without compromising on the exceptional luxury and performance that define the brand. The new GranTurismo promises to deliver an unforgettable driving experience that combines the allure of Maserati with the benefits of electric mobility.
Conclusion
Maserati's foray into electric cars with the new GranTurismo showcases their commitment to innovation and sustainable mobility. By embracing electric powertrains, Maserati is shaping a future where luxury and performance seamlessly integrate with eco-consciousness. Stay tuned for the official launch of the new GranTurismo and explore Maserati's lineup of exceptional vehicles that exemplify the pinnacle of automotive excellence.
View all Products Produced by "Maserati"
(where we publish the EV description and EV specs for each model)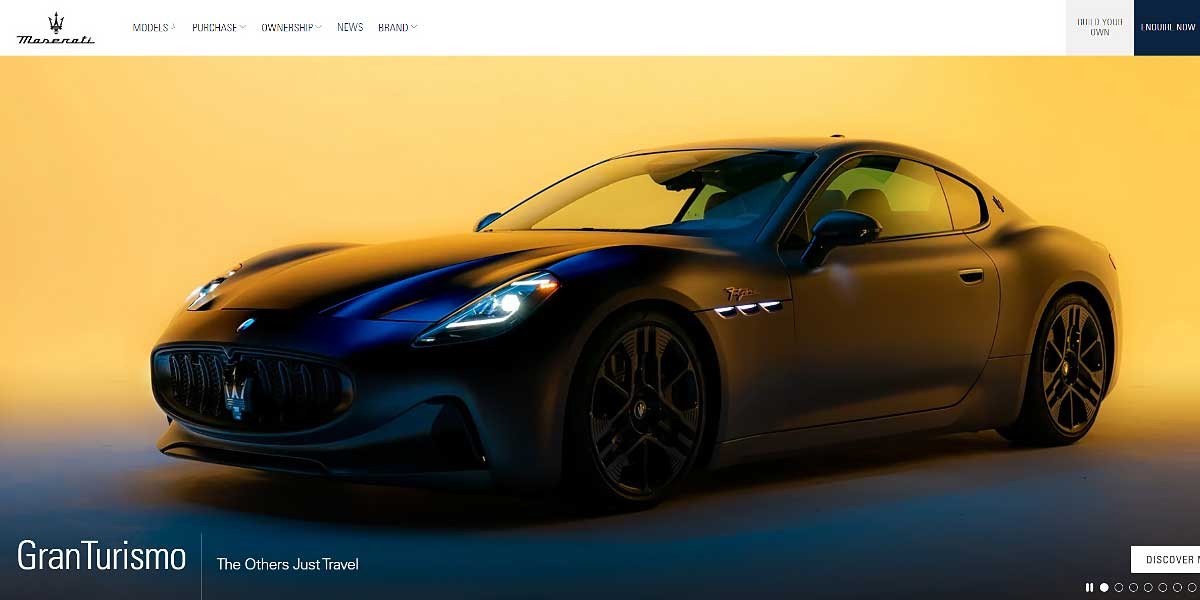 ---