MERCEDES Manufacturing Company
Electric Cars Producers Category in the EV database
---
Share the MERCEDES Company page in Social media: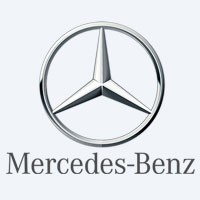 About MERCEDES Company
⚡ Electric Cars Manufacturing Company.
Pioneering the future of the automobile industry, Mercedes, renowned for their mastery in manufacturing electric vehicles (EVs), continues to stand out as an embodiment of luxury, high-performance, and innovative technology. Let's embark on a journey exploring Mercedes' electric vehicle manufacturing prowess, scrutinizing their array of electric cars, their dedication to sustainability, and their ambitious vision for the future of mobility.
Tracing the Growth of Mercedes as an EV Manufacturer
The inception of Mercedes as an EV manufacturing giant can be traced back to the early 20th century, when the innovations of Karl Benz and Gottlieb Daimler introduced the world to gasoline-powered automobiles. Over the decades, Mercedes transformed and prioritized electric mobility. Today, they are at the forefront of EV production, blending their traditional craftsmanship with modern, sustainable technologies.
Broad Spectrum of Mercedes Electric Vehicles
Mercedes' expansive portfolio of electric vehicles caters to a wide array of segments and customer tastes. This lineup features luxury sedans, versatile SUVs, and dynamic sports cars, each engineered for unmatched performance, elegance, and comfort. Standout models include the Mercedes EQS, EQC, EQA, and EQB, each replete with exceptional electric range, swift charging capabilities, and avant-garde features that redefine the essence of driving.
The Fusion of Technology and Innovation
The soul of each Mercedes EV is a convergence of revolutionary features and technologies aimed at enhancing performance, safety, and user comfort. Integrated driver-assistance systems, seamless connectivity, and intuitive user interfaces typify the cutting-edge technology incorporated into their EVs. Further, Mercedes is pioneering the future of mobility with substantial investments in autonomous driving technologies.
Dedication to Sustainable Manufacturing
Sustainability is at the core of Mercedes' manufacturing philosophy, underlining their commitment to minimize environmental impact. Striving for carbon neutrality across their value chain, Mercedes prioritizes sustainable sourcing, energy-efficient manufacturing, and recycling initiatives. Their focus on sustainability aligns with their vision of promoting a greener, sustainable future for the automobile industry.
Expansion of Charging Infrastructure and Advancements in Battery Technology
Recognizing the criticality of a robust charging infrastructure for the wider adoption of EVs, Mercedes is dedicated to globally expanding charging station availability. They are working alongside partners to devise innovative charging solutions. Additionally, Mercedes leads in battery technology innovation, channeling resources into research and development for optimizing battery efficiency, range, and lifespan.
The Road Ahead: Future Expansion and Prospects
Mercedes is well-positioned to continue contributing significantly to the growth of the EV market. With ambitious expansion plans, including the launch of new models and the forging of strategic partnerships, Mercedes is accelerating the transition to sustainable mobility. Their vision extends to a future where EVs are the standard, providing a seamless and eco-friendly transportation experience.
The Bottom Line
Mercedes has indisputably established itself as a key player in the realm of electric vehicle production. Their commitment to innovation, sustainability, and technological evolution propels them to the industry's forefront. Boasting an impressive fleet of electric vehicles, a sustainability-centric ethos, and a progressive outlook for the future of mobility, Mercedes is undoubtedly shaping the face of the modern automotive landscape.
In summary, Mercedes EV Manufacturing Company continues to revolutionize the automotive industry with its commitment to electric vehicles, setting new standards for luxury, performance, and sustainability. As they navigate towards the future, Mercedes is indeed a brand to watch in the rapidly evolving world of electric mobility.
View all Products Produced by "MERCEDES"
(where we publish the EV description and EV specs for each model)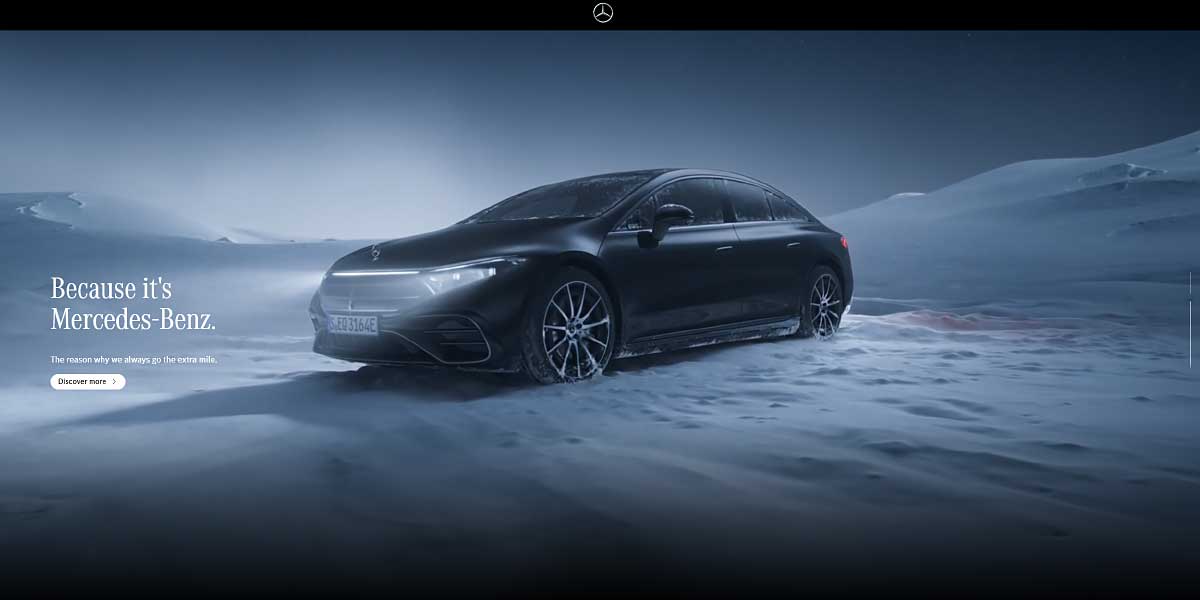 ---
---
New Manufacturing Companies in the MOTORWATT EV Database:
More EV Producers in the Database: