MotorGuide Manufacturing Company
EV Batteries & Accessories Producers Category in the EV database
---
Share the MotorGuide Company page in Social media: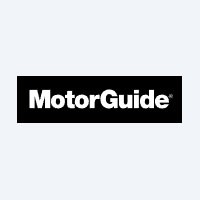 About MotorGuide Company
⚡ EV Batteries & Accessories Manufacturing Company.
MotorGuide Company: Empowering Fishermen with Purpose-Driven Trolling Motors
MotorGuide, a renowned EV batteries and accessories manufacturing company, specializes in producing top-quality trolling motors designed to meet the unwavering determination of fishermen. With a commitment to purpose-driven design, intentional features, and unmatched reliability, MotorGuide's trolling motors ensure that fishermen can stay on the water longer and maximize their fishing experience.
Unleash Your Fishing Potential
MotorGuide understands the passion and dedication that fishermen bring to their craft. That's why each trolling motor is meticulously crafted to elevate their fishing prowess. With MotorGuide's purpose-driven design, every feature is carefully considered to enhance performance, efficiency, and durability. Whether navigating through challenging waters or maneuvering with precision, MotorGuide's trolling motors provide the power and reliability that anglers rely on.
Intentional Features for Optimal Performance
MotorGuide trolling motors are equipped with intentional features that cater to the unique needs of fishermen. From advanced control systems to ergonomic handles and intuitive interfaces, every aspect is designed to optimize the fishing experience. With features like variable speed control, quiet operation, and precision steering, MotorGuide ensures that fishermen have the tools they need to navigate effortlessly and concentrate on what matters most—their fishing success.
Unmatched Reliability for Endurance
At MotorGuide, reliability is paramount. Each trolling motor is built to withstand the rigors of the water and deliver unwavering performance. Whether battling harsh weather conditions or enduring long fishing excursions, MotorGuide's trolling motors consistently deliver exceptional reliability and endurance. Fishermen can rely on MotorGuide to keep them on the water for extended periods, maximizing their time and opportunities to reel in their prized catch.
Explore MotorGuide's Product Lineup
Visit MotorGuide's website to explore the extensive range of products offered by the company. From freshwater trolling motors to saltwater options, MotorGuide provides a diverse selection to meet the specific needs of fishermen. Discover the power, reliability, and innovative features that set MotorGuide apart from the competition. Elevate your fishing experience with MotorGuide's purpose-built trolling motors.
Embrace the MotorGuide Advantage
MotorGuide is dedicated to empowering fishermen with trolling motors that go above and beyond expectations. With MotorGuide, anglers can embrace the advantages of purpose-driven design, intentional features, and unmatched reliability. Experience the difference that MotorGuide brings to the fishing community and elevate your fishing adventures to new heights.
In conclusion, MotorGuide stands as a trusted name in the industry, manufacturing EV batteries and accessories with a focus on purpose-driven trolling motors. With their commitment to design, features, and reliability, MotorGuide empowers fishermen to navigate the waters with confidence and maximize their fishing potential. Choose MotorGuide and enjoy a fishing experience like no other.
View all Products Produced by "MotorGuide"
(where we publish the EV description and EV specs for each model)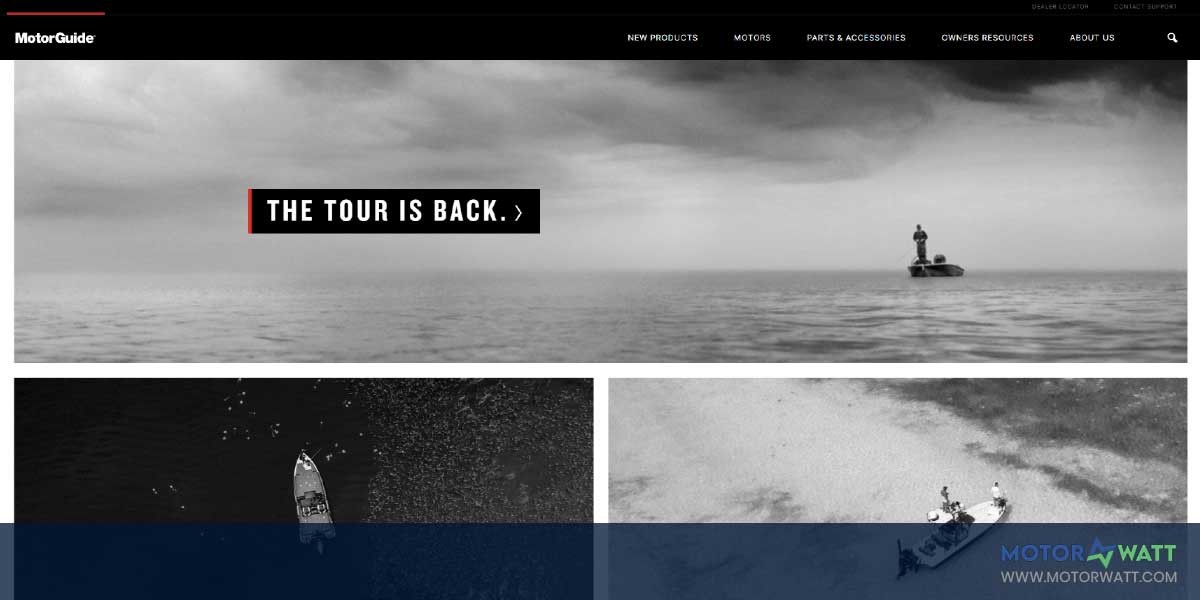 ---
---
New Manufacturing Companies in the MOTORWATT EV Database:
More EV Producers in the Database: