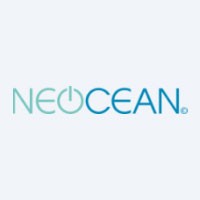 Neocean Manufacturing Company
Electric Water Vehicles Producers Category in the EV database.
---
About Neocean Company
⚡ Electric Water Vehicles Manufacturing Company.
Neocean: A New Wave in Electric Water Vehicles
Immerse yourself in the innovative world of Neocean, a trailblazer in the field of electric water vehicle manufacturing. At Neocean, we're not just crafting electric boats – we're reimagining aquatic mobility. Our flagship creation, the Overboat, a sleek and eco-friendly electric catamaran, brings the dream of sailing the waters within everyone's reach.
The Overboat's exceptional nautical attributes make it a perfect choice for a broad spectrum of users. It provides an efficient, quiet, and nimble sailing experience for professionals seeking a hassle-free operation. Equally, it offers a unique, serene water journey for individuals, creating the impression of silently gliding above the water.
Environmental Stewardship Meets Technological Mastery
At Neocean, we intertwine cutting-edge technology and stringent environmental consciousness. Our mission is not just to design, manufacture, and distribute electric boats and advanced nautical equipment, but to do so in a manner that prioritizes the environment's protection.
Embrace French Craftsmanship with Neocean
The French startup builds the Overboat on home turf, upholding the rich heritage of French craftsmanship while ensuring the quality, reliability, and maintainability of the watercraft. Our commitment to excellence makes our electric water vehicles suitable for professionals and owners of larger yachts.
Explore Neocean's Pioneering Products
Set sail on a journey of discovery with Neocean's array of products. Each water vehicle we produce bears the hallmark of our commitment to innovation, quality, and sustainability.
With Neocean, you're not just opting for an electric water vehicle; you're choosing a sustainable, technologically advanced, and exhilarating sailing experience. It's time to redefine your water journeys and embrace the future of aquatic mobility with Neocean's electric water vehicles. Let Neocean be your trusted companion in navigating the waters of the future.
View all Products Produced by "Neocean"
(where we publish the EV description and EV specs for each model)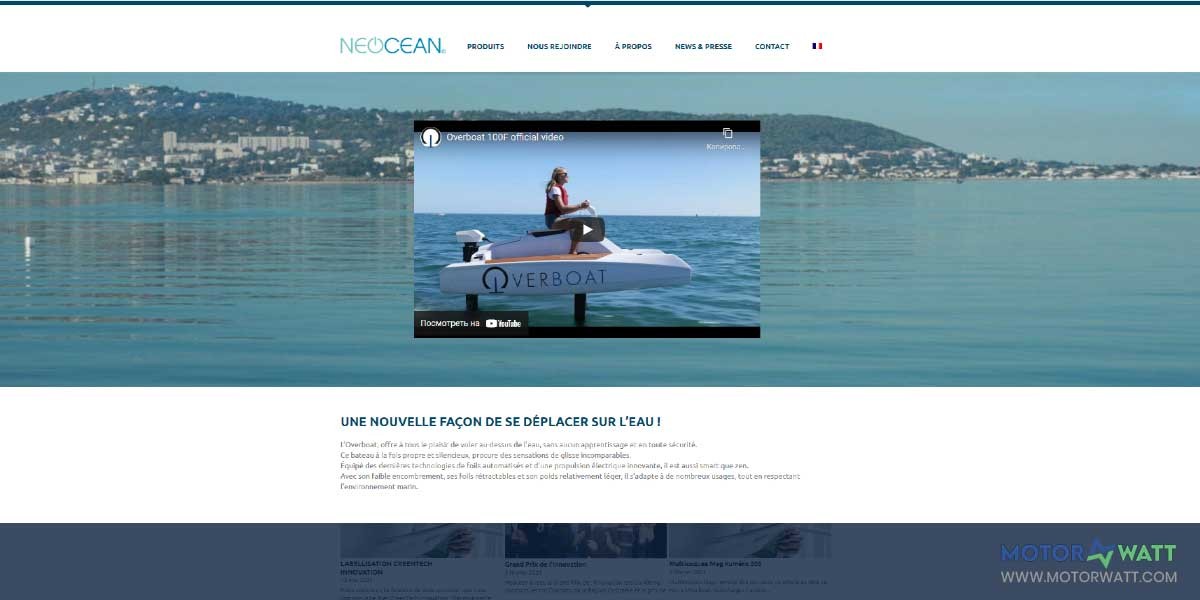 ---
Share the Neocean Company page in Social media:
Producer Categories
Choose Manufacturer
New Manufacturing Companies in the MOTORWATT EV Database:
More EV Producers in the Database: