Ola Electric Manufacturing Company
Electric Motorcycles Producers Category in the EV database
---
Share the Ola Electric Company page in Social media: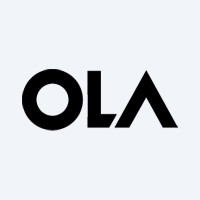 About Ola Electric Company
⚡ Electric Motorcycles Manufacturing Company.
As a trailblazer in the manufacturing of electric motorcycles, Ola Electric propels the world towards a more sustainable future. Committed to the global shift towards greener transportation, they dedicate their innovative prowess to the development of solutions that transform how we move. Their prioritization of sustainability, coupled with cutting-edge technology, gears the world towards a greener and more efficient future.
Leading the Charge in Sustainable Transportation
Ola Electric commands the vanguard of the sustainable mobility revolution. Harnessing the potential of electric motorcycles, they aim to deliver efficient, environmentally friendly transport solutions. Designed to curb carbon emissions and lessen our dependence on fossil fuels, their electric motorcycles serve as an excellent choice for eco-conscious individuals and communities. With Ola Electric, sustainable mobility goes beyond being a mere concept—it's a living reality.
Enabling Mobility for a Healthier Planet
Ola Electric envisages a world where mobility, while being accessible to everyone, doesn't compromise the planet's well-being. Their electric motorcycles offer an easy, sustainable mode of transport that is not only efficient and economical but also contributes to a cleaner environment. Ola Electric asserts that by adopting sustainable mobility, we can pave the way for a more promising future for the ensuing generations.
Discover the Innovative Range of Ola Electric Motorcycles
We invite you to dive into Ola Electric's diverse product portfolio on their official website. Here, you'll find a wide range of electric motorcycles that reflect their commitment to sustainability, technological innovation, and premium quality. Each motorcycle has been intricately designed and engineered to provide top-notch performance, reliability, and style. From everyday city rides to sporty models, Ola Electric offers an extensive range of electric motorcycles to cater to various riding needs and preferences.
Be a Part of the Green Mobility Revolution
Ola Electric goes beyond being a mere producer of electric motorcycles—it represents a movement towards a more eco-friendly and sustainable future. By opting for Ola Electric, you join a community of change-makers in the transport landscape. Come onboard our mission to hasten the global transition to sustainable mobility and enjoy the excitement of riding electric motorcycles while contributing to a cleaner, healthier planet.
Unleash the Power of Ola Electric's Products
Visit our website to delve into each product's specifics and become part of the sustainable mobility revolution led by Ola Electric.
View all Products Produced by "Ola Electric"
(where we publish the EV description and EV specs for each model)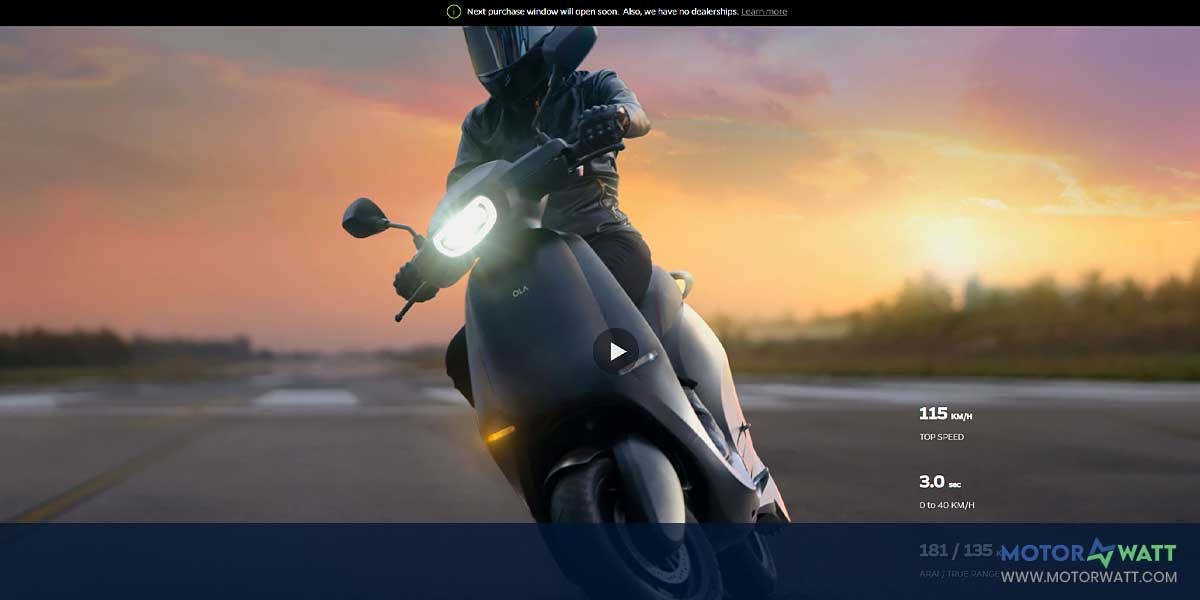 ---
---
New Manufacturing Companies in the MOTORWATT EV Database:
More EV Producers in the Database: