Oset Bikes Manufacturing Company
Electric Motorcycles Producers Category in the EV database
---
Share the Oset Bikes Company page in Social media: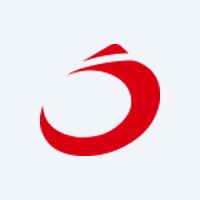 About Oset Bikes Company
⚡ Electric Motorcycles Manufacturing Company.
Oset Bikes is an innovative electric motorcycle manufacturing company that emerged from the passion and inspiration of young Oliver Smith, the son of Oset founder Ian Smith. Oliver's early fascination with bikes, fueled by his exposure to motorcycle trials DVDs and toy bikes, led to the realization that existing options in the market were not suitable for young riders. Determined to provide his son with a safe and enjoyable riding experience, Ian embarked on a journey to develop electric dirt bikes specifically designed for young riders. This marked the beginning of Oset Bikes' journey towards revolutionizing electric motorcycles for the next generation.
From Concept to Reality: The Birth of Oset Bikes
In 2004, Ian Smith conceptualized an electric trials bike and explored the potential of electric scooters as a foundation. Seeking expertise, Ian collaborated with fellow trials rider and retired engineer, Mike Buchholz. Together, they set out to create a modified electric scooter that would serve as a miniature trials bike. The first prototype was completed when Oliver was just 3 years and 3 months old. To their delight, Oliver was able to ride the bike confidently on his very first day, and within a week, he participated in his first trials competition. The success of this initial prototype affirmed the potential of electric bikes for young riders.
From Prototype to Production: Oset Bikes' Journey
With a proof-of-concept in hand, the Oset team embarked on the path to production. The company underwent significant development, including the establishment of a corporation, the creation of additional prototypes, and the engagement of manufacturers. They applied for patents, secured trademarks, and established contractual agreements. In December 2010, Oset Bikes relocated from America to their new UK headquarters in the south of England, marking a significant milestone in their growth. Today, Oset Bikes has expanded its reach to over 25 countries, working through importerships around the world.
Empowering Young Riders: The Oset Bikes Experience
Oset Bikes is committed to empowering young riders with electric motorcycles designed specifically for their needs. These bikes offer a safe and exhilarating riding experience, allowing young enthusiasts to develop their skills and passion for motorcycling from an early age. With advanced engineering and innovative design, Oset Bikes prioritizes rider safety, performance, and enjoyment.
Explore the Electric Vehicle Collection
Discover the exceptional range of electric vehicles offered by Oset Bikes. Each bike is meticulously crafted with a focus on providing young riders with a thrilling and safe motorcycling experience. Whether you are a parent looking to introduce your child to the world of motorcycling or a young rider seeking an exciting adventure, Oset Bikes offers a range of electric motorcycles that cater to different age groups and skill levels.
Conclusion
Oset Bikes has emerged as a leading force in the electric motorcycle industry, dedicated to revolutionizing electric motorcycles for young riders. Through their commitment to safety, performance, and innovation, Oset Bikes has created a new paradigm for young riders to explore their passion for motorcycling. Explore the range of electric vehicles from Oset Bikes and witness the transformation of the riding experience for young enthusiasts. Join the Oset Bikes community and embrace a new era of electric motorcycles tailored for the next generation of riders.
View all Products Produced by "Oset Bikes"
(where we publish the EV description and EV specs for each model)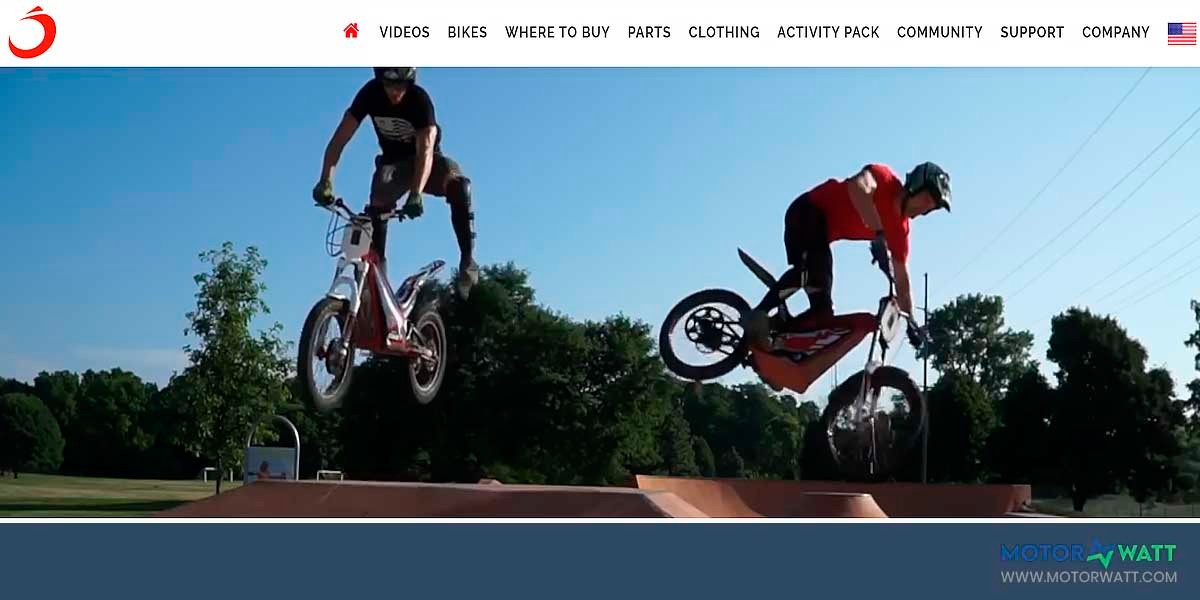 ---
---
New Manufacturing Companies in the MOTORWATT EV Database:
More EV Producers in the Database: