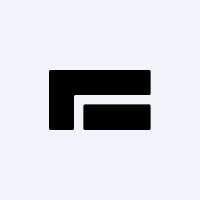 Polestones Automobile Manufacturing Company
Electric Cars Producers Category in the EV database.
---
About Polestones Automobile Company
⚡ Electric Cars Manufacturing Company.
Introduction to Polestones Automobile Company
In the dynamic world of electric vehicles, the Polestones Automobile Company is emerging as a significant player. This organization has made its mark with the introduction of the Polestones 01, a remarkable electric SUV that showcases a blend of innovation and design. The Polestones 01, crafted by the renowned design house Pininfarina, is not just a vehicle; it's a testament to the future of electric mobility.
The Design and Features of Polestones 01
The Polestones 01 stands out with its unique aesthetic, characterized by a boxy frame that echoes the classic style of the Land Rover Defender. This design choice is not just about looks; it's a strategic blend of form and function. The vehicle's appearance communicates its robustness and readiness for diverse terrains, making it a favorite among adventure enthusiasts.
A key aspect of the Polestones 01 is its seating capacity. Available in both 6 and 7-seater variants, this SUV caters to the needs of larger families or groups who value space and comfort during their travels. The spacious interior is designed to ensure every journey is a pleasure, whether navigating city streets or exploring off-road trails.
Performance and Market Position
When it comes to performance, the Polestones 01 does not disappoint. As an electric SUV, it offers a smooth, quiet, and eco-friendly driving experience. Its off-road capabilities are showcased in an impressive video, highlighting the vehicle's ability to handle challenging terrains with ease.
In the market, the Polestones 01 is positioned to challenge the likes of the Lexus GX and the Land Rover Defender. It offers a compelling alternative for consumers looking for a vehicle that combines the latest in electric vehicle technology with rugged, practical design.
Competitive Pricing Strategy
One of the most attractive aspects of the Polestones 01 is its pricing. Positioned within a competitive range, it offers excellent value for those seeking a high-quality electric SUV. This pricing strategy is a significant factor in its growing popularity, as it provides an accessible option for a broader range of consumers.
Conclusion
In conclusion, the Polestones Automobile Company's Polestones 01 is not just another addition to the electric SUV market. It represents a significant step forward in this sector, combining innovative design, functional features, and competitive pricing. As this vehicle gains traction in the market, it's clear that Polestones Automobile is set to become a key player in the future of electric mobility.
View all Products Produced by "Polestones Automobile"
(where we publish the EV description and EV specs for each model)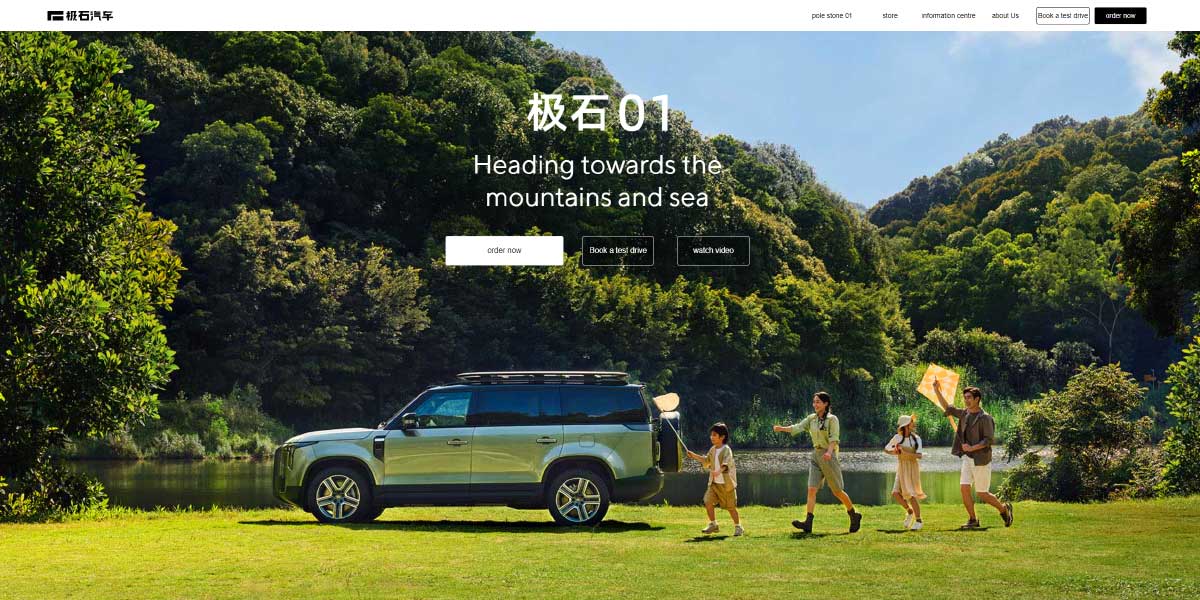 ---
Share the Polestones Automobile Company page in Social media:
Producer Categories
Choose Manufacturer
New Manufacturing Companies in the MOTORWATT EV Database:
More EV Producers in the Database: