RAM Manufacturing Company
Electric Cars Producers Category in the EV database
---
Share the RAM Company page in Social media: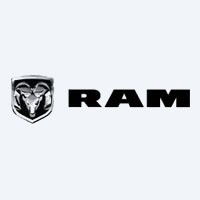 About RAM Company
⚡ Electric Cars Manufacturing Company.
Revolutionizing the Automotive Industry: RAM's Electric Trucks Leading the Way
No Compromise on Performance: RAM's Electric Trucks
RAM is not just another manufacturer of electric trucks; we are spearheading a revolution in the automotive industry. As the CEO of RAM, Mike Koval Jr., eloquently stated in an interview with The Detroit News, our mission is to create electric trucks that cater to the real-world needs of our owners without compromising on performance. Koval emphasized, "We are building an EV that is all truck and no compromise."
Unveiling the Robust Range: RAM's Electric Cars and Trucks
At RAM, we go beyond traditional electric vehicles by delivering unparalleled power and performance. Our lineup of electric cars and trucks showcases our unwavering commitment to innovation, superior functionality, and sustainable mobility.
Embracing Strength, Technology, and Environmental Consciousness
When you choose a RAM electric vehicle, you are opting for uncompromised strength, groundbreaking technology, and a genuine concern for the environment. Our electric vehicles are not merely modes of transportation; they represent a paradigm shift towards sustainable yet powerful mobility.
Driving into the Future with RAM
Embark on a journey towards the future of sustainable mobility with RAM. Experience our innovative line of electric cars and trucks, which seamlessly integrate advanced technology with robust performance. RAM enables you not only to drive but also to haul, tow, and conquer long distances, all while embracing a sustainable lifestyle.
With RAM, you can rely on electric trucks that preserve the essential characteristics of traditional trucks, offering the same, if not enhanced, efficiency and power. Our vehicles are designed to excel in any task they are assigned, ensuring your utmost satisfaction and dependability.
Join the revolution. Choose RAM's electric trucks and be a part of shaping the future of the automotive industry.
View all Products Produced by "RAM"
(where we publish the EV description and EV specs for each model)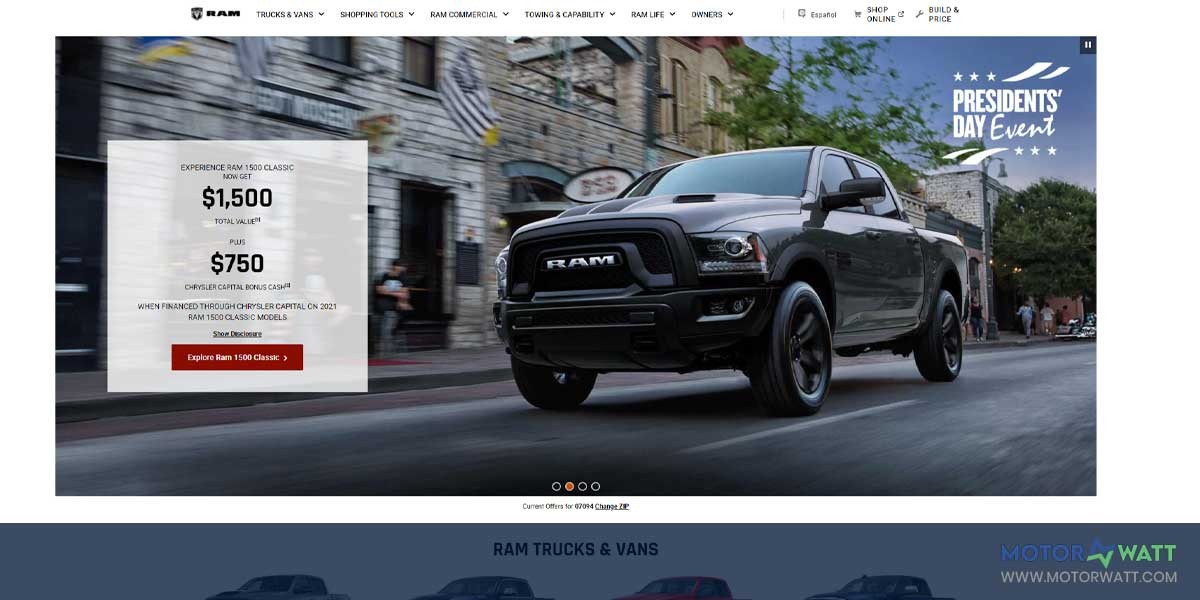 ---
---
New Manufacturing Companies in the MOTORWATT EV Database:
More EV Producers in the Database: