RIMAC Manufacturing Company
Electric Cars Producers Category in the EV database
---
Share the RIMAC Company page in Social media: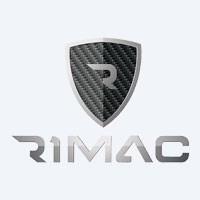 About RIMAC Company
⚡ Electric Cars Manufacturing Company.
RIMAC Automobili is more than just a car manufacturer; it's a beacon of innovation, performance, and sustainability. Founded in 2009 by Mate Rimac, it started as a vision fueled by a single individual's passion for cars and technology. The mission? To show the world that electric cars can be faster, better, and more exciting than gasoline counterparts.
Evolution of RIMAC
Let's take a quick journey through time to see how RIMAC has evolved.
Initial Steps
Beginning in a garage in Croatia, the first project was a converted 1984 BMW E30, which Mate Rimac transformed into an electric beast. This car later broke several world records for electric vehicles. But that was only the start.
Progress and Achievements
Over the years, RIMAC has grown from a one-man show to an international player with over 1000 employees. Recognized worldwide for their electric hypercars and advanced technologies, they have partners like Hyundai, Porsche, and Aston Martin.
Technology and Innovation at RIMAC
RIMAC is synonymous with technological innovation. Let's take a closer look.
Power and Performance
Electric doesn't mean compromise. RIMAC's vehicles are proof. Their cars offer lightning-fast acceleration, high top speeds, and phenomenal power, all with zero emissions.
Sustainable Designs
As we move towards a sustainable future, RIMAC is leading the charge with eco-friendly design principles and innovative energy solutions.
Smart Technologies
RIMAC's cutting-edge technology extends beyond their electric drivetrains. They also feature advanced autonomous driving systems, AI-enabled features, and state-of-the-art infotainment systems.
Remarkable RIMAC Models
Let's dig deeper into RIMAC's standout models.
RIMAC Concept One
Concept One, introduced in 2013, was the world's first electric hypercar, offering unrivaled speed and power.
RIMAC C_Two
The C_Two, unveiled in 2018, took things even further. It boasts a top speed of 412 km/h, can go from 0 to 60 mph in under 2 seconds, and has a range of 647 km on a single charge.
Future Prospects
Future RIMAC models promise to bring even more innovative features, pushing the boundaries of what electric cars can achieve.
Impact on the Global Auto Industry
RIMAC isn't just changing the game; it's setting new rules. The company has become a benchmark for electric vehicle performance, encouraging other manufacturers to step up their game in the race for electrification.
Opportunities and Challenges
While the future is bright for RIMAC, there are challenges. High production costs, market competition, and complex regulations are just a few. However, the opportunities far outweigh these challenges. As the world moves towards cleaner energy sources, electric vehicles like RIMAC's will be at the forefront of this transition.
The Road Ahead for RIMAC
The road ahead for RIMAC is as electrifying as its cars. With each new model, RIMAC continues to redefine what's possible in the electric vehicle industry. Whether it's breaking speed records or designing innovative tech, one thing's certain: RIMAC is driving the future of the automotive industry.
Conclusion
From a single man's vision to an international powerhouse, RIMAC has become a symbol of the exciting future of electric cars. By fusing superior performance with sustainable technology, RIMAC has proven that electric is not just an alternative – it's the future. So, buckle up, because the journey is just getting started!
View all Products Produced by "RIMAC"
(where we publish the EV description and EV specs for each model)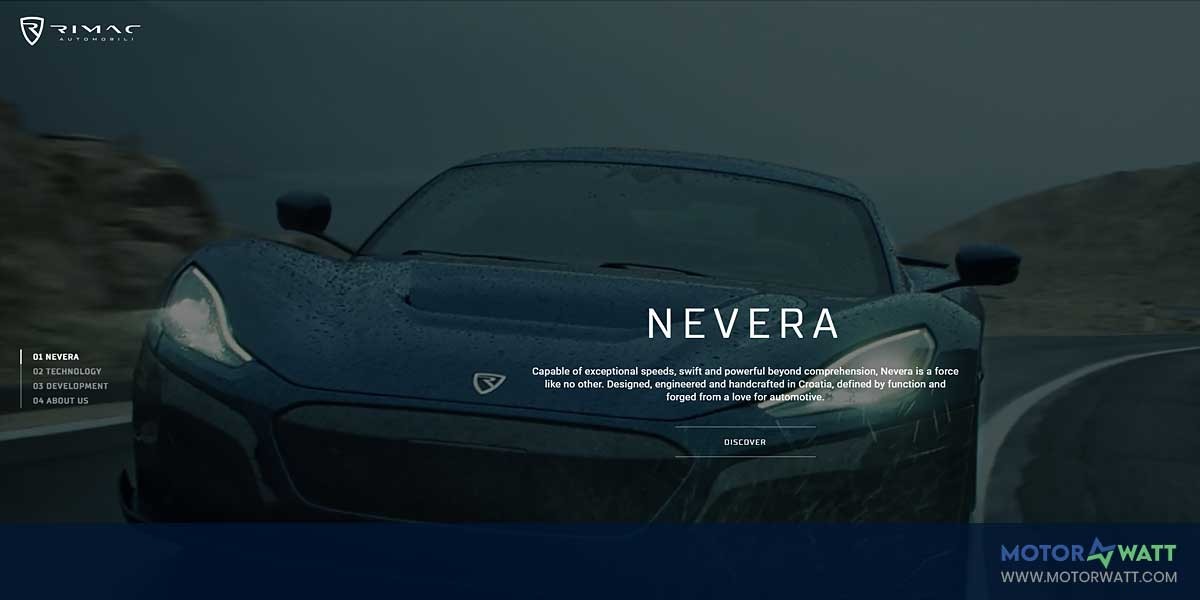 ---
---
New Manufacturing Companies in the MOTORWATT EV Database:
More EV Producers in the Database: