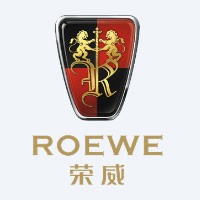 Roewe Manufacturing Company
Electric Cars Producers Category in the EV database.
---
About Roewe Company
⚡ Electric Cars Manufacturing Company.
Roewe: Redefining Electric Car Manufacturing
Introduction
Roewe, an eminent electric car manufacturing company, has established itself as a prominent player in the industry. With a name and logo pattern that exude elegance and nobility, Roewe embodies a perfect blend of Chinese and Western aesthetics. The iconic logo features two majestic oriental lions, symbolizing auspiciousness, majesty, and solemnity in Chinese culture, while also representing kingship and bravery in the West. These lions guard the Huabiao, a revered totem symbol in Chinese culture that embodies national dignity and signifies a prosperous and harmonious future. The amalgamation of the modernized letters "RW" below the logo represents the brand name's abbreviation. Furthermore, the English name "ROEWE," derived from the Spanish root "Loewe" (lion), encompasses a combination of meanings, with the "R" symbolizing innovation and dignity.
Unveiling Roewe's Remarkable Products
Roewe takes immense pride in its diverse range of cutting-edge electric cars. Each vehicle combines technological advancements, sustainability, and unmatched design aesthetics. Let's explore some of the exceptional products produced by Roewe:
Roewe Ei5: The Roewe Ei5 exemplifies the brand's commitment to innovation and environmental consciousness. This sleek and stylish electric car offers a seamless blend of comfort, performance, and sustainability. With its advanced battery technology and impressive driving range, the Roewe Ei5 is perfect for eco-conscious individuals seeking a luxurious driving experience.

Roewe Marvel X: Embracing the future of electric SUVs, the Roewe Marvel X captivates with its groundbreaking features and captivating design. This all-electric SUV embodies power and elegance, offering an exhilarating driving experience and a range of intelligent connectivity options. With advanced safety systems and spacious interiors, the Roewe Marvel X delivers a seamless blend of luxury and performance.

Roewe Clever T5: The Roewe Clever T5 is a compact electric SUV that showcases the brand's commitment to versatility and agility. With its sleek and aerodynamic design, this vehicle effortlessly maneuvers through urban environments. The Roewe Clever T5's advanced electric drivetrain and intelligent features make it an ideal choice for urban dwellers seeking an eco-friendly and technologically advanced driving solution.

Roewe RX5 PLUS: The Roewe RX5 PLUS is a true manifestation of luxury and innovation. This premium electric SUV combines state-of-the-art technology, exquisite craftsmanship, and unparalleled comfort. With its intelligent driving capabilities and advanced infotainment system, the Roewe RX5 PLUS delivers a sophisticated driving experience that exceeds expectations.
Explore the Complete Range of Roewe's Products
Roewe offers a comprehensive lineup of electric cars designed to cater to various preferences and lifestyles. Whether you seek eco-friendly urban mobility or crave a luxurious and high-performance electric vehicle, Roewe has a solution for you. Discover the complete range of products produced by Roewe and embark on a journey of innovation, sustainability, and style.
Conclusion
Roewe, with its commitment to innovation, technological advancements, and exquisite design, has become a frontrunner in the electric car manufacturing industry. The brand's name and logo perfectly embody the fusion of Chinese and Western aesthetics, symbolizing nobility, dignity, and innovation. With a range of exceptional electric vehicles that offer performance, sustainability, and luxury, Roewe continues to redefine the standards of the industry. By embracing cutting-edge technology and a forward-thinking approach, Roewe is driving towards a greener and more prosperous future.
View all Products Produced by "Roewe"
(where we publish the EV description and EV specs for each model)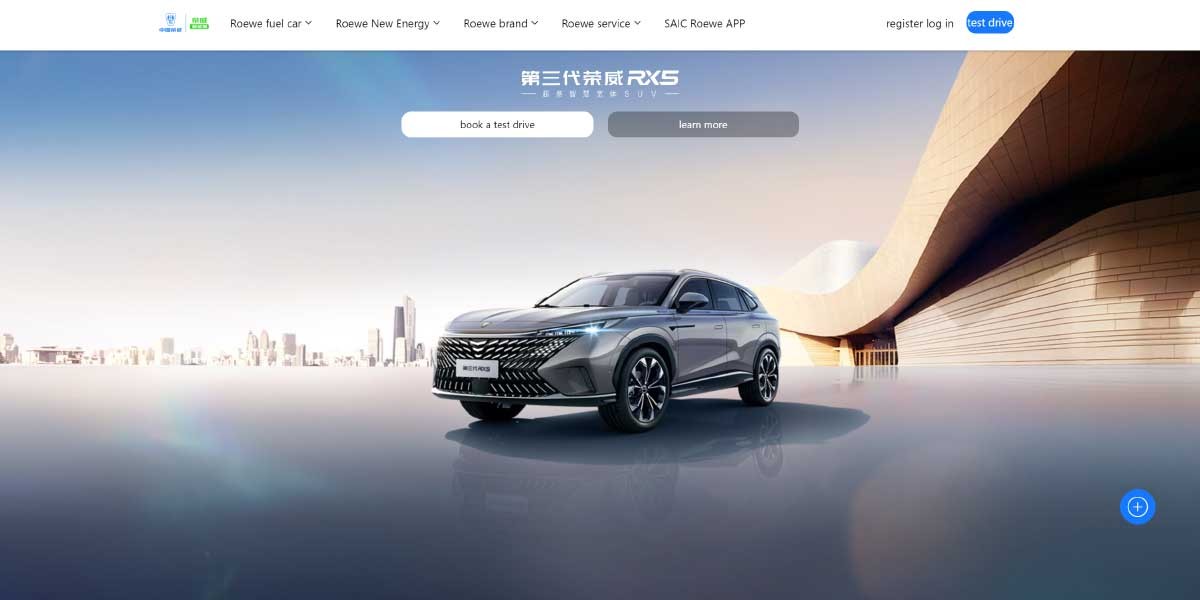 ---
Share the Roewe Company page in Social media:
Producer Categories
Choose Manufacturer
New Manufacturing Companies in the MOTORWATT EV Database:
More EV Producers in the Database: