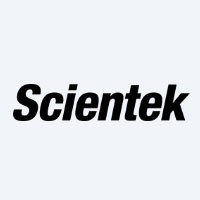 Scientek Electrical Manufacturing Company
EV Charging Stations Producers Category in the EV database.
---
About Scientek Electrical Company
⚡ EV Charging Stations Manufacturing Company.
Unveiling Scientek Electrical Co.: China's Powerhouse in Power Protection
Nestled in the heart of Foshan city, known as China's epicenter for power supply manufacturing, lies Scientek Electrical Co., Limited. This establishment isn't just another name in the industry; it represents a lineage of precision, professionalism, and unyielding commitment to quality.
Scientek's Expertise: Much More Than Power Inverters
Scientek Electrical Co. prides itself on its diverse range of power solutions. From top-tier power inverters and efficient UPS systems to automatic voltage regulators and MPPT solar controllers, every product is a testament to their dedication to innovation. Their expertise also spans across voltage converters, three-phase voltage regulators, and a plethora of other power-related utilities. Scientek's mission is clear – to provide unparalleled power protection to a world that's always powered on.
A Glimpse into Scientek's Advanced Manufacturing and Dedicated Team
Powering the frontlines of Scientek's unparalleled solutions are its state-of-the-art manufacturing facilities. Equally impressive is the team of passionate professionals that steer the ship. This includes the brightest minds in R&D, meticulous quality assurance experts, dedicated engineers, and a dynamic sales team. Together, they ensure every Scientek product stands as a beacon of quality and reliability.
Applications Abound: Powering Everyday Lives and Beyond
From lighting up homes and powering kitchen appliances to ensuring factories run without a hitch, Scientek's range caters to a multitude of needs. Whether you're seeking AC power for your marine vessel, need to charge a lead-acid battery, or ensure your home appliances like washing machines, refrigerators, and air conditioners run seamlessly, Scientek has a solution tailor-made for you.
Commitment to Excellence: Quality and Reliability at Scientek's Core
At the heart of every Scientek product lies an unwavering focus on quality. This commitment is driven by a deep-rooted understanding of manufacturing intricacies and an earnest awareness of the importance of product reliability. With every solution they offer, Scientek guarantees timely delivery, competitive pricing, and unmatched performance.
Scientek's Offering: Power Solutions for Every Need
No matter the requirement - be it industrial, commercial, residential, security, or even medical, Scientek rises to the occasion. Their unique positioning in the industry, combined with engineering innovation and a proven track record of quality, ensures they remain the go-to choice for all power protection needs.
In conclusion, Scientek Electrical Co., Limited is more than just a power solution provider. It's a promise of quality, reliability, and unparalleled expertise. When it comes to power protection, there's one name that stands head and shoulders above the rest – Scientek.
View all Products Produced by "Scientek Electrical"
(where we publish the EV description and EV specs for each model)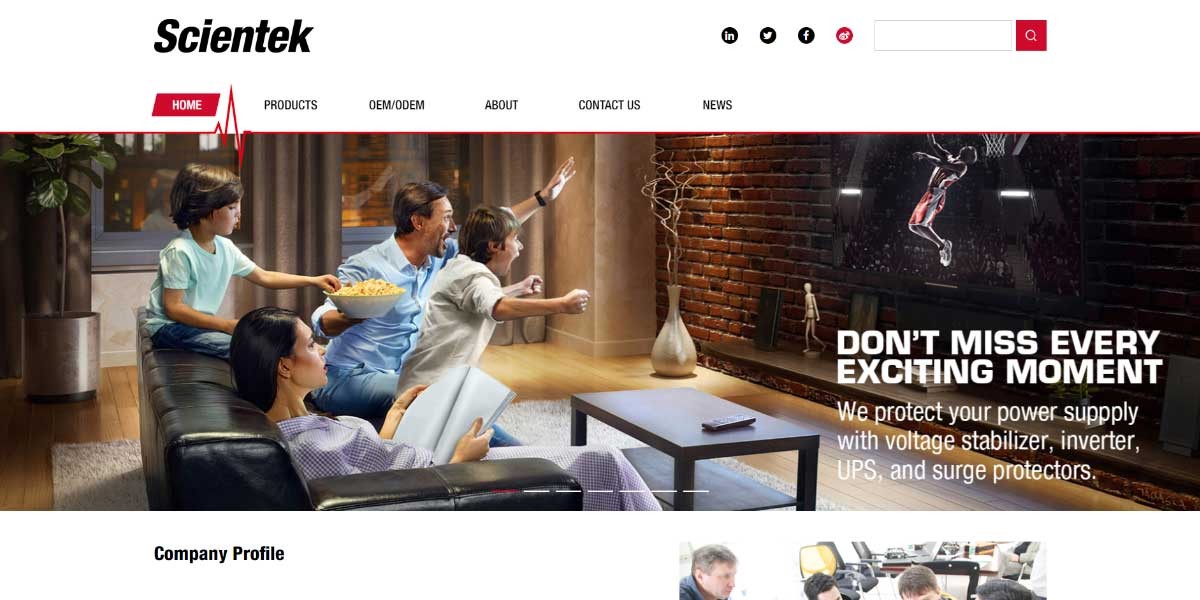 ---
Share the Scientek Electrical Company page in Social media:
Producer Categories
Choose Manufacturer
New Manufacturing Companies in the MOTORWATT EV Database:
More EV Producers in the Database: