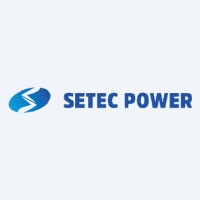 SETEC Power Manufacturing Company
EV Charging Stations Producers Category in the EV database.
---
About SETEC Power Company
⚡ EV Charging Stations Manufacturing Company.
SETEC Power: Driving Innovation in EV Charging Stations Manufacturing
SETEC Power is a leading manufacturer based in China, specializing in the design, research, development, and production of EV chargers, CHAdeMO CCS chargers, and DC power supplies. Established in 2004, SETEC Power has a proven track record in meeting the diverse power system and communication system needs. Their products range from low-capacity solutions for small module bureaus and access networks to high-power solutions for mobile base stations, microwave communications, and central bureaus.
Comprehensive Product Range
SETEC Power offers a comprehensive range of products to cater to various power system requirements. Let's explore some of the notable products produced by SETEC Power:
EV Charger: SETEC Power manufactures high-quality EV chargers that provide efficient and reliable charging for electric vehicles. With their advanced technology and user-friendly features, these chargers support the growing demand for electric vehicle charging infrastructure.

CHAdeMO CCS Charger: The CHAdeMO CCS Charger produced by SETEC Power enables fast charging for electric vehicles that comply with CHAdeMO and CCS (Combined Charging System) standards. These chargers offer convenience and compatibility for a wide range of electric vehicles on the market.

DC Power Supply: SETEC Power's DC power supplies are designed to meet the requirements of various applications, including telecommunications, data centers, and industrial equipment. With their stable and efficient power output, these power supplies ensure reliable performance and power delivery.
Commitment to Quality and Customer Satisfaction
SETEC Power prioritizes customer satisfaction by adhering to a "customer first" approach and providing high-quality products and services. Their dedication to quality is reflected in their ISO9000:2000 quality system certification. By maintaining strict quality control measures, SETEC Power ensures that their products meet international standards and deliver reliable performance.
Contribution to the Information Industry
With the rapid development of science, technology, and China's information industry, SETEC Power recognizes the potential opportunities and economic benefits that arise. They are committed to working with both new and existing customers, fostering mutually beneficial partnerships, and contributing to the rapid growth of the global information industry.
Conclusion
SETEC Power, a prominent EV charging stations manufacturing company, is at the forefront of innovation in the industry. With their comprehensive product range, commitment to quality, and customer satisfaction, SETEC Power continues to drive the development of reliable and efficient charging solutions for electric vehicles. Embrace the future of electric mobility with SETEC Power's cutting-edge products and contribute to the advancement of the global information industry.
View all Products Produced by "SETEC Power"
(where we publish the EV description and EV specs for each model)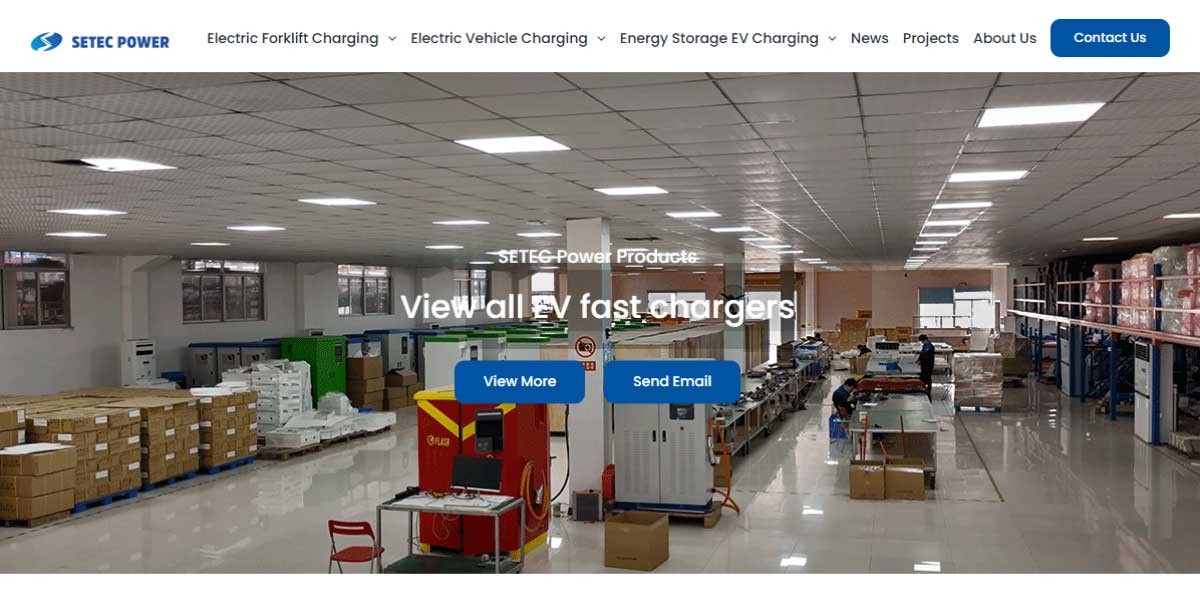 ---
Share the SETEC Power Company page in Social media:
Producer Categories
Choose Manufacturer
New Manufacturing Companies in the MOTORWATT EV Database:
More EV Producers in the Database: