Skywell Manufacturing Company
Electric Cars Producers Category in the EV database
---
Share the Skywell Company page in Social media: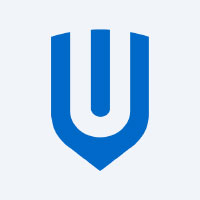 About Skywell Company
⚡ Electric Cars Manufacturing Company.
Skywell is a dedicated electric car manufacturing company that strives to build a new energy vehicle brand and promote the sustainable development of mankind. With a vision of achieving a happy life for thousands of households, Skywell is committed to benefiting employees, customers, and society as a whole. By creating a great company where everyone can become a hero, Skywell aims to provide personal freedom, wealth, and family happiness to all.
Ingenuity and Technological Advancement
Skywell combines ingenuity manufacturing with advanced technological configurations to bring people a new and comfortable mode of travel. With a forward-looking approach to research and development, Skywell continually creates innovative products that enhance the driving experience. By prioritizing the needs of people, Skywell ensures that their vehicles provide a seamless and enjoyable journey.
People-Oriented Business Philosophy
At the core of Skywell's business philosophy lies a people-oriented approach. The company places great emphasis on gathering individuals with broad development prospects and inspiring them with beautiful career goals. By creating a positive and nurturing environment for talent growth, Skywell provides every employee with a stage to fully display their abilities. Through continuous personal development opportunities, Skywell empowers all types of talents to achieve success and realize their full potential.
Respecting Talents and Fostering Creativity
Skywell adheres to the concept of respecting talents and creativity in its employment practices. The company values performance, ability, and potential over mere academic qualifications. By establishing a fair competition mechanism and a positive cultural environment, Skywell encourages employees to unleash their enthusiasm, initiative, and creativity. This approach ensures that individuals are well-suited to their roles, resulting in a harmonious synergy between people and their work.
A Range of Innovative Products
Skywell offers a range of innovative products that exemplify their commitment to excellence. Each vehicle is meticulously designed to deliver exceptional performance, advanced technology, and sustainability. Some notable products produced by Skywell include:
Skywell ET5: The Skywell ET5 is an electric sedan that combines elegance, performance, and smart features. With its sleek design and advanced technologies, the ET5 offers a refined and sustainable driving experience.

Skywell ES6: The Skywell ES6 is an electric SUV that merges versatility, comfort, and cutting-edge technology. With its spacious interior, intelligent features, and electric powertrain, the ES6 provides a premium and eco-friendly mobility solution.
Shaping a Sustainable Future
Skywell's dedication to building a sustainable future through electric vehicles is evident in their philosophy, practices, and product offerings. By prioritizing innovation, technological advancements, and a people-centric approach, Skywell paves the way for a greener and more sustainable transportation landscape.
Conclusion
Skywell stands as a pioneering force in the electric car manufacturing industry, driven by a commitment to sustainability, ingenuity, and the well-being of its employees and customers. With a range of innovative products and a people-oriented business philosophy, Skywell is shaping the future of electric mobility. Explore Skywell's lineup of cutting-edge electric vehicles and experience the excellence and sustainability that define the brand.
View all Products Produced by "Skywell"
(where we publish the EV description and EV specs for each model)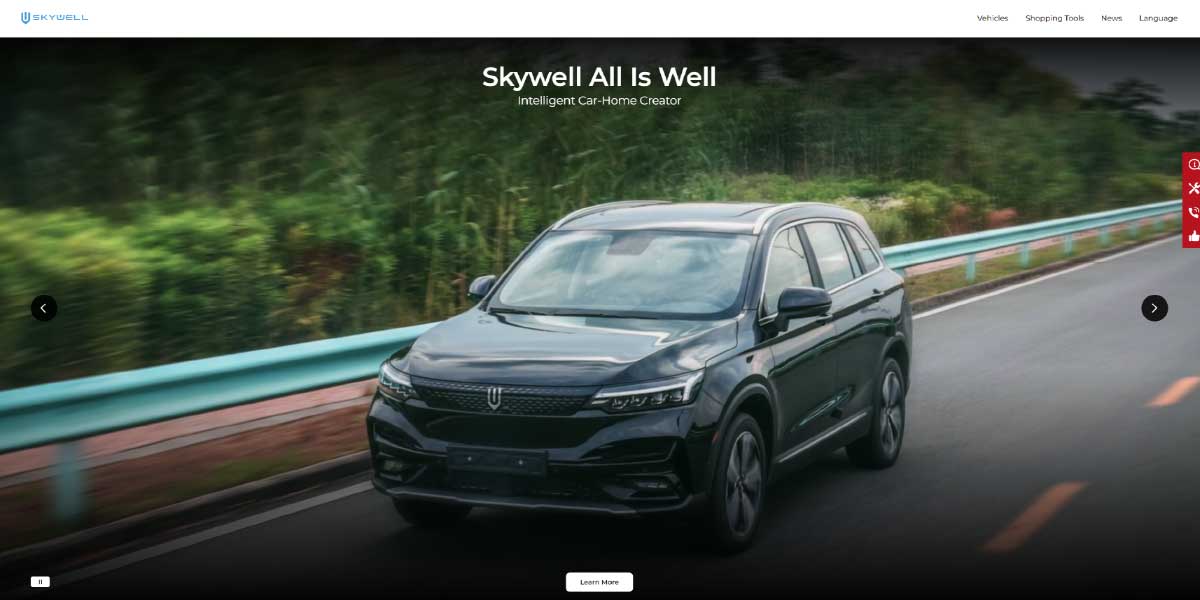 ---
---
New Manufacturing Companies in the MOTORWATT EV Database:
More EV Producers in the Database: