Sor Libchavy Manufacturing Company
Electric Buses Producers Category in the EV database
---
Share the Sor Libchavy Company page in Social media: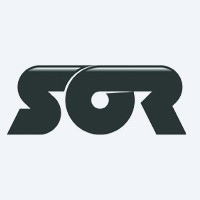 About Sor Libchavy Company
⚡ Electric Buses Manufacturing Company.
In 1991, the eco-conscious company SOR Libchavy emerged with a strategic roadmap based on creating, promoting, and servicing compact buses. The company's innovative vision materialized when they set out to design a unique 7.5-metre bus, amalgamating the company's own bodywork and chassis with top-tier engines and drivetrains from globally acclaimed manufacturers. The creative process sparked in late 1992, and by the end of 1993, the company launched its maiden prototype powered by a Perkins engine coupled with a Voith gearbox. Over the decades, SOR Libchavy has evolved into a modern bus manufacturer, offering a diverse range of products to its clientele.
Driving Forward with Economical and Efficient Buses
SOR Libchavy concentrates on manufacturing buses that boast low operational costs. Their high-performance vehicles cater not only to local businesses but also extend their footprint to European Union markets and former Eastern Bloc countries. SOR buses have found a home in various regions, including Slovakia, Poland, the Netherlands, Serbia, Luxembourg, Russia, Denmark, Germany, Estonia, Lithuania, Latvia, Ukraine, Croatia, Belgium, Bulgaria, and even the remote Faroe Islands.
Versatility Meets Customer Needs: SOR's Wide Range of Bus Sizes
Offering a versatile spectrum of vehicle lengths, SOR meets the diverse needs of its global clientele. While their original seven-and-a-half-metre buses are now a thing of the past, the company continues to cater to different demands with standard buses ranging from 8.5 to 12.5 metres and extending up to 18.75 metres for articulated buses.
Innovation at Its Peak: Transitioning to Green Alternatives
Keeping pace with the global shift towards sustainable energy, SOR began to innovate by developing buses powered by compressed natural gas (CNG). In addition, they ventured into electric bus and trolleybus manufacturing. Their ingenuity did not stop there; they have also tested the waters by creating two experimental hybrid buses.
Explore SOR Libchavy's Electric Bus Fleet
Embrace the green revolution by discovering all the electric vehicles manufactured by SOR Libchavy, a company that is not just a bus manufacturer but a catalyst for change, driving towards a cleaner and more sustainable future.
View all Products Produced by "Sor Libchavy"
(where we publish the EV description and EV specs for each model)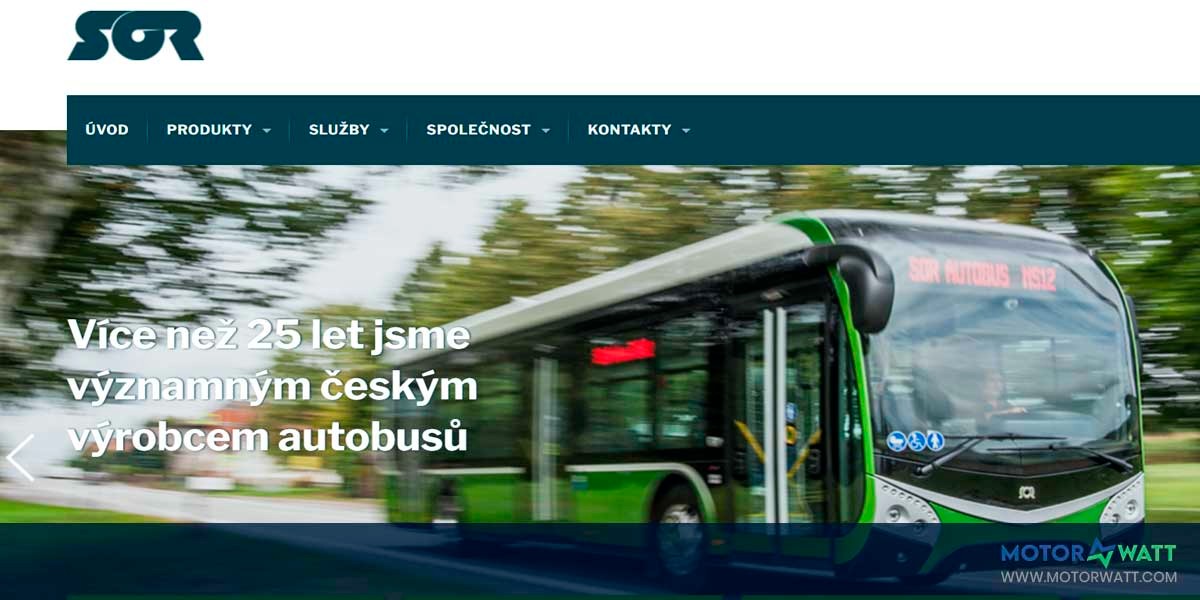 ---
---
New Manufacturing Companies in the MOTORWATT EV Database:
More EV Producers in the Database: